Who do you sweat for? Sweat for Pets honours our beloved pets
by Ontario SPCA and Humane Society | Sweat for Pets | June 11, 2021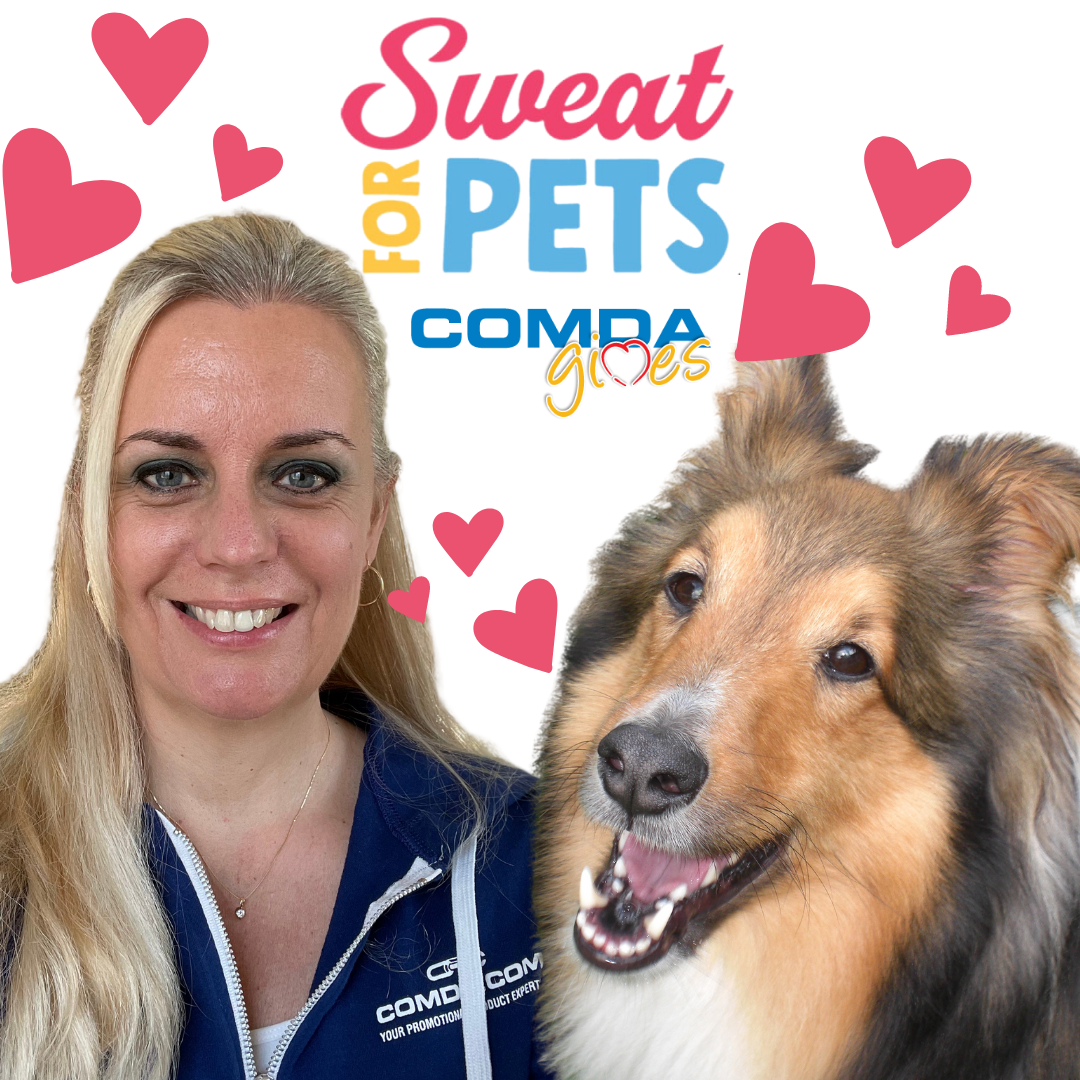 Sweat for Pets, the Ontario SPCA and Humane Society's virtual fundraiser, takes place from May 25th to June 25th, and we are already off to a running start! We have seen so much support across the province for animals in need, and many participants sharing why they sweat for pets!
Melody and Andy
Melody, a long-time supporter of the Ontario SPCA, became involved in Sweat for Pets after losing her companion animal, Andy. She found that Sweat for Pets, and the former Friends for Life! Walk, was a way to not only grieve his loss, but to share his story and keep him alive in a way that genuinely honoured his memory.
"I want to bring awareness to animal wellness and educate people about caring for and loving companion animals. Animals deserve respect and love," says Melody.
Melody also loves participating in Sweat for Pets for the opportunities it gives her to connect with her friends, family, and co-workers – especially in these socially distanced times. Over the years, her personal community has supported  Melody in her mission to change the lives of animals in need. She says that each year they get increasingly creative in their fundraising initiatives, and it's a wonderful way to spread happiness and joy while making a difference.
"Without these fundraising events, homeless animals would not be able to have the opportunity to find a furever home."
Our supporters make all the difference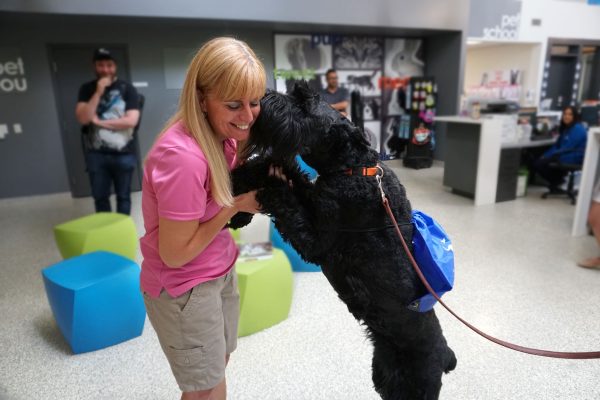 Thanks to supporters like Melody and all of our other Sweat for Pets participants, the Ontario SPCA can continue to support animal well-being  across Ontario and in your communities!
Thank you to Melody for sharing her story with us; and everyone who has registered to date! And if you haven't registered yet- what are you waiting for? Sweat for Pets needs your support, so grab those weights and start pumping that iron; let's get fit for our furry friends!
Categories
Testimonial
Thank you for looking after these animals
Thank you for looking after these animals — I would love to have them all in my house!
Ulla
Sign up for news and updates
Thank you for joining our online community.