Will you take the No Hot Pets pledge to save an animal's life this summer? 
by Ontario SPCA and Humane Society | Media Releases | July 10, 2023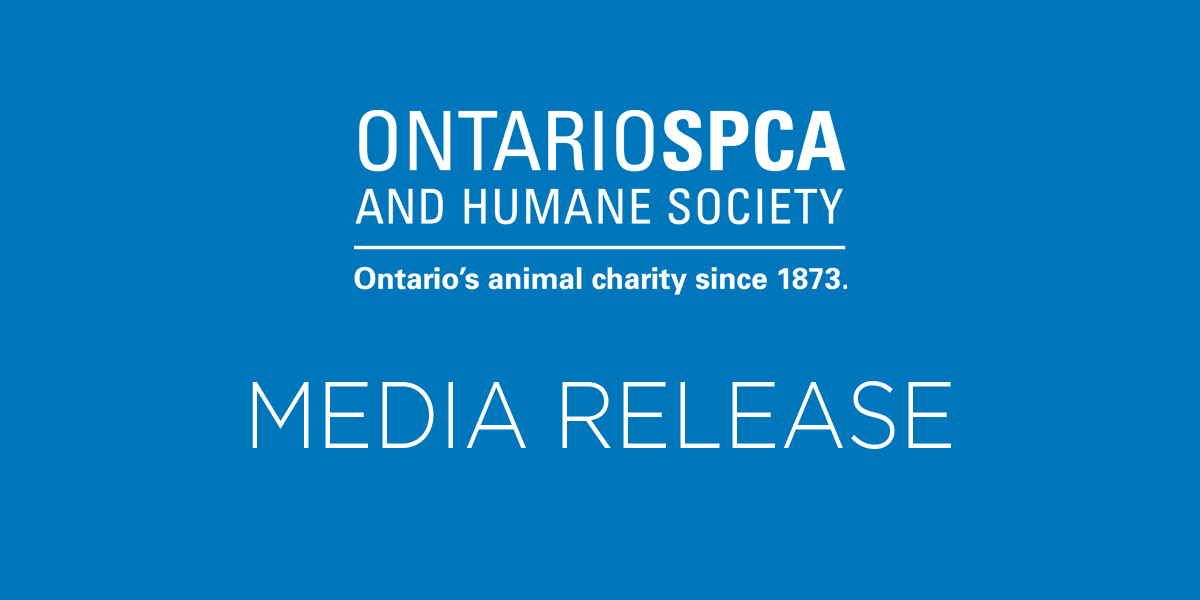 IMMEDIATE RELEASE
Stouffville, ON (July 10, 2023) – The Ontario SPCA and Humane Society and participating SPCAs and humane societies across the province are asking you to help keep animals safe this summer by taking the No Hot Pets pledge vowing to never leave an animal unattended in a vehicle. 
Visit nohotpets.ca to take the pledge and receive a free window decal for your car, while supplies last. You can also save a life when you report animals left unattended in vehicles by calling the Province of Ontario's Provincial Animal Welfare Services at 1-833-9Animal, or your local police. The Ontario SPCA is not who to call if you see an animal in a car. If you see an animal in immediate danger, call 911.  
Additional ways you can save an animal's life this summer through the No Hot Pets campaign include:  
Share the No Hot Pets message on social media

using the hashtag #nohotpets 

 

Support businesses that allow animals in their store

and encourage local businesses to take part. Digital signs are available for download at

nohotpets.ca

for businesses to place in their window, letting people know they are pet friendly.

 

Ask your municipality to enact a bylaw

to prevent animals from being left unattended in vehicles. Visit

nohotpets.ca

to access a form letter with a sample bylaw. 

 
Parked cars can quickly reach deadly temperatures, even on relatively mild days with the car parked in the shade and the windows open. If you can't take your animal with you, the Ontario SPCA urges you to leave them at home where they are safe. 
Visit nohotpets.ca to learn how you can get involved.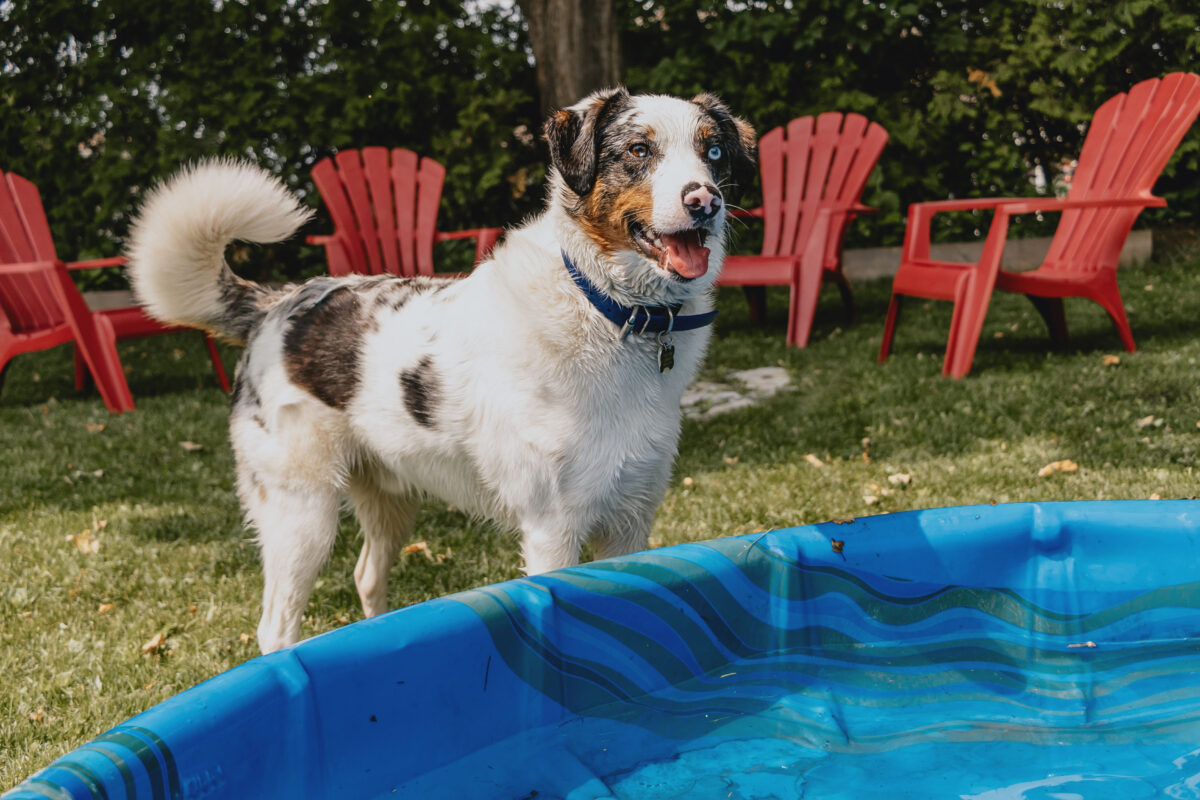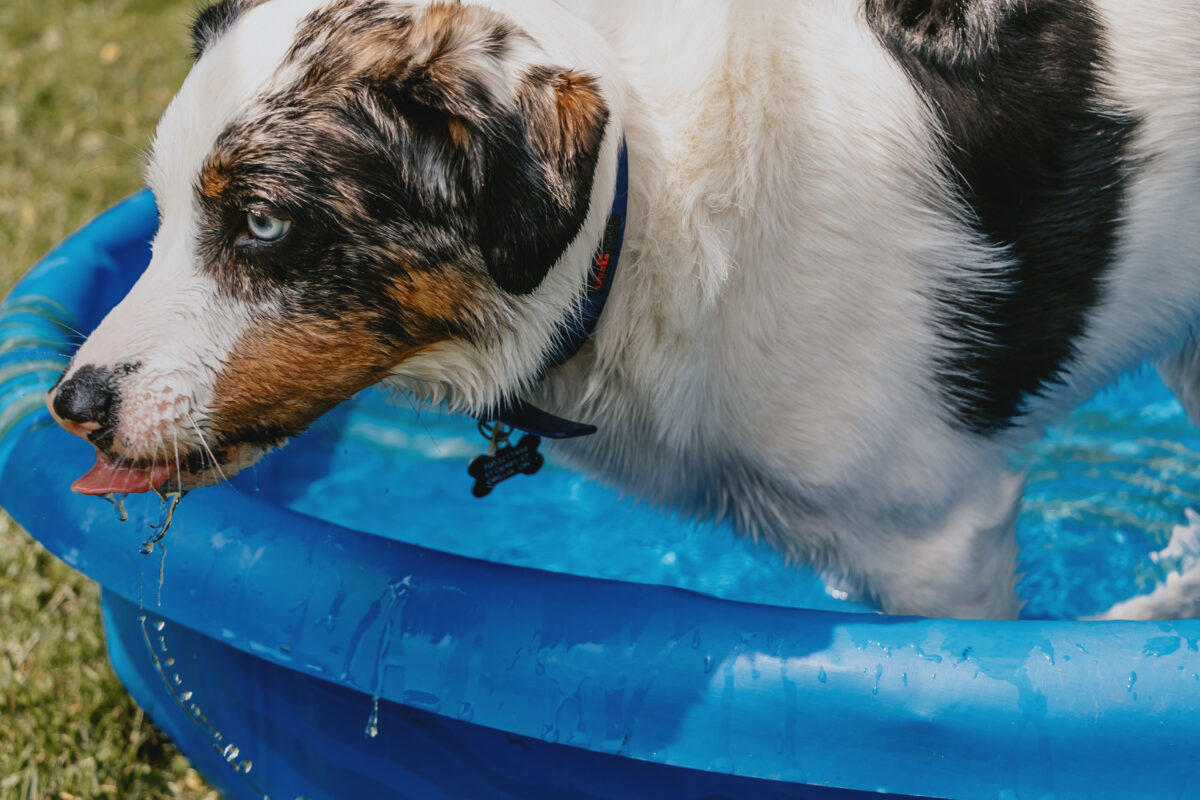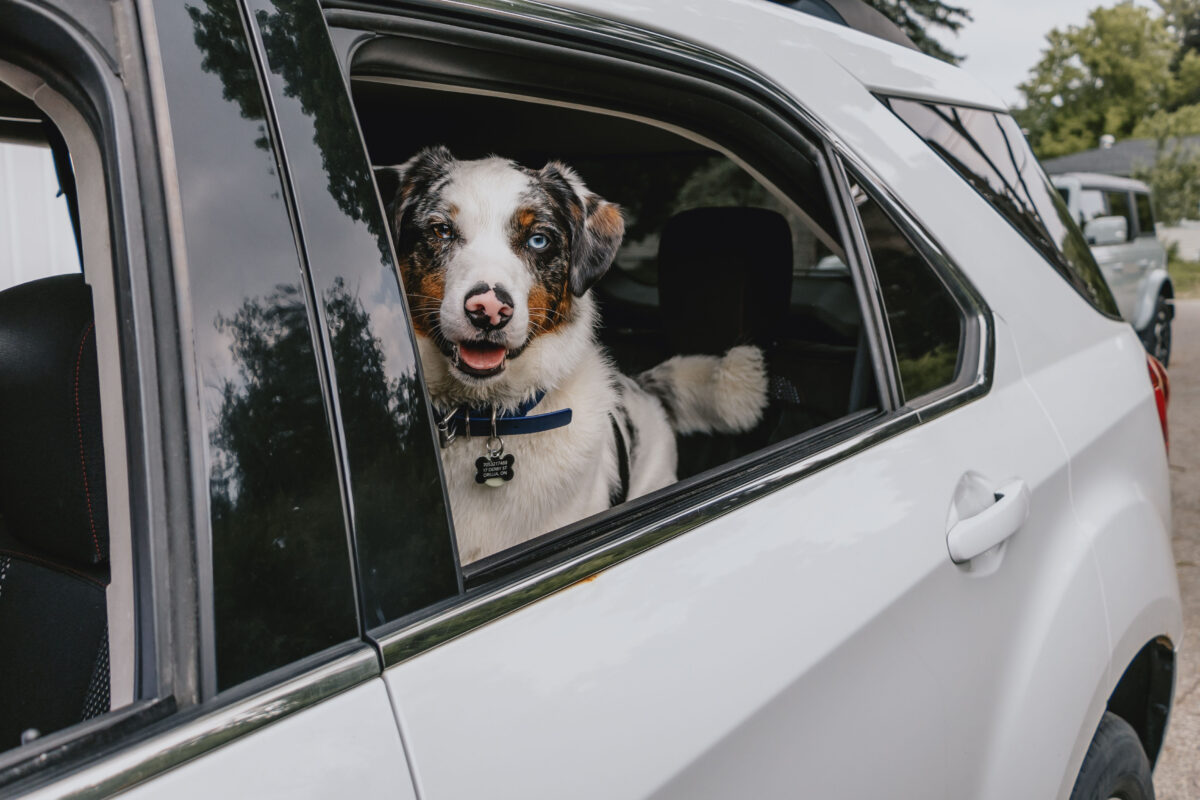 ## 
MEDIA CONTACT
S
 Media Relations   
Ontario SPCA and Humane Society    
905-898-7122 x 375  
The Ontario SPCA and Humane Society  
The Ontario SPCA and Humane Society is a registered charity that has been changing the lives of animals for 150 years. The Society provides care, comfort and compassion to animals in need in communities across Ontario. It values all animals and advocates to treat them with respect and kindness. The Society strives to keep pets and families together and do so through a variety of community support services, such as sheltering and adoptions, including emergency sheltering, feral cat management programs, animal transfers, food distribution, humane education, animal advocacy, and spay/neuter services.  
The Ontario SPCA does not receive annual government funding and relies on donations to provide programs and services to help animals in need. To learn more, or to donate, visit ontariospca.ca. Charitable Business # 88969-1044-RR0002. 
The Ontario SPCA and Humane Society Provincial Office sits on the traditional territory of the Wendat, the Anishinabek Nation, the Haudenosaunee Confederacy, the Mississaugas of Scugog, Hiawatha and Alderville First Nations and the Métis Nation. This territory was the subject of the Dish With One Spoon Wampum Belt Covenant, an agreement between the Iroquois Confederacy and the Ojibwe and allied nations to peaceably share and care for the resources around the Great Lakes. The treaties that were signed for this particular parcel of land are collectively referred to as the Williams Treaties of 1923. 
Categories
Testimonial
I stand behind SPCA with my monthly gift
I stand behind SPCA with my monthly gift. I am so happy there are folks like you to care for those who can't help themselves.  My family and I have had animals all our lives and know what a comfort they are.  Thank you SPCA.
-Dorothy
Sign up for news and updates
Thank you for joining our online community.