Wishing you a Happy Holidays from rescue pets across Canada!
by Emily Cook | Campaigns | December 24, 2019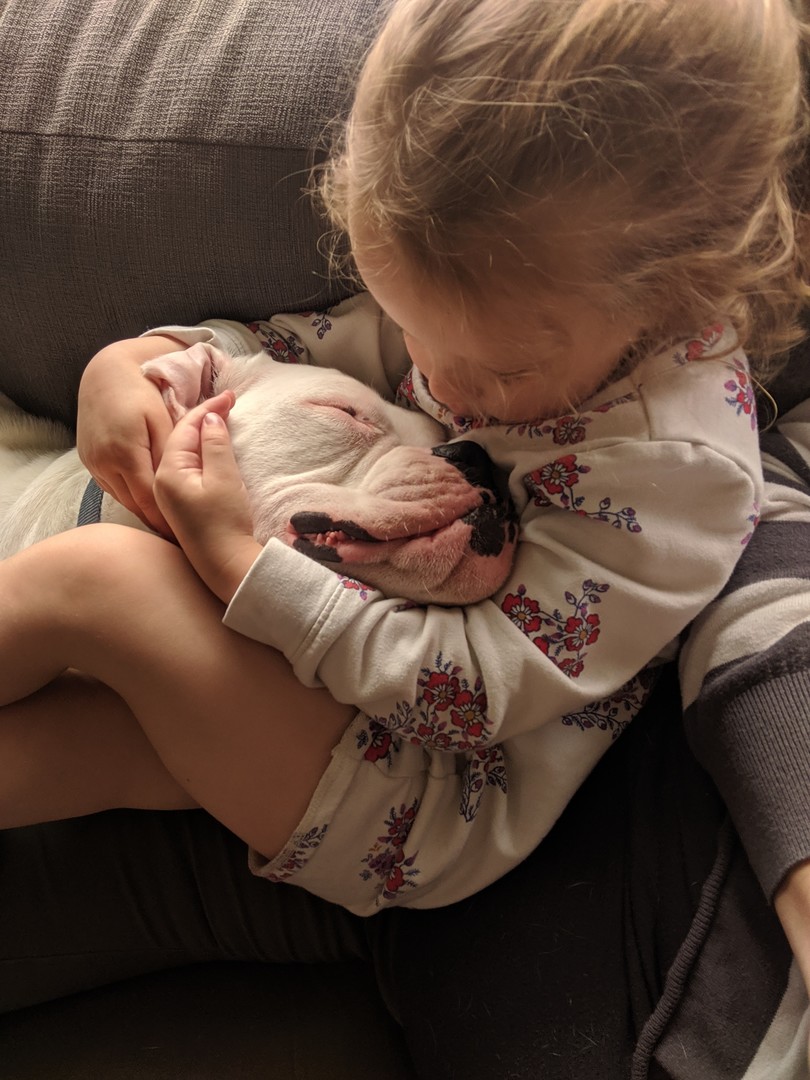 We have been overwhelmed by your responses to our Canada's Cutest Rescue Pet Contest. Over **1,800 entries and **20,000 votes! Thank you for sharing your stories with us.
Please enjoy this holiday video celebrating YOU! Because of you, animals across Canada have found forever loving homes.
Music courtesy of Serena Ryder.
Adorable pictures from Canada's Cutest Rescue Pet Contest, also featuring music from Serena Ryder!
Watch the original Christmas Kisses video from the incredible Serena Ryder!
Music in this video
Song
Christmas Kisses
Artist
Album
Christmas Kisses
Licensed to YouTube by
Believe Music, UMG (on behalf of Serenader Source Inc.); UMPG Publishing, CMRRA, BMI – Broadcast Music Inc., EMI Music Publishing, and 3 music rights societies.
Every year, iAdopt for the Holidays has the goal of finding loving forever homes for as many animals as possible. Last year, over 3,600 animals from across Canada found their forever homes during the iAdopt for the Holidays campaign.
If you're not in a position to adopt, consider donating to help with cost of care for many animals still waiting to find their forever home. To donate to the Ontario SPCA, visit: https://ontariospca.ca/how-to-help/ 
Categories
Speaking for the ones who can't speak for themselves
Keep up the good work speaking for the ones who can't speak for themselves. A society who cares for their animals is a better society.  Thanks for your good work!
-Suzali
Sign up for news and updates
Thank you for joining our online community.