Working together to re-home Northern dogs
by Ontario SPCA and Humane Society | Northern projects | September 6, 2018
A group of 19 Northern dogs made the journey south in late August to find new homes thanks to their Northern communities, various animal welfare organizations and the Ontario SPCA – all working together to change the lives of Northern dogs.
In addition to the vision of the leadership in the communities, the transfer was made possible thanks to Reach Rescue Network, which works with remote Northern Ontario community volunteers to fly dogs to Thunder Bay, as well as drivers from the Bark Bus and Northern Legacy Horse Farm.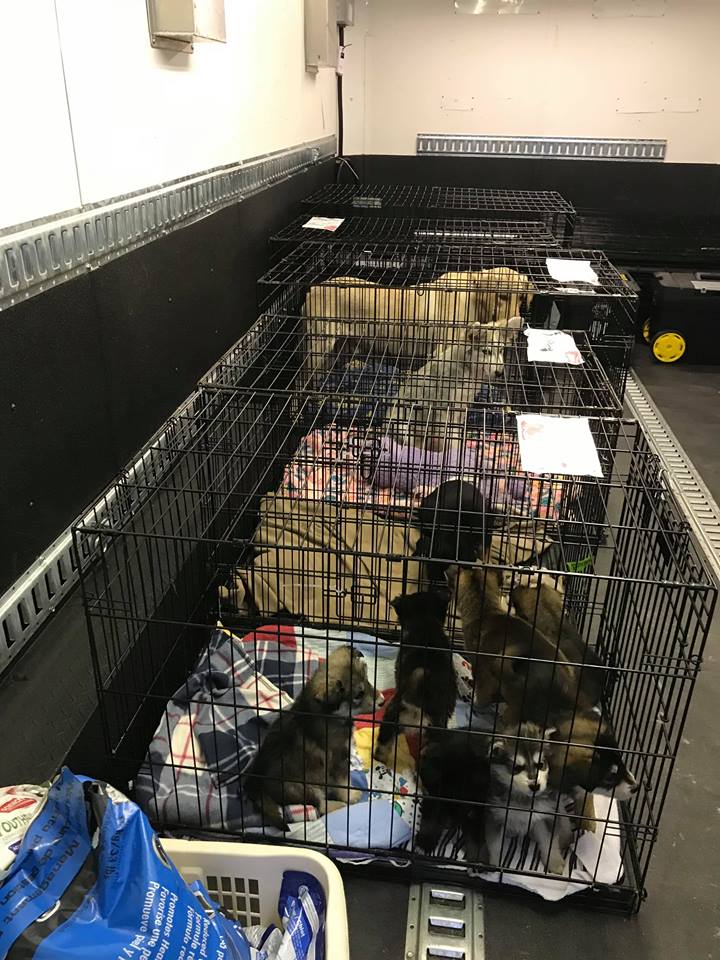 To bring awareness, attention and action to Northern dog overpopulation, the Ontario SPCA has declared 2018 the Year of the Northern Dog. In response to many caring and compassionate Northern communities, the Ontario SPCA and its partners have developed a network of individuals, organizations and communities aimed at bringing awareness to the issue and working alongside Northern communities with a common goal – to change lives. To date, hundreds of dogs have been transferred from Northern communities through the Ontario SPCA and partner programs.
In remote Northern communities, resources and access to animal wellness services, such as veterinarians and spay/neuter services, are often limited. Even getting supplies to many of these communities comes with obstacles, as many are accessed by air only. The Ontario SPCA works with incredible partners across the province to support Northern communities, including transferring animals in need of homes and performing wellness and spay/neuter clinics to address the issue of pet overpopulation.
The dogs and puppies from this most recent transfer are being cared for at the Ontario SPCA's Provincial Education & Animal Centre, Sudbury & District Animal Centre, Leeds & Grenville Animal Centre and Lennox & Addington Animal Centre. Once they have received the necessary vaccinations, health checks, and are spayed or neutered, they will be placed up for adoption.
This transfer is an example of coming together to make an incredible impact for animals in Northern Communities. Northern Reach has been an amazing partner working with the Year of the Northern Dog Animal Transfer Team, and we are honoured to continue to work with them, as well as partnering Northern communities, on upcoming transfers of dogs.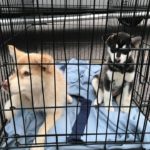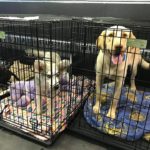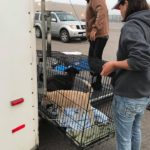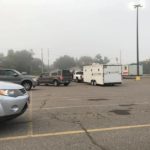 Year of the Northern Dog
The Year of the Northern Dog is a program aimed at bringing awareness, attention and action to the escalating animal wellness issue in Canada – Northern dog overpopulation.
A lack of basic animal wellness services has created an abundance of dogs in the North who need resources, support and ultimately families.
The Year of the Northern Dog is a program aimed at bringing awareness, attention and action to dog overpopulation.
Many barriers exist in the North that do not exist in the South. Everyone has a role to play to create a healthy community for dogs and people. Northern Indigenous, urban and rural communities need your support!
You can help by donating much needed funds, supplies, and resources or sponsoring a dog. You can also visit our Amazon wishlist and donate much needed items to one of our partners.
Categories
Testimonial
Thank you so much for all you do
Thank you so much for all you do every day to rescue animals in need. I can't imagine the terrible situations that you see every day.  It is great that you have the heart to help. Keep up the good work.
-Betty
Sign up for news and updates
Thank you for joining our online community.