Young entrepreneur makes BIG impact for animals!
by Ontario SPCA and Humane Society | Happy Tails | October 1, 2020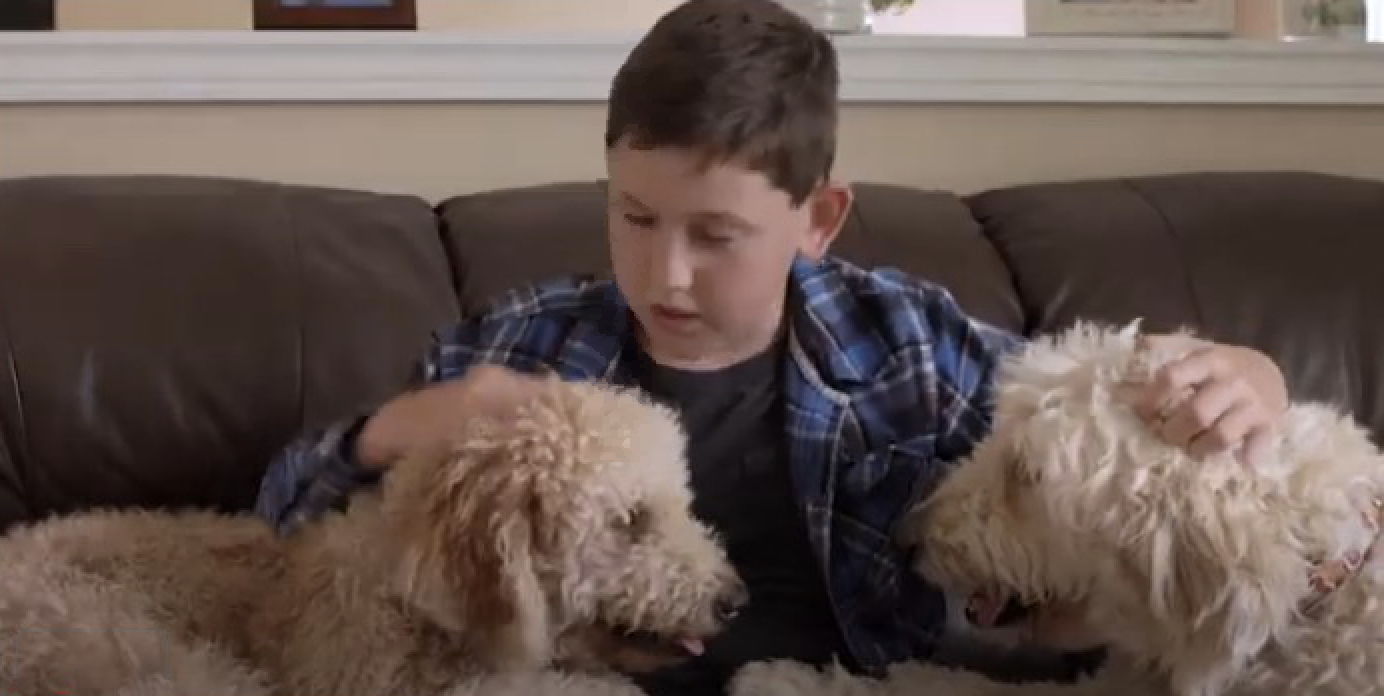 We want to tell you about someone really special. After attending a summer camp hosted by the Ontario SPCA and Humane Society and seeing the animals every day, Declan knew he needed to do something to help…
Declan started creating pet toys he learned how to make at our summer camp and after giving them to his dog Austin to play with, he got an idea! Since his dog loved playing with these homemade toys, he knew he could make a difference for animals in need. That's when he started Project Playful Paws.
Declan uses recycled t-shirts to make his toys, which he then sells at markets and on his website. Through those sales, Declan is raising money and awareness for the Ontario SPCA. How amazing is that?!
"I've just always really liked animals. I've liked helping them and when I saw all the animals in the centre, I felt really bad for them. So, I wanted to help them the best way I can."
We are so grateful for Declan and everything he does to help the Ontario SPCA and the animals. Through his hard work, he is making a difference in so many lives. Thank you Declan! 
You too can make a difference by becoming a monthly donor and providing care to the animals all year long.
Categories
Testimonial
Thank you for looking after these animals
Thank you for looking after these animals — I would love to have them all in my house!
Ulla
Sign up for news and updates
Thank you for joining our online community.