40 Pigs Need to Find Homes! – UPDATE: ADOPTED!
by Emily Cook | News | July 28, 2015
**Thank you for your interest – all the pigs have found their forever homes!**
The Ontario SPCA has just acquired 40 pigs that we need to find good homes for!
They are Potbellied and can grow up to 150-200 pounds. So even though the babies are adorable right now, you need to be prepared for a heavy friend!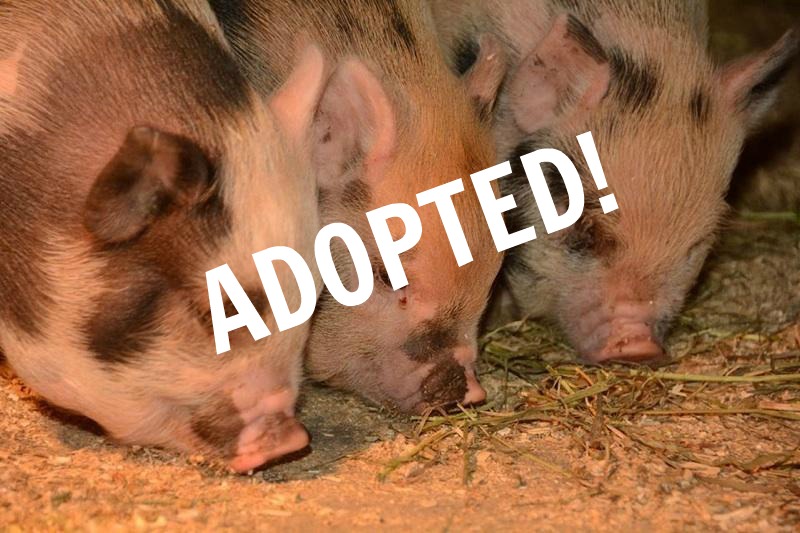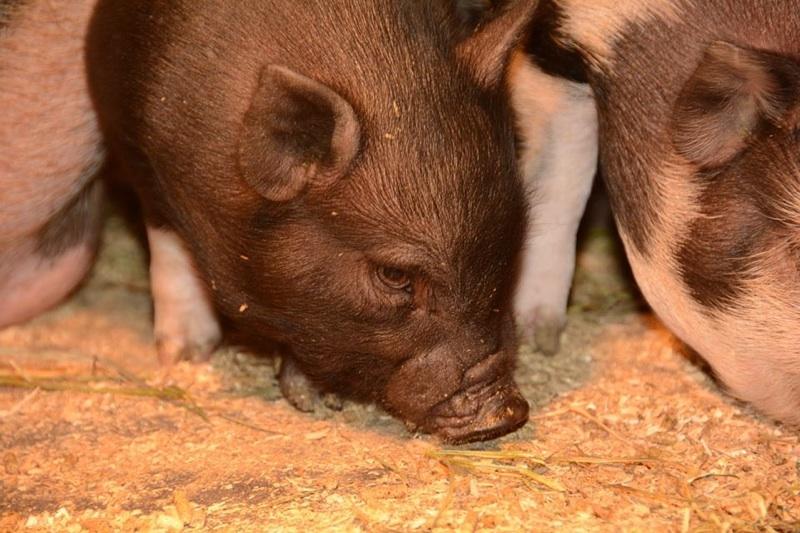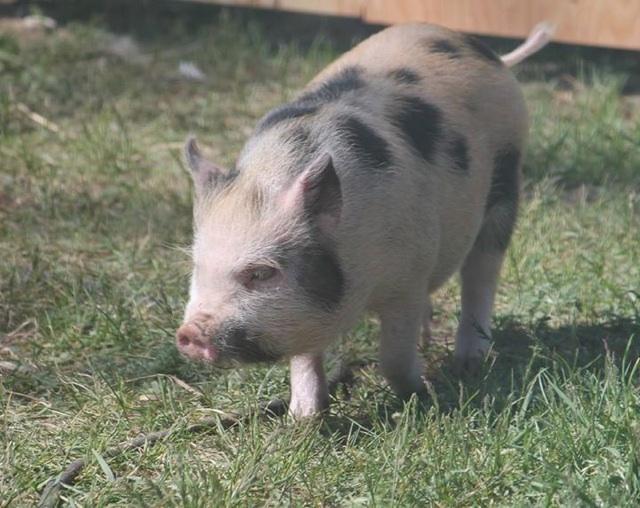 We want to find them loving homes where they can be cared for as friends in the family.
You may not have considered adopting an animal like a pig before, but it's worth thinking about! Check out the video below for tips and what to consider before adopting a pig.  Or, listen to our Animals' Voice Pawdcast on adopting a non-conventional pet!
Help us spread the word to give these animals the loving homes they deserve.
Categories
We have supported the OSPCA since 1951
We have supported OSPCA since our arrival in Canada in 1951.  Keep up the greatest  T.L.C. for animals.
-Paul & Des
Sign up for news and updates
Thank you for joining our online community.