5 Reasons to Adopt Senior Pets
by Emily Cook | Pet Planning | June 24, 2015
By Carol Kim
Adopting a Senior Pet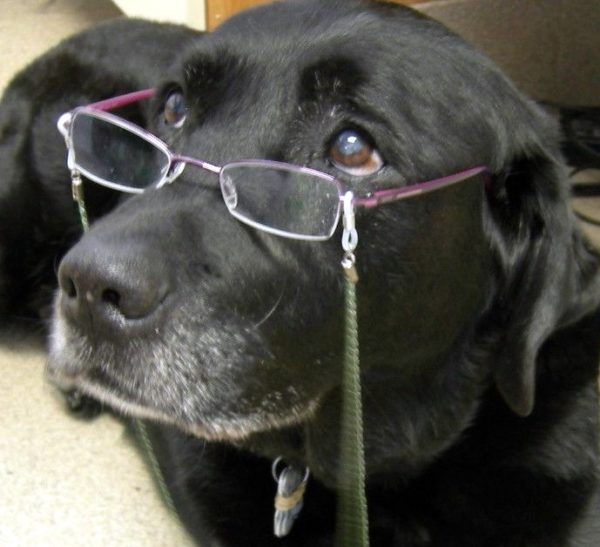 When adopting a cat or dog, it's easy to understand why people's hearts melt over younger pets. Kittens and puppies can be too cute to resist, but they also require a great deal of time commitment, training, and energy, which may not be what you're looking for.
Adding a new pet to your household means looking for a pet that will be most compatible with your lifestyle, and for many people a senior pet is the best match.
Cats and dogs are generally considered senior once they reach the age of seven, although their maturity can vary depending on factors such as breed and size. Shelters have a harder time finding homes for senior pets, despite the fact they still have lots more love, affection and companionship to offer a family.
If you're thinking of adopting a pet, here are some reasons why you should consider a senior pet:
They're fully matured. When you adopt a younger pet, they're still in the process of learning, developing, and growing. The great thing about a senior pet is that it's fully matured, which means it has a fully formed demeanor, temperament, and personality. When it comes to senior pets, what you see is what you get. This can be especially helpful when choosing a pet, since you'll have a better sense of your pet's personality and needs, thus giving you a better idea of how compatible you and your pet will be.
They tend to be calmer. Most senior pets tend to be calmer and more laidback, which is why many of them do well in houses with young children or first-time pet owners. While senior pets still require regular exercise, they're not as high energy as a younger pet. A senior pet will love having some quality playtime with you, but they'll also enjoy cuddling up with you on the couch.
They have experience being part of a family. Many senior pets were once beloved family pets but for whatever reason have ended up at a shelter. There's a good chance your senior pet has lived in a home before and understands basic household etiquette. It's also likely your senior pet has spent time being socialized around humans and will need less adjustment time before settling in as a member of your family.
It's easier to teach an old dog new tricks. Senior dogs tend to be calmer and have better attention spans compared to younger dogs, making them easier to train. Not only are senior dogs just as smart and trainable as puppies, but it's likely that your senior dog will already be housebroken and familiar with basic commands.
Senior pets need loving homes too! One of the most important reasons why you should consider a senior pet is because these wonderful animals are often overlooked by potential adopters and therefore tend to stay in shelters longer. Many people who have chosen to adopt an older pet will tell you that senior pets seem to understand the second chance you've given them and form a very special bond with their new adoptive family.
If you're interested in adopting an older pet, contact your local Ontario SPCA Community to see if there are adoptable senior pets in your area!
Categories
Testimonial
Three cheers for the volunteers!
Three cheers for the volunteers! Keep doing wonderful work, thank you!
Doreen
Sign up for news and updates
Thank you for joining our online community.