Assessing Pain in Animals – Animals' Voice Pawdcast – Season 2, Episode 4
by Laura Therrien | Podcast | August 28, 2013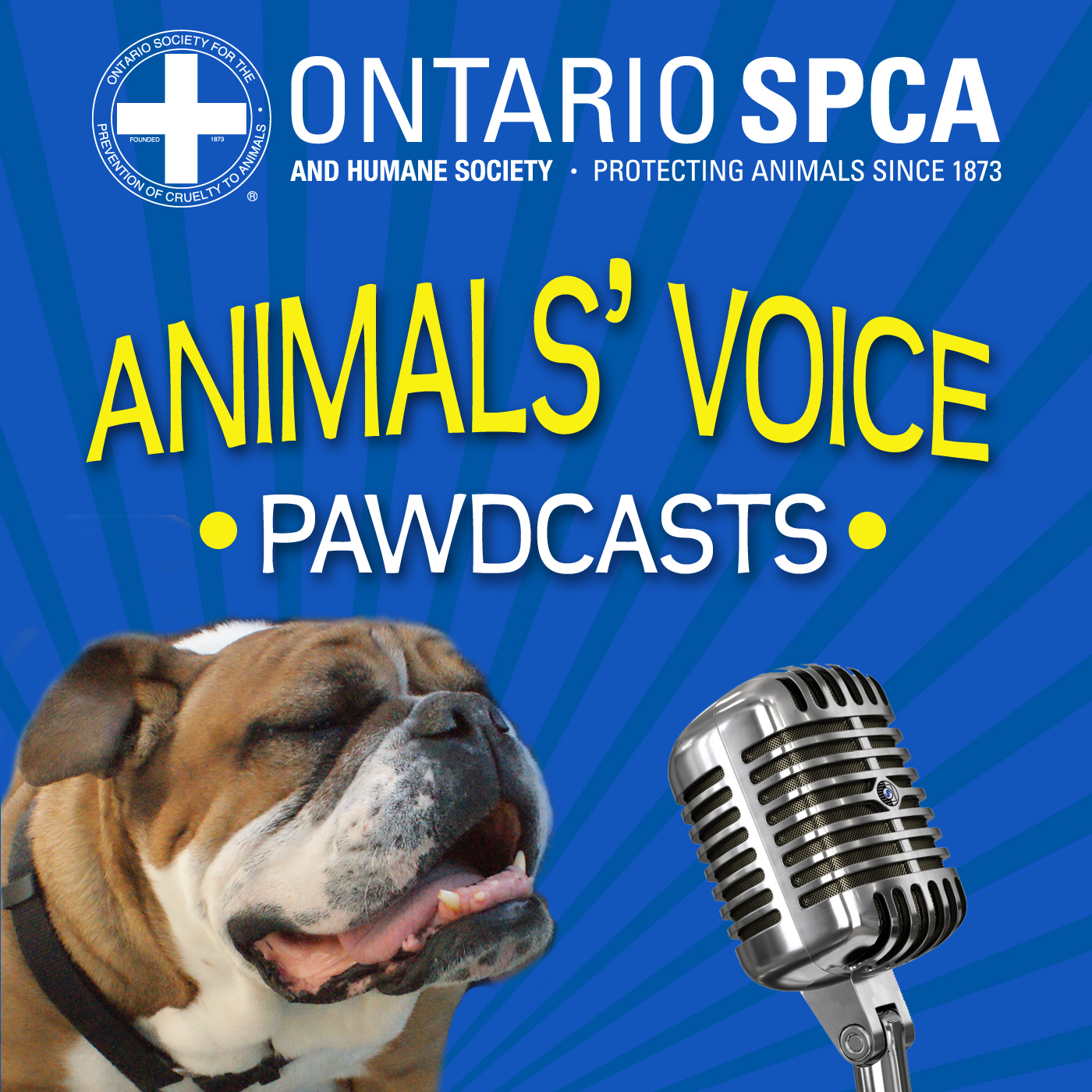 How do you know if your pet is pain?  If only they could talk!   Since they can't verbally express how they are feeling, we have to use other methods to assess their pain.
In this edition of the Ontario SPCA's Animals' Voice Pawdcast, host Kevin MacKenzie speaks with Dr. Sheilah Robertson of the American Veterinary Medical Association.
Dr. Robertson discusses the current research involving assessing pain in animals and how to assess pain in pets.
You can listen to this episode  on Sound Could or iTunes.
Categories
Testimonial
Wish to thank everyone involved
I wish to thank everyone involved in the care and rescue of animals, especially volunteers.
Agnes
Sign up for news and updates
Thank you for joining our online community.