Behind the Scenes Thursday: Parvo – What you need to know
by Emily Cook | Podcast | September 14, 2017
Parvo is a disease that affects dogs and is more common than it should be. In this week's Behind the Scenes Thursday, we're sharing our podcast with Dave Wilson, talking about parvovirus.
Dave Wilson is the director of Shelter Health & Wellness for the Ontario SPCA and retired vet. He joined us in this Animals' Voice Podcast  to talk about Parvo and how you can protect your pets.
Learn more information on infectious diseases on our website: shelterhealthpro.com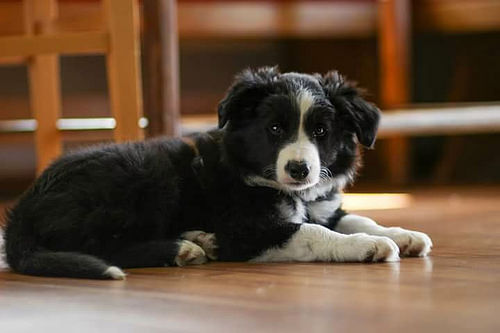 Parvo Podcast
You can also watch our podcast! Check out our video below to see more.
"The canine parvovirus (CPV) infection is a highly contagious viral illness that affects dogs. The virus manifests itself in two different forms. The more common form is the intestinal form, which is characterized by vomiting, diarrhea, weight loss, and lack of appetite (anorexia). The less common form is the cardiac form, which attacks the heart muscles of very young puppies, often leading to death. The majority of cases are seen in puppies that are between six weeks and six months old. The incidence of canine parvovirus infections has been reduced radically by early vaccination in young puppies." – PetMD.
Dave Wilson breaks this definition down for us into simple terms all pet owners can understand.
Learn how to note the symptoms of Parvo, as well as what your response should be to help your animal overcome the virus.
Shelter Health Pro
Shelter Health Pro is an online resource that presents information from researchers and shelter professionals in an accessible format.
The website has lots to offer for veterinarians, shelter health professionals, kennel operators, breeders, and volunteers.
Check out the site today and SUBSCRIBE to receive insider tips and information to help you as a shelter health professional.
Categories
Testimonial
We have supported the OSPCA since 1951
We have supported OSPCA since our arrival in Canada in 1951.  Keep up the greatest  T.L.C. for animals.
-Paul & Des
Sign up for news and updates
Thank you for joining our online community.