Canine-ality™ has arrived at the Ontario SPCA!
by Emily Cook | News | February 22, 2012
As a follow-up to our successful Meet Your Match® program Feline-ality™, we are proud to announce that our Canine-ality™ program is now up and running and ready to help adopters meet their future pet!
Canine-ality™ allows future adopters to find their ideal match. Whether you love to curl up on the couch, go for a run or have some family fun, Canine-ality™ will help you find the dog that is right for your lifestyle (and you for theirs!) This allows pets a better chance at a "forever" home through a scientifically-based system.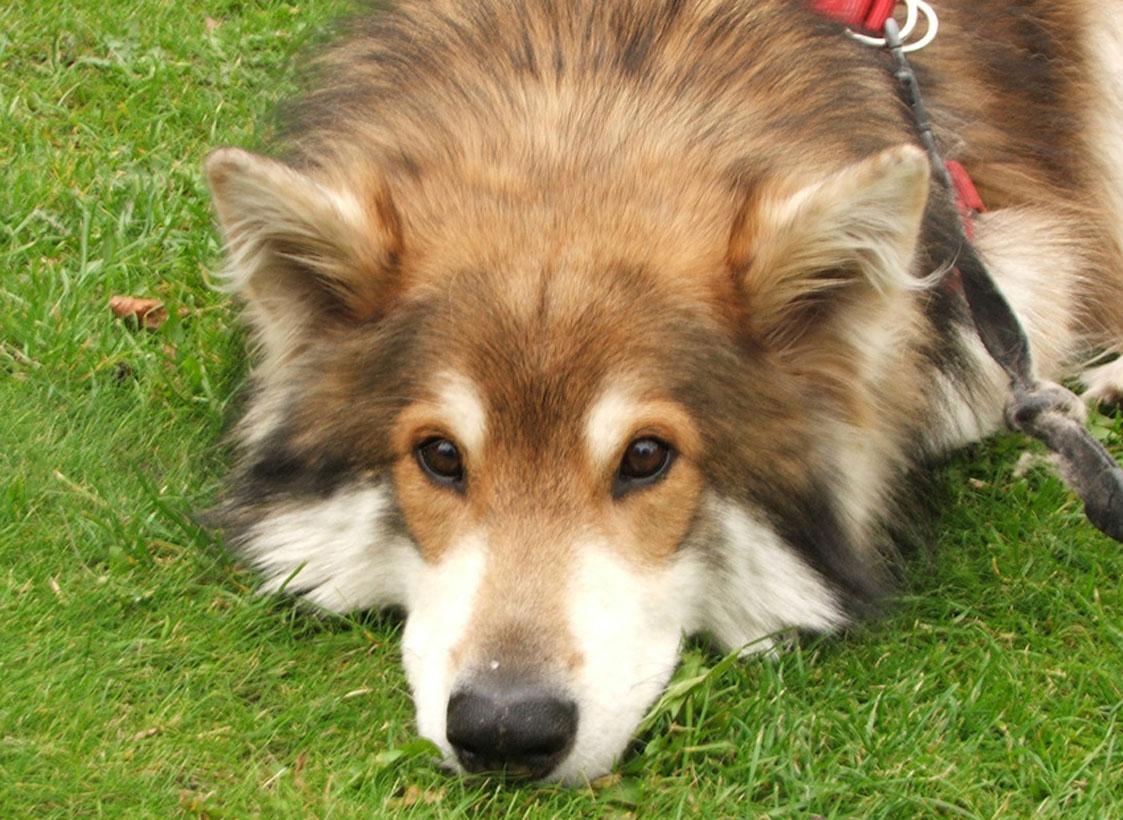 Shelter staff complete a canine questionnaire on behalf of the pet, based on their notes and observations while working and playing with the dogs. The questionnaire is then analyzed and the dogs are put into a purple, orange or green category.  Colour-coded canine-alities include the couch potato, constant companion, busy bee, goofball, life of the party, free spirit and more! Once the potential adopter completes their personality questionnaire, they will also be assigned a colour. Once you have your colour, it makes finding your match easy!
Adopters are not limited to their corresponding colour, however it does act as a guide to help find a dog whose canine-ality best suits your lifestyle.
To learn more, visit www.meetyourmatch.ontariospca.ca
Categories
Speaking for the ones who can't speak for themselves
Keep up the good work speaking for the ones who can't speak for themselves. A society who cares for their animals is a better society.  Thanks for your good work!
-Suzali
Sign up for news and updates
Thank you for joining our online community.