Canines enjoying the water!
by Emily Cook | Interesting | October 26, 2012
Photographer Seth Casteel has become an internet sensation with his phenomenal photos of dogs playing underwater. All the dogs involved loved to swim, and his unique and wonderful photos really showcase how much some dogs love water!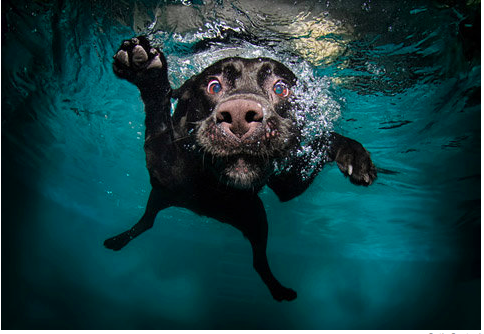 The Underwater Dogs calendar will be available on October 23rd, 2012 and you can grab it online at his website.
(Starting to make a list for the upcoming holiday season? Take a look at some of the wonderful

life-saving gifts

we have in our 2012 Holiday Paws & Give catalogue!)

Categories
Totally rock
All of your wonderful staff & volunteers totally rock. The amazing compassion and work you provide on a daily basis is incredible.
Laura
Sign up for news and updates
Thank you for joining our online community.