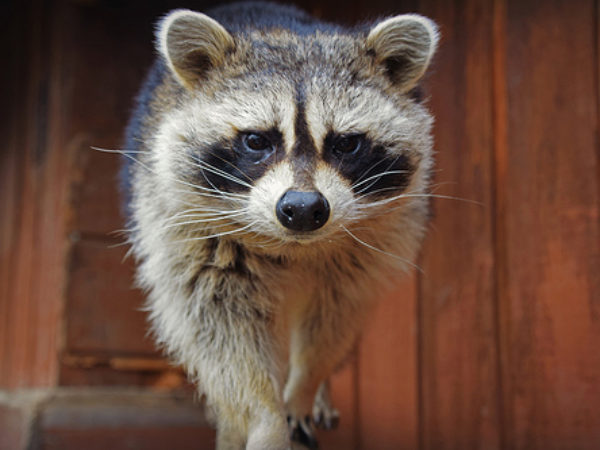 June 7, 2022
Raccoons are known for their 'bandit-masked' face and ringed tail. They are very adaptable and only require food, water and shelter to be satisfied. While they are nocturnal animals, they are sometimes active in the daytime.
Read more »
Categories
Testimonial
Totally rock
All of your wonderful staff & volunteers totally rock. The amazing compassion and work you provide on a daily basis is incredible.
Laura
Sign up for news and updates
Thank you for joining our online community.