Cold Weather: Protect your Pets!
by Emily Cook | General Pet Care | December 14, 2015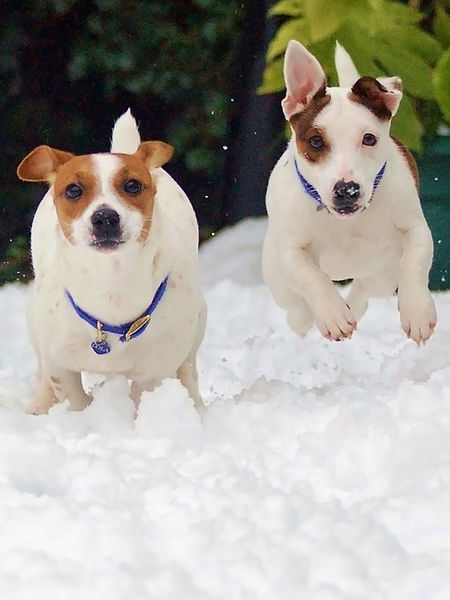 Cold Weather Car Hazards
Cold weather has finally arrived in Ontario, and with it comes frosty breath, iced windows and cold cars.
Do you remember entering your car this morning, warming your hands, and turning the heat on high, but still seeing your breath come out in a cloud before you? Cars are not the warmest place to be in the winter.
Think about how cold you felt, and then imagine your pet being left inside your car for 10, 15 minutes, while you run an errand. If it's too cold for you, it's much to cold for your pet.
Cars hold in the cold, acting like refrigerators, which could cause your dog to freeze to death.
Other Dangers
During the colder months, outdoor cats seek warmth wherever they can find it – including your vehicles' hood. Before starting your vehicle motor, check under your hood and wheel wells, or sound the horn. This will give a warning to any cats that may be hiding around your vehicle.
Categories
Testimonial
Your dedication and support
It is with and because of your dedication and support that helpless animals are being saved. Thank you for everything.
-Wendy
Sign up for news and updates
Thank you for joining our online community.