Create Your Dog the Ideal Doghouse
by Emily Cook | Dog Care | September 29, 2014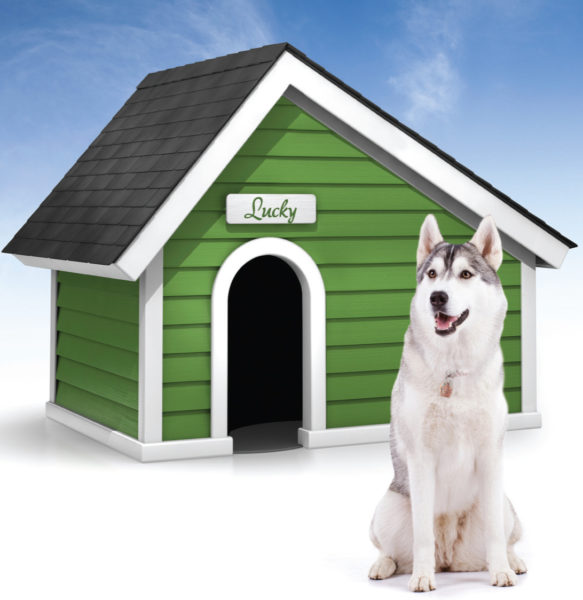 Is your doghouse ready for winter?
With the chilly month of October right on our heels, now is a good time to get familiar with what your doghouse requires to keep your pet warm during these cold months.
For tips on how to build the ideal doghouse, visit our blog post "The Ideal Doghouse" or check out our Ideal Doghouse brochure.
Let's all do our part to keep our pets warm this winter!
Categories
Testimonial
Totally rock
All of your wonderful staff & volunteers totally rock. The amazing compassion and work you provide on a daily basis is incredible.
Laura
Sign up for news and updates
Thank you for joining our online community.