Daily Contests: Win a FYP Key Chain!
by Emily Cook | Contests | March 19, 2014
Congratulations to yesterday's contest winner Monica! Enjoy your new key chain and thank you for participating!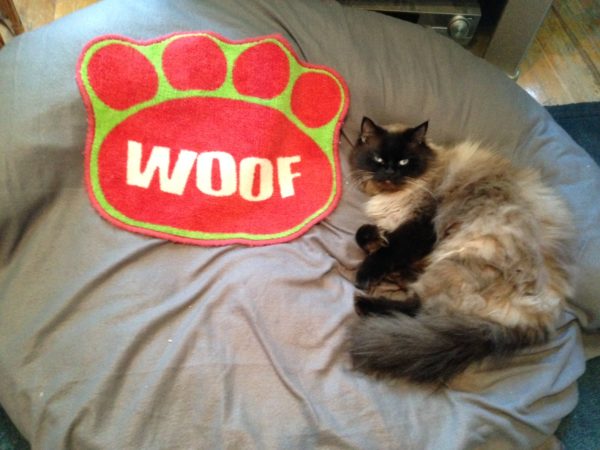 Time to play "Caption This" for your chance to win another Fix Your Pet key chain!
Caption this photo…
…in the comments section below!
A winner will be chosen on the blog tomorrow, so stay tuned!
Categories
Totally rock
All of your wonderful staff & volunteers totally rock. The amazing compassion and work you provide on a daily basis is incredible.
Laura
Sign up for news and updates
Thank you for joining our online community.