Discovery Channel Shoot at the Ontario SPCA Provincial Education & Animal Centre
by Emily Cook | Interesting | March 25, 2014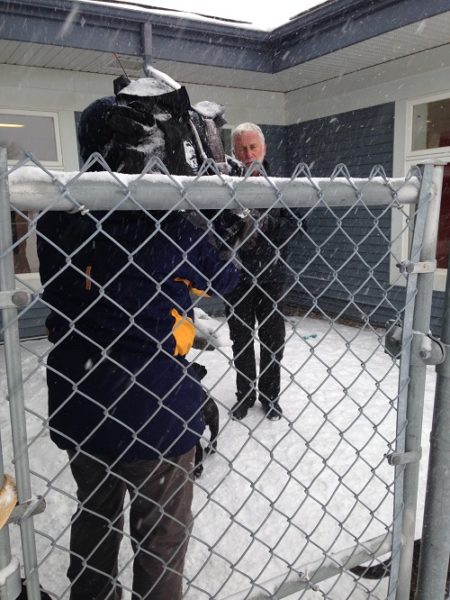 Discovery Channel Canada chose the Ontario SPCA Provincial Education & Animal Centre to do a video shoot with some of the shelter dogs for an upcoming segment. They were trying to find out if it's true that dogs really "do their business" while only facing North. Yes that's right…the Discovery Channel visited PEAC to film dogs pooping!
What did they find out? You'll have to stay tuned to the Discovery Channel Canada's show "Daily Planet." Within the show, there is a featured column called "Seriously?!" that will be featuring the answer to this intriguing question! The show airs every other Thursday.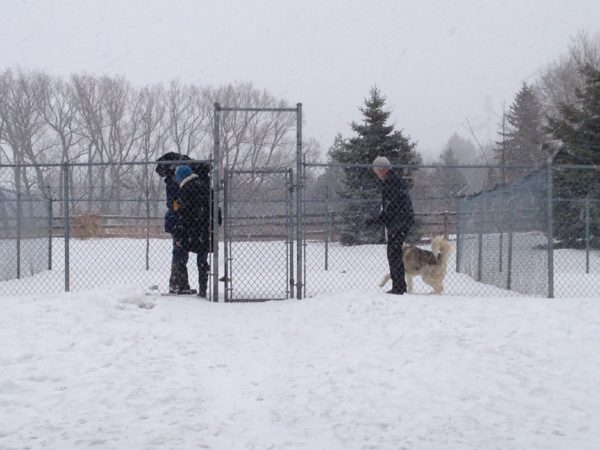 Categories
Testimonial
As an animal lover all the work you do
As an animal lover all the work you do to help ensure that every dog and cat can find their forever home that is filled with love is greatly appreciated.
-Louie
Sign up for news and updates
Thank you for joining our online community.