DIY Cool Treats your pet will love this summer
by Emily Cook | General Pet Care | July 24, 2017
Our pets can have lots of fun running around in the summer, but as their owners, we need to make sure we keep them cool as well! That's why we're sharing our DIY recipes for cool treats your pet with love this summer.
DIY cool treats recipes
Frozen Peanut Butter and Banana treat
Frozen Apple Peanut Butter Balls
Try out our recipes and then comment below with what you thought! We'd love to hear from you.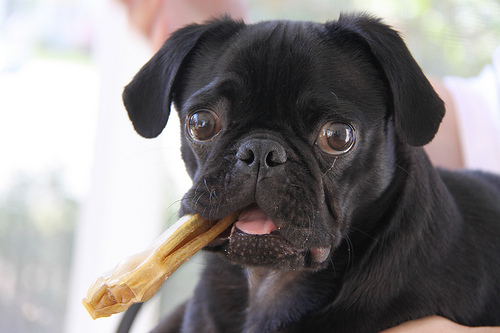 Categories
Testimonial
Hats off to you
To all kind-hearted and hard-working people at SPCA: hats off to you. I love animals and admire the work you do.
Kellie
Sign up for news and updates
Thank you for joining our online community.