Dogs in Motion by Carli Davidson
by Emily Cook | Interesting | February 20, 2013
If you haven't seen Carli Davidson's dogs in motion photography, it's time to take a look! As pet lovers know, it can be tough to get that perfect shot of their dog or cat that really allows their personality to shine.
As a freelance photographer for the Oregon Zoo, Carli had a ton of experience in capturing animals for print. Her love of dogs helped inspire her collection of "Shake" photography, where water-loving dogs shared their happy faces with the camera for some unforgettable images.
To take a better look at some of Carli's work, click here!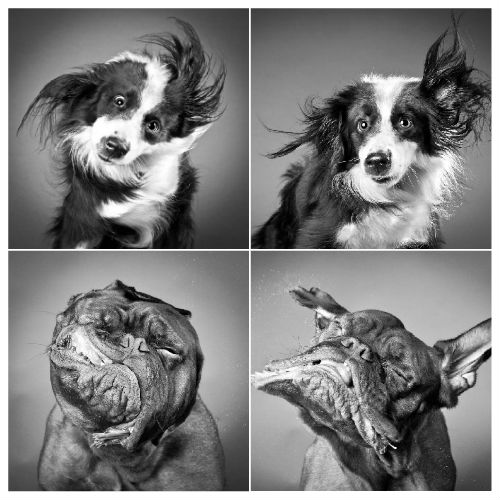 Categories
Thank you so much for all you do
Thank you so much for all you do every day to rescue animals in need. I can't imagine the terrible situations that you see every day.  It is great that you have the heart to help. Keep up the good work.
-Betty
Sign up for news and updates
Thank you for joining our online community.