Easy dog treat recipes you can make at home!
by Emily Cook | Dog Care | January 18, 2017
Looking for some yummy dog treats that you can make from home? We're here to help! This blog has a number of healthy and easy dog treat recipes your dog will love.
DIY: Easy & Healthy Dog Treats Recipes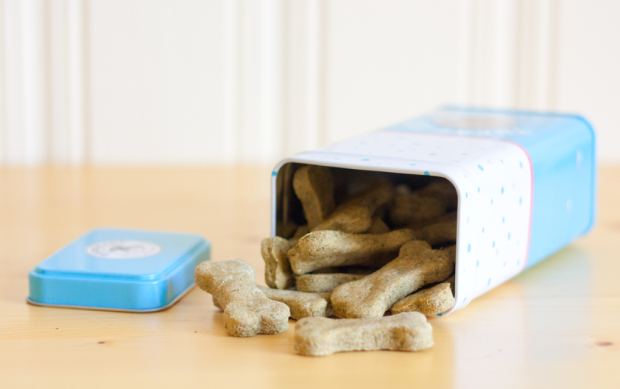 Preparing cookies and treats for your dog on your own is a whole other experience and is filled and surrounded with much more love from the get-go! What's more, your dog could not be more thankful to you for taking your time!
You will find these recipes easy to make and healthy for your dog. At the same time, happiness  is guaranteed!
More treat ideas
Check out our DIY treat videos while you're at it! Your pet will love these yummy treats.
Categories
Thank you so much for all you do
Thank you so much for all you do every day to rescue animals in need. I can't imagine the terrible situations that you see every day.  It is great that you have the heart to help. Keep up the good work.
-Betty
Sign up for news and updates
Thank you for joining our online community.