Five books for pet lovers
by Emily Cook | Interesting | August 9, 2019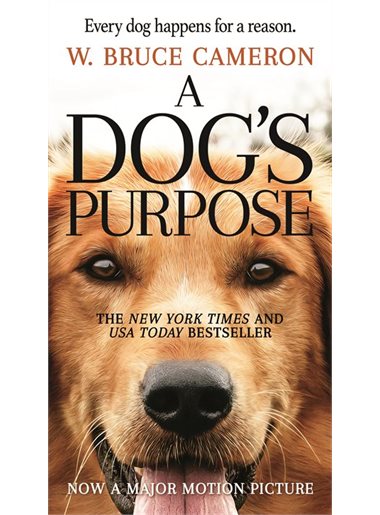 In honour of Book Lovers Day today, we want to share some classic pet-related books! If any of them stand out to you, they may be a great addition for your summer reading list! Have any you would add? Comment on Facebook and let us know!
Marley & Me (2005) – A real tear-jerker, Marley & Me is an autobiographically story written by journalist John Grogan. The highly-acclaimed book turned into a comedy-drama film in 2008.
Think Like a Cat (2000) – Want to learn more about what makes your cat tick? Pam Johnson-Bennett is an expert with some great tips to help you out!
Black Beauty (1877) – A true classic! Written by Anna Sewell, this novel is one of the best-selling of all time. A memoir told from the horse's perspective – this novel will appeal to all animal lovers.
A Dog's Purpose (2010) – This beautiful story is about a dog looking for his purpose through three re-incarnated lives. In 2017 this book became a movie as well.

Dewey: The Small-Town Library Cat Who Touched the World (2010) – Such a heartwarming story! Read about Dewey's life, how he was abandoned in the return book slot at a library, and then was adopted by the staff. Beautiful story for all the cat lovers out there!
What do you think of our list? We hope this gives you some ideas for your summer reading. Happy Book Lovers Day!
More of a movie person? Here's our list of pet-related movies to watch on a rainy day!
Categories
We have supported the OSPCA since 1951
We have supported OSPCA since our arrival in Canada in 1951.  Keep up the greatest  T.L.C. for animals.
-Paul & Des
Sign up for news and updates
Thank you for joining our online community.