"Caption This" For Your Chance to Win a Fix Your Pet Key Chain!
by Emily Cook | Contests | March 3, 2014
In honour of Fix Your Pet month, we'll be having one contest a day! Each day you'll have a new opportunity to win either a dog "walnut" key chain or a cat "almond" key chain.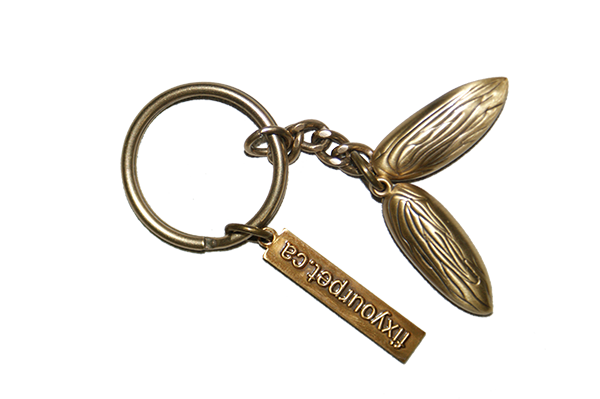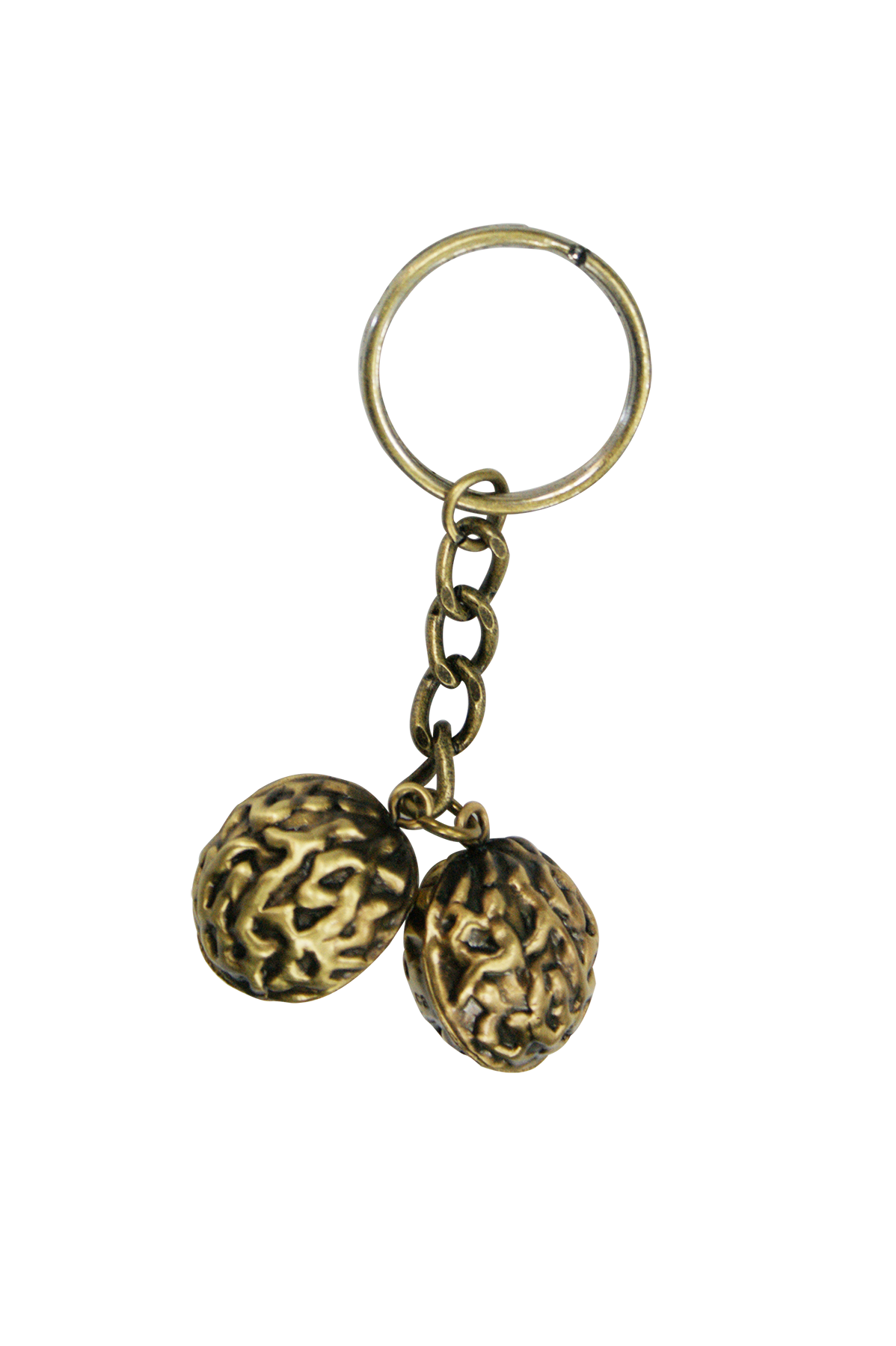 For our first contest, caption this photo!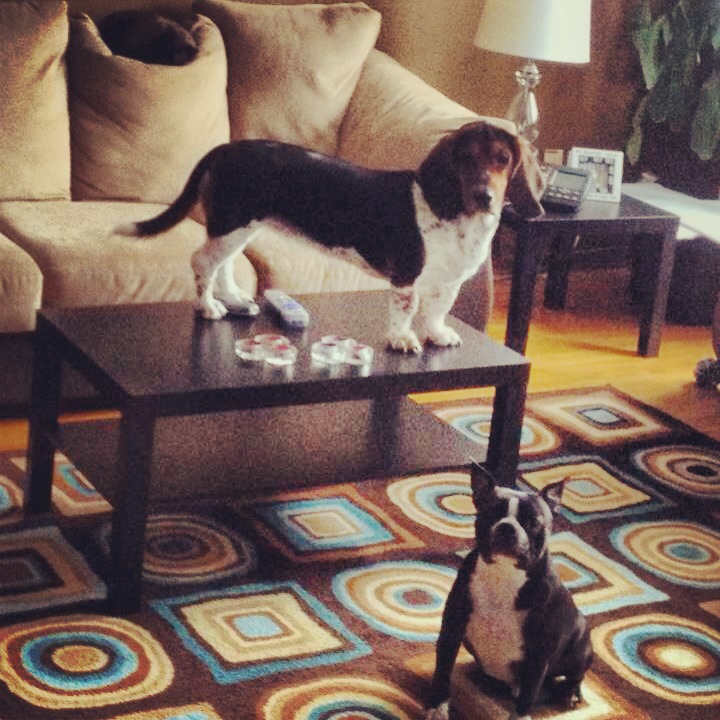 Hurry and comment on the post below since every contest only lasts one day!
Help the Ontario SPCA address pet overpopulation by spay and neutering your pet.
Pet overpopulation is at crisis levels in Ontario. Each year, tens of thousands of dogs and cats end up on the streets, where they fall victim to neglect and abuse, or in shelters in search of new homes. Fixyourpet.ca – it's the kindest thing you can do!
Categories
I stand behind SPCA with my monthly gift
I stand behind SPCA with my monthly gift. I am so happy there are folks like you to care for those who can't help themselves.  My family and I have had animals all our lives and know what a comfort they are.  Thank you SPCA.
-Dorothy
Sign up for news and updates
Thank you for joining our online community.