Are flat-nosed dog breeds more at risk in summer heat?
by Ontario SPCA and Humane Society | Dog Care | July 14, 2017
We all think brachycepahalic – or flat-nosed – dog breeds are super cute. But are they more at risk for heat stroke during the summer?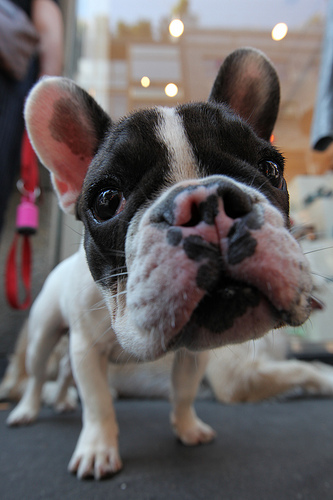 Veterinarians in the UK think so according to an article by The Telegraph. They have begun raising concerns about flat-nosed breeds becoming more popular. They say breeds like French bulldogs and Pugs have a greater risk of heat stroke than other dogs. The article says:
"The British Veterinary Association (BVA) has said it will be issuing guidelines this summer on how to care for brachycephalic dogs, as they warned that they struggle with hot temperatures."
Dogs have a limited ability to sweat, so they rely on panting to release the heat in their bodies.
The article quotes the president of the BVA, Gudrun Ravetz, saying:
"But brachycephalic dogs, like French bulldogs and pugs, which have surged in popularity, are not able to breathe properly because of their short noses, making it harder for them to cool down and more prone to overheating, and putting them at greater risk of conditions like heatstroke."
If you have any concerns about caring for your brachycepahalic dog during the summer heat, don't hesitate to contact your veterinarian for advice.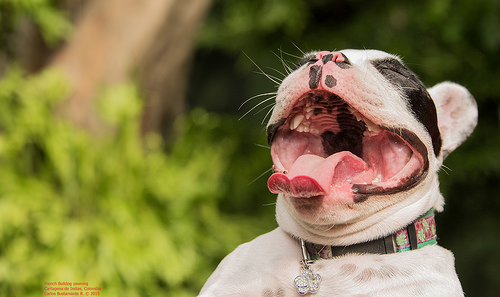 Categories
Testimonial
Totally rock
All of your wonderful staff & volunteers totally rock. The amazing compassion and work you provide on a daily basis is incredible.
Laura
Sign up for news and updates
Thank you for joining our online community.