Foster volunteers needed!!
by Ontario SPCA and Humane Society | Interesting Northern projects | August 15, 2019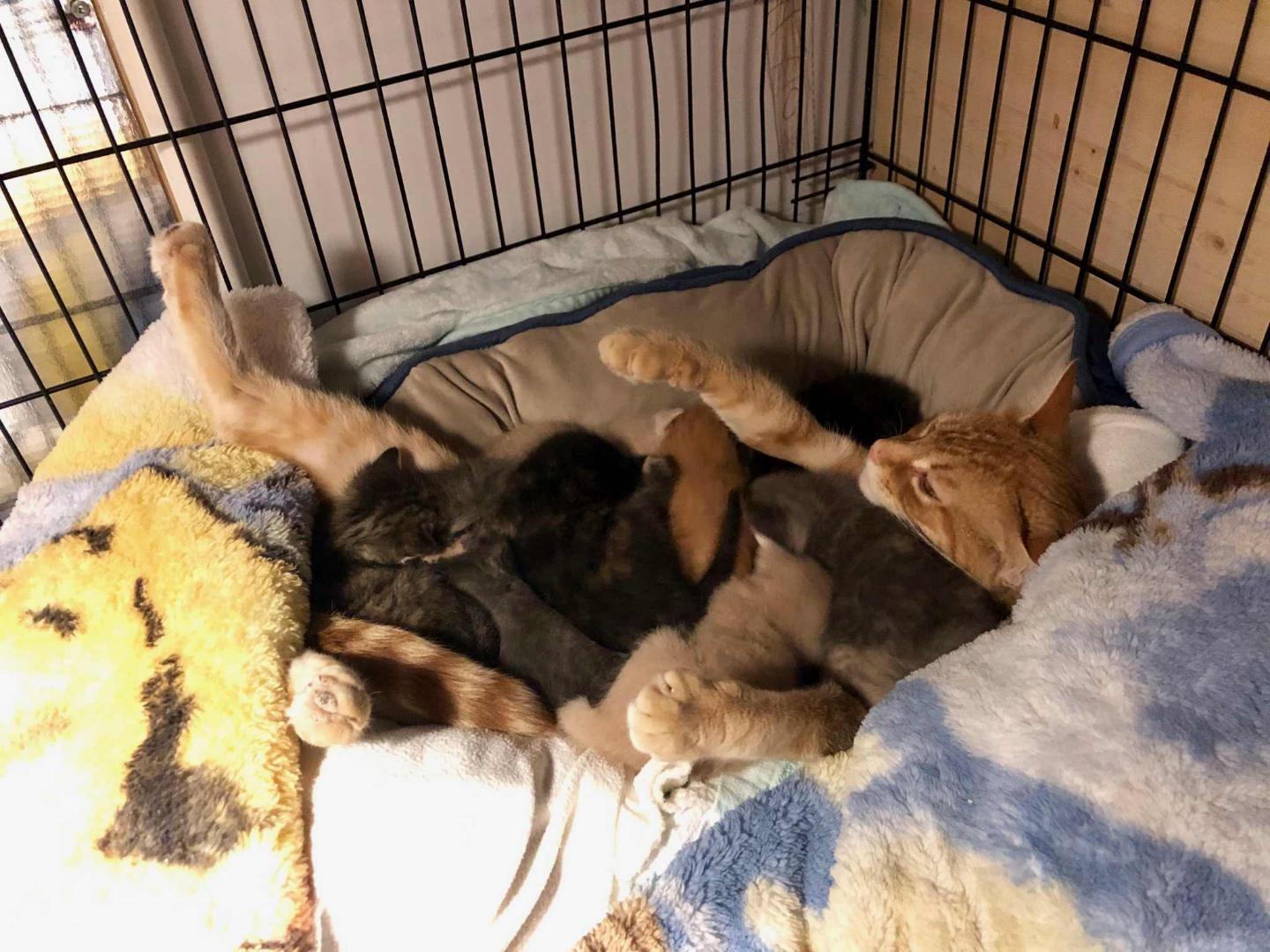 You can change the life of an animal in need by joining our team of foster volunteers and opening your home and heart to a foster friend. We are currently looking for general fostering and northern animal fostering!
Is fostering right for you? There are many things to consider when deciding to foster an animal.
Foster caregivers must:
Be at least 18 years old
Attend required training
Have access to transportation
Complete a foster care application and sign a foster care agreement
Sign up as an "on-deck" foster, ready to pick up your animal within a 36-hour timeframe
Be able to set aside time (as often as every two weeks) to bring your foster animal in for follow-up vaccinations and spay/neuter surgery
Take on the responsibility for routine care in your home during the foster period
Ensure that animals can be fostered in your home
Isolate foster animals from family pets within the home, as required
Quarantine your foster animals for 14 days to prevent disease spread, as required
Kitten/puppy-proof your home to reduce potential safety hazards
Maintain a peaceful, loving environment for the foster animals and spend quality time socializing them
Utilize the emergency contact number for after-hour emergencies
Maintain communication with the Foster Program Coordinator
Commit to the entire foster period with the animal
Try to spend a minimum of two hours per day with kittens to socialize them and monitor their health (time commitments will vary depending on your foster animals). For socialization and enrichment ideas visit shelterhealthpro.com.
Existing animals in your home must be up-to-date on vaccines and in good health
Every family member in the household will need to be prepared for the commitment and emotions involved with fostering.
---
Categories
Testimonial
Thank you for looking after these animals
Thank you for looking after these animals — I would love to have them all in my house!
Ulla
Sign up for news and updates
Thank you for joining our online community.