Giant Kidney Worms: What you need to know
by Ontario SPCA and Humane Society | Interesting | July 13, 2020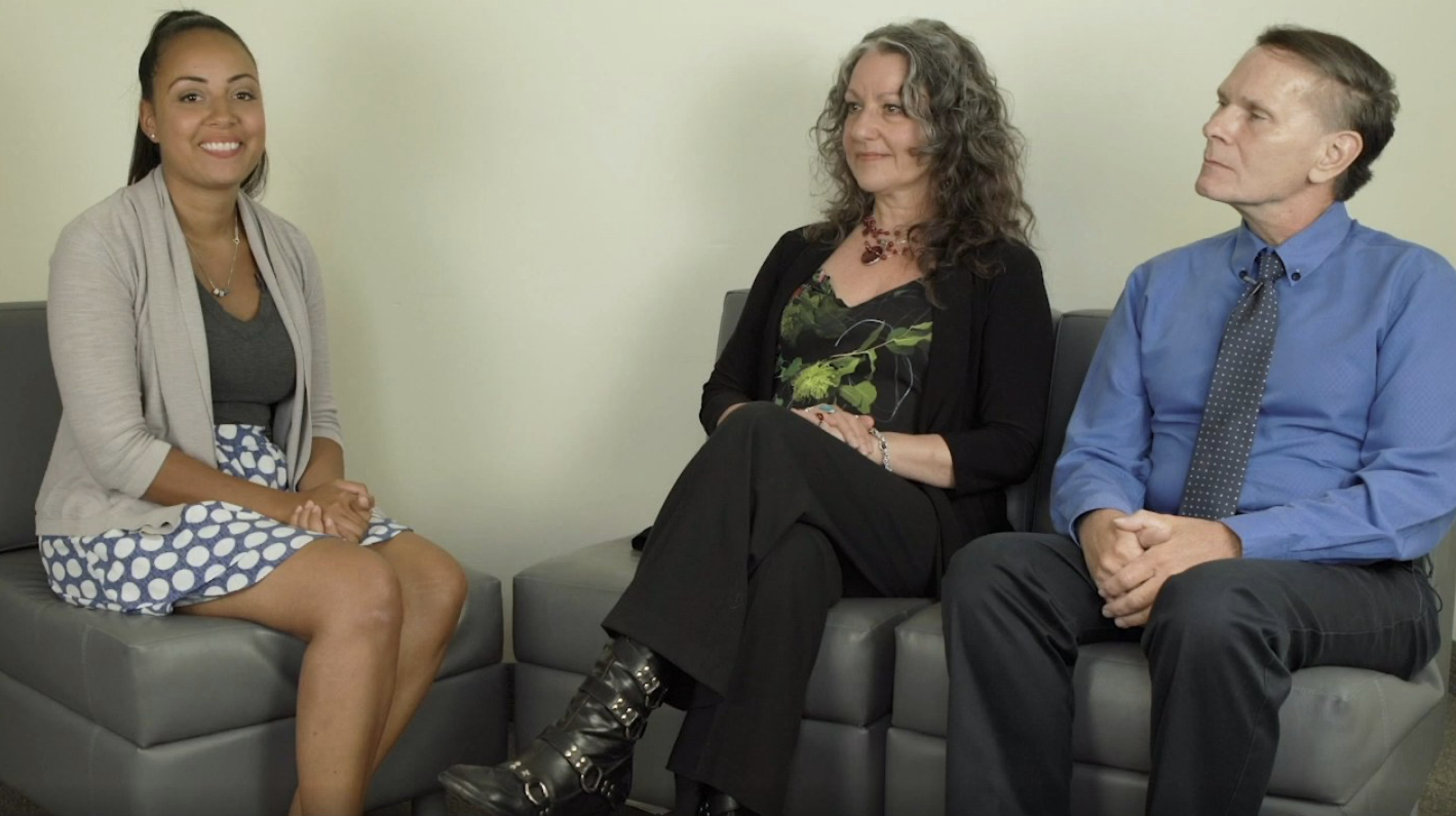 Giant kidney worms? Yes, that's right. In today's video we talk to Dr. Magdalena Smrdelj, Chief Veterinary Officer at the Ontario SPCA and Humane Society, and Dave Wilson, Senior Director of Shelter Health and Wellness at the Ontario SPCA, about giant round worms.
Whether you've heard of it before or not, these worms mean serious business. If left untreated, it eats its way through the tissues and can destroy the mammalian kidney.
Watch the video to find out more!
We were honoured to have had the opportunity to share this video during our time at the Oxford School for Animal Ethics in July 2019. Each year thought leaders from around the globe and across disciplines come together in beautiful Oxford, England to discuss different elements of animal ethics. In 2019 the theme focused on humane education. We were honoured to share our findings regarding Giant Kidney Worms to highlight the interconnectedness of the well-being between humans and animals.
Visit shelterhealthpro.com for more tips on shelter health, and enrichment for animals in your care! There are great resources there for both shelter professionals, and pet owners. Check it out today!
Categories
Testimonial
Your dedication and support
It is with and because of your dedication and support that helpless animals are being saved. Thank you for everything.
-Wendy
Sign up for news and updates
Thank you for joining our online community.