Here for Animals. And for You.
by Laura Therrien | Interesting News | June 26, 2019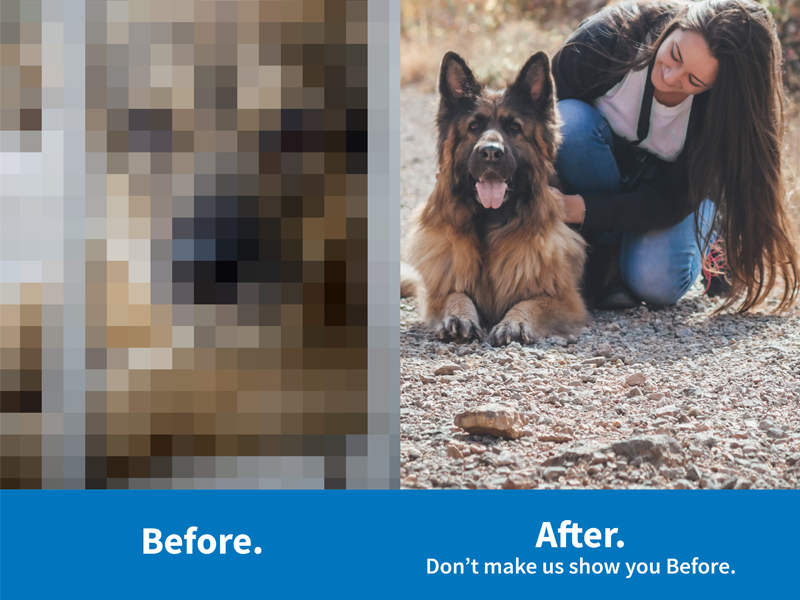 For our entire 145-year history, the Ontario SPCA has worked diligently to protect animals in Ontario.
And now more than ever, we are committed to animal well-being in communities across the province by providing services like animal rehabilitation, humane education, sheltering, spay/ neuter services, and adoption.
Last year alone, we resolved over 23,000 calls about animals through our 310-SPCA hotline, and more than half of these were resolved through humane education.
At the end of the month, the Ontario government will be responsible for enforcing provincial animal welfare legislation.
This is the right thing to do.
As we move forward, we will support them and our law enforcement partners to ensure that the right resources are in place to help, and that animals in Ontario are protected.
Because we're here for animals. And for you.
Categories
Your dedication and support
It is with and because of your dedication and support that helpless animals are being saved. Thank you for everything.
-Wendy
Sign up for news and updates
Thank you for joining our online community.