How COPE Service Dogs is training dogs to help with mobility disabilities
by Emily Cook | Podcast | September 5, 2017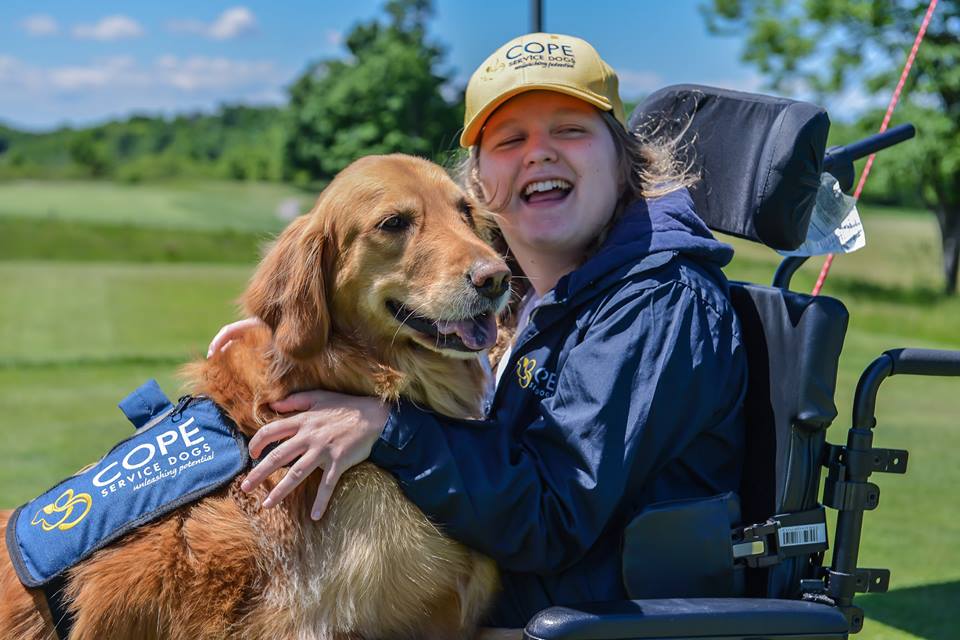 COPE Service Dogs is a unique organization that raises and trains service dogs primarily for people with mobility disabilities. We got to speak with them this week about Daisy, Hospice Simcoe's service dog, who they trained!
On our previous podcast, we spoke with Lynda Murtha, Manager Fund Development for Hospice Simcoe, and foster mom of Daisy! Daisy is the first facility dog to be placed in a hospice in Ontario. This week, we had the pleasure of speaking with Peggy Lee, Program Director for COPE Service Dogs, who trained Daisy.
Listen in to hear all about the training process, and how Daisy was prepared for her role.
Get in touch with us!
We'd love to hear from you. If you have show ideas, comments or questions, please message us through the means below!
Email: ecook@ospca.on.ca
Tweet: @OntarioSPCA
Learn more about COPE Service Dogs
https://www.facebook.com/copedogs/
Categories
Testimonial
Thank you for looking after these animals
Thank you for looking after these animals — I would love to have them all in my house!
Ulla
Sign up for news and updates
Thank you for joining our online community.