How to house train your dog
by Ontario SPCA and Humane Society | Interesting | August 17, 2021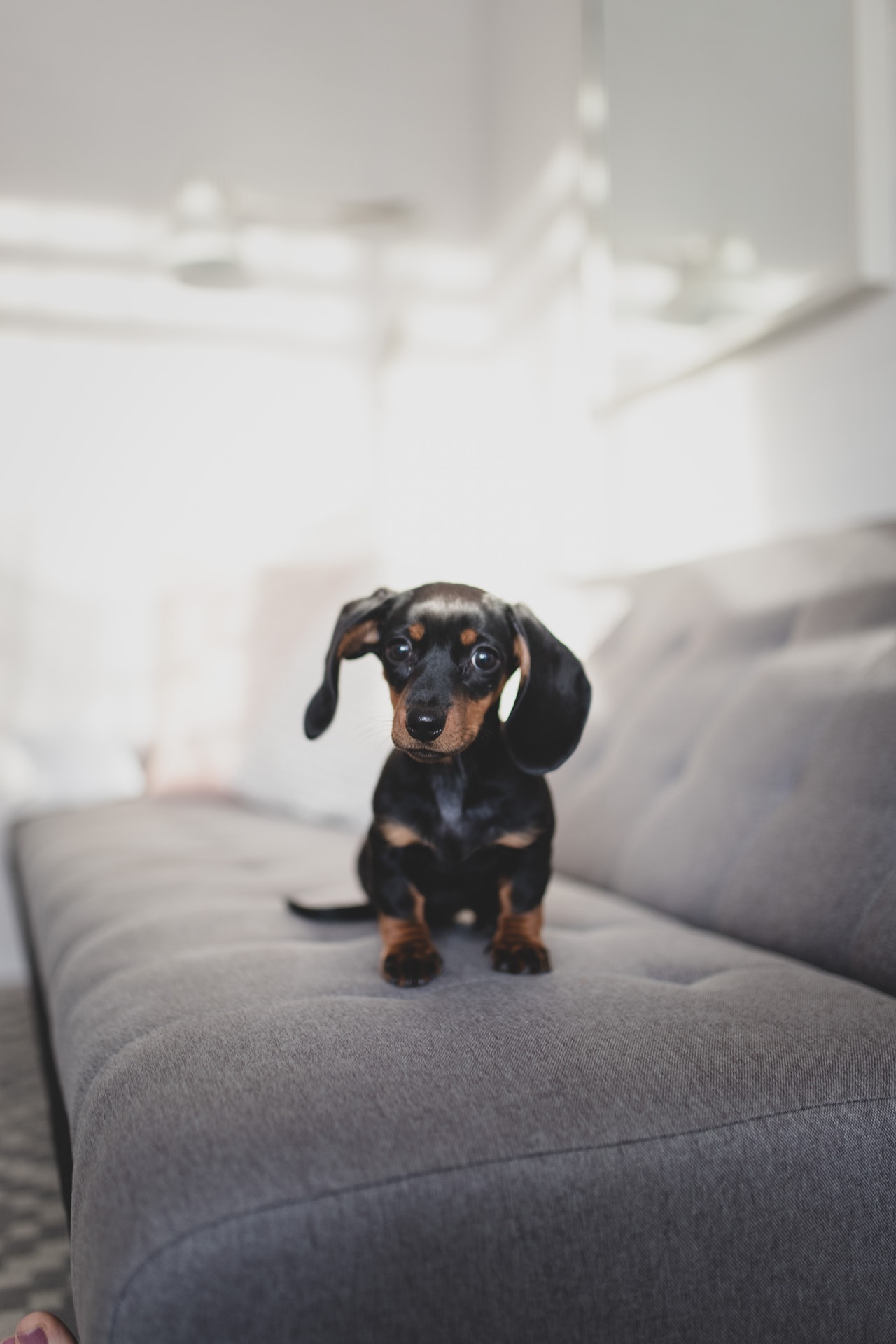 So you've just brought home a new little fur baby – how exciting! For new dog parents, learning to house train your dog may seem daunting, so we're sharing step-by-step tips on how to help them succeed.
House training your dog
When bringing your new pup home, one of the first things you will want to do is house train them. The simplest – and cleanest! – way to train them is to be proactive.  By supervising your dog and watching for signs that they may have to do their business, you can prevent accidents from occurring.
Watch the following video for helpful tips and a step-by-step guide to house training your puppy.
More on training
According to the Canadian Kennel Club, training and basic manners are crucial to building a bond between you and your furry companion. Good communication skills are at the base of any healthy relationship, including that with your dog.
In training, communication means helping your dog understand what is expected of them, what behaviours you would like them to repeat, and what behaviours you would rather avoid. Visit shelterhealthpro.com for training and behaviour modification tips.
Adopting a dog
Adopting a dog can be a very rewarding and positive experience. However, it is also a big responsibility. When you bring a dog into your life, you need to be prepared for the commitment, along with the benefits.
Bringing a new puppy home? Read our blog on the top 10 "must knows" for new puppy parents.
You may also find this blog helpful on tips for your first week home with your newly adopted pet.
Categories
Testimonial
Thank you for your dedication
Thank you for your dedication to helping the animals.  Every animal deserves a loving home and to be treated royally.  Just imagine a day without animal cruelty.  What a wonderful day that would be!
-Joan
Sign up for news and updates
Thank you for joining our online community.