Jax's Story: Will you give him his second chance?
by Ontario SPCA and Humane Society | Northern projects | March 11, 2019
**Jax has been ADOPTED! Check out this blog to see his adopter and more of his story.
Jax has quite the story!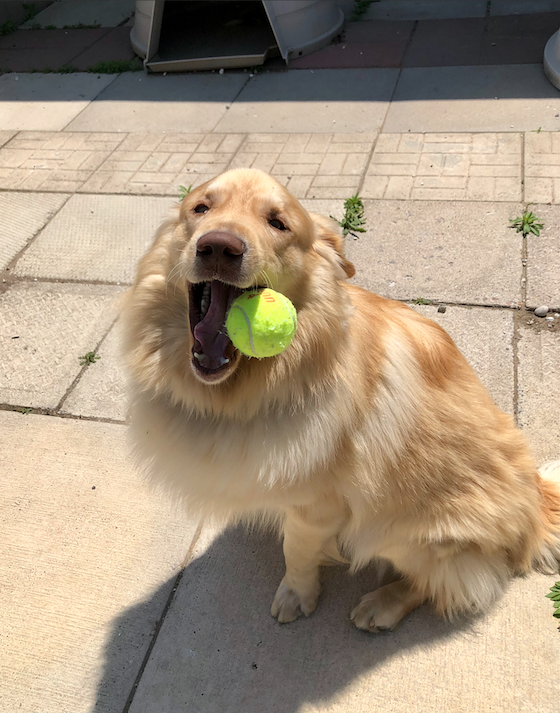 Jax was part of the Northern transfer program at the Ontario SPCA and Humane Society. He came to the Ontario SPCA Barrie Animal Centre at three months old from the Timmins Humane Society, which reached out for help with his troublesome issue.  Jax was born with a congenital condition called Luxating Patella, which essentially caused his knee to regularly pop out of place. The condition made it extremely painful for poor Jax to get around. 
After surgery and months of hydrotherapy and physiotherapy, Jax is ready for adoption!
If you're interested in adopting Jax, please call the Ontario SPCA Barrie Animal Centre: (705) 728-7311.
Watch the full video for more information on Jax's condition, and the incredible partners who helped him on his long road to recovery.
Want to see more videos of Jax's rehabilitation? Click here.
Special thanks to the incredibly generous Allandale Veterinary Hospital for taking Jax on as a patient, and to Red Barn Event Centre for fostering him and providing him with therapy and training.
Want to help animals in need like Jax? Visit support.ontariospca.ca/jax to make an online donation today.
Categories
Testimonial
We have supported the OSPCA since 1951
We have supported OSPCA since our arrival in Canada in 1951.  Keep up the greatest  T.L.C. for animals.
-Paul & Des
Sign up for news and updates
Thank you for joining our online community.