Leave a Legacy Month: Stories of impact
by Emily Cook | Campaigns | May 4, 2020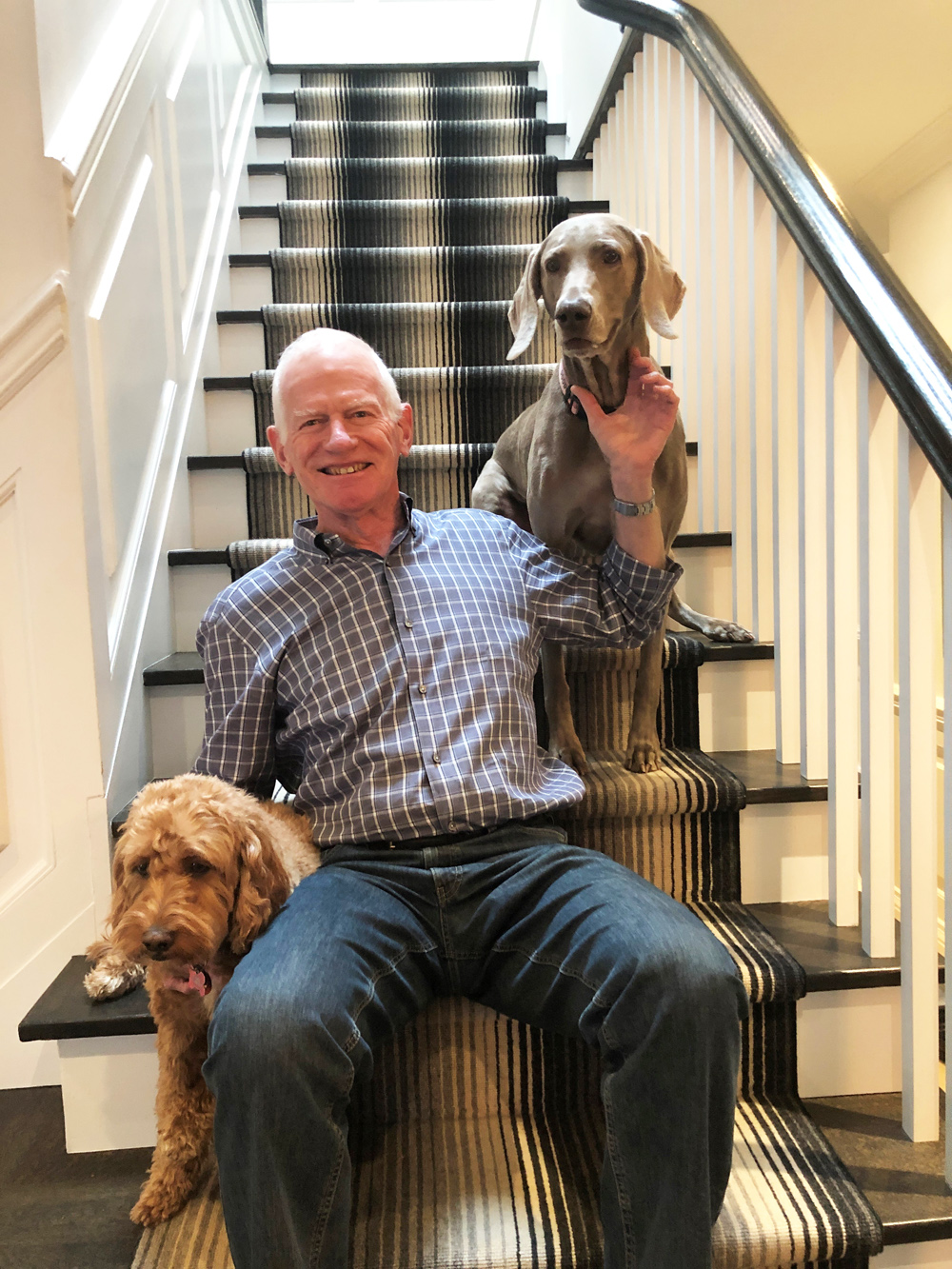 May is Leave a Legacy Month, so we wanted to share with you a few stories of people who have chosen to make an impact for animals in their Wills.
But first – what kind of impact can you have by supporting the Ontario SPCA and Humane Society?
By remembering the Ontario SPCA in your Will, you can:
Provide the funding for adoptions so that pets can get to their forever families and homes faster
Spay/neuter animals that need it in order to keep the animal population stable
Fund the needs of the animals while they are being sheltered by us so they are as comfortable as possible
Assist caretakers in managing feral cat colonies
Reduce overpopulation in the North by transporting community animals to centres around the province
Ensure that our education programs continue so that people can treat the animals they have with the care they deserve
Your charitable bequest will go directly to the programs you may have supported already in your lifetime. You can also choose to dedicate your gift to a particular area of the work you care so much about
Now let's look at one of the many stories of impact, to highlight Leave a Legacy Month.
Legacy Stories: Meet John
For as long as he can remember, John felt a need to defend animals from cruelty. He has seen a change in the way people treat their pets. In his childhood, he was so taken aback by the way pets were treated carelessly and inhumanely. Today, they are generally treated as part of the family.
Whenever John reads about dogs being chained outside on the coldest winter days, he is reminded that there is still a tremendous need to protect innocent and helpless animals. John took action by supporting the Ontario SPCA and Humane Society over the last few decades.
Read his full story and others, here!
Contact us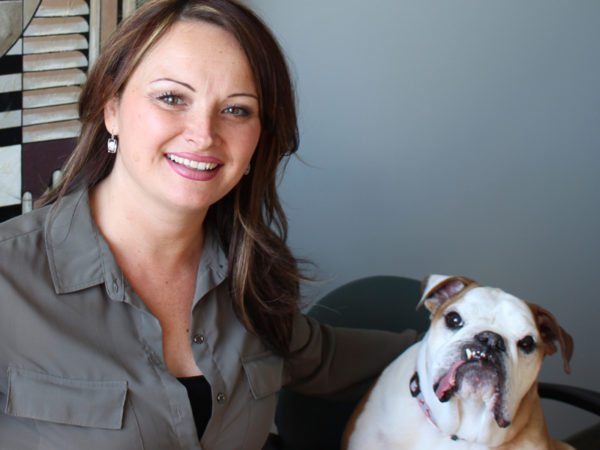 If you would like to discuss the best giving option for you, please don't hesitate to reach out. We would be pleased to support you through the process of making your gift to the Ontario SPCA and Humane Society.
Toll-free: 1-888-668-7722 x324
Phone: 905-898-7122 x324
Categories
As an animal lover all the work you do
As an animal lover all the work you do to help ensure that every dog and cat can find their forever home that is filled with love is greatly appreciated.
-Louie
Sign up for news and updates
Thank you for joining our online community.