Legacy Stories: Meet John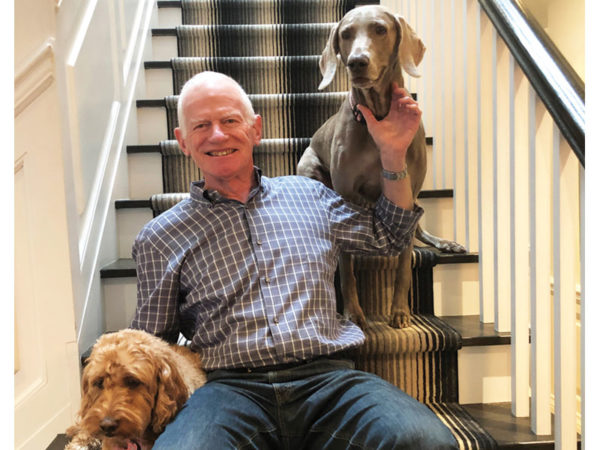 For as long as he can remember, John felt a need to defend animals from cruelty. He has seen a change in the way people treat their pets. In his childhood, he was so taken aback by the way pets were treated carelessly and inhumanely. Today, they are generally treated as part of the family.
Whenever John reads about dogs being chained outside on the coldest winter days, he is reminded that there is still a tremendous need to protect innocent and helpless animals. John took action by supporting the Ontario SPCA and Humane Society over the last few decades.
I've always felt that the Ontario SPCA does outstanding work. It's made up of a large number of very committed people doing amazing work. I'm delighted to support it.
Setting up a gift in his will was a natural extension of John's values. Like most people, he has limited funds. He has come to accept, like most of us, that he can't support every charity as much as he would like. Instead, he supports the ones he believes in most.
John included the Ontario SPCA in his will because animal welfare is deeply important to him. He continues to give on an annual basis, but the advantage of a charitable bequest is the ability to give a much larger lump sum – one that can be used to help fund a big capital project like the Dog Rehabilitation Centre.
It was easy to set up with my lawyer as part of the will process. And I'm pleased to know I'll be helping animals long after I'm gone.
---
Sign up for news and updates