Little finds the perfect family to live out her golden years
by Ontario SPCA and Humane Society | Happy Tails | January 3, 2023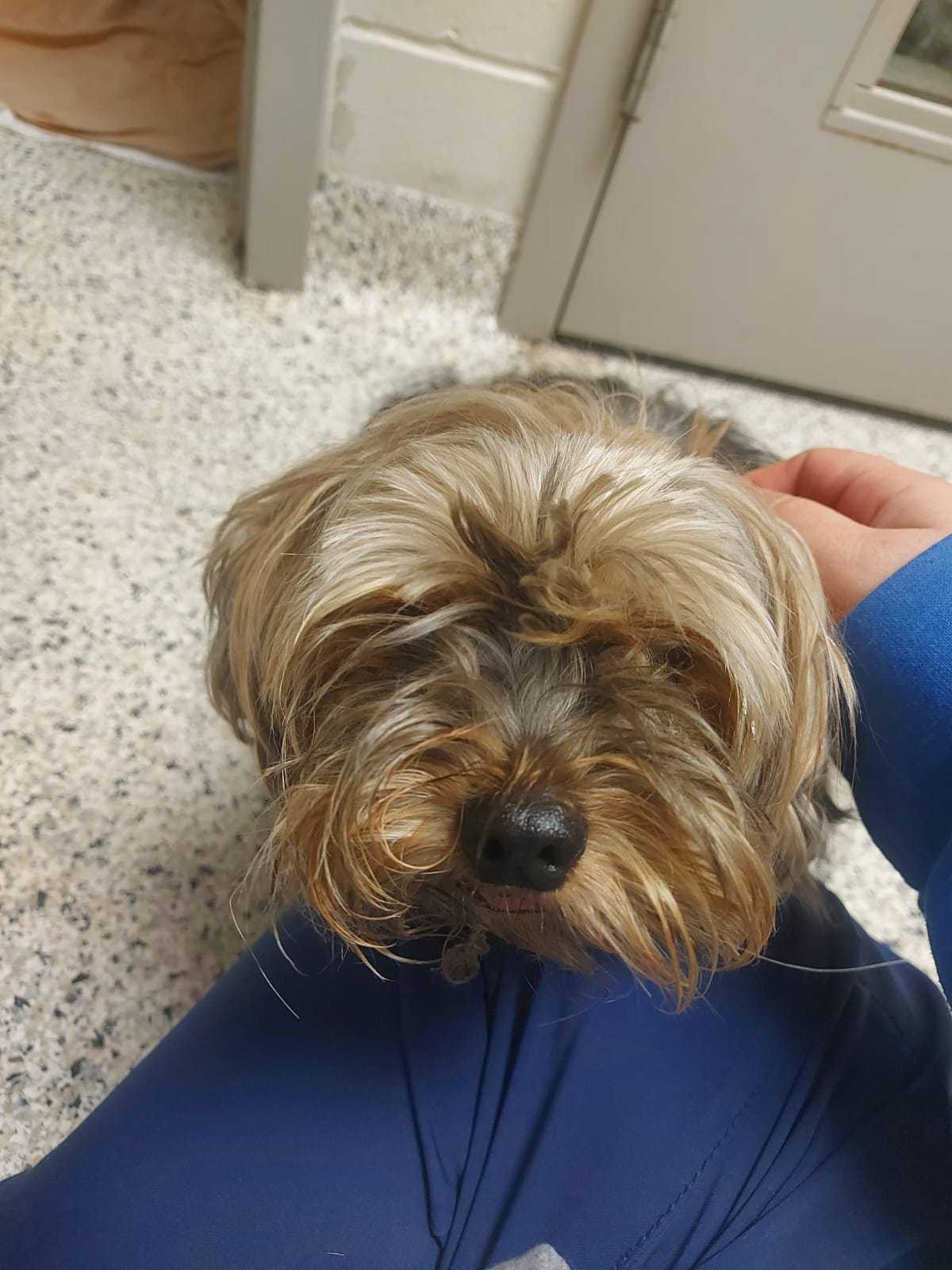 Little is a sweet senior Yorkie dog who was found wandering alone in a heavily wooded area on Manitoulin Island.  We aren't sure how this senior dog got there or how long she was outside by herself, but luckily a couple came across her near their hunt camp and brought her to safety. 
The couple spent days searching for Little's family throughout the area and couldn't find anyone to claim her. Once they had exhausted all avenues, they decided to contact the Ontario SPCA Sudbury & District Animal Centre for help finding her a loving forever home. 
Once she arrived, the animal care team began an intake exam on Little and realized that she had several medical needs that would require additional tests. The animal care team arranged for an immediate veterinarian consult to get Little started on an appropriate health care plan. At approximately 10-years old, Little was almost completely blind in one eye and had some mobility issues in her back legs. She would require a little extra TLC.  
The search for Little's furever family
Little progressed nicely and her health was improving with each passing day. Now, it was time to find her a loving home. This sweet girl needed a full grooming so she could look her best when meeting potential families. The team knew Little needed an adopter who was experienced with older dogs and would be able to provide her with a comfortable and loving home to spend her senior years. 
Read this blog to learn Why you should consider adopting a senior dog. 
Luckily, Little didn't have to wait very long. A previous adopter was interested in taking her in and providing her with a good home. They had adopted another senior dog from the animal centre back in August and thought their little Yoda could use a companion. It was the perfect match! Yoda and Little, now known as Leia, became fast friends.  
"Leia is doing absolutely wonderful," says her new family. "We feel fortunate that we could provide her with a home where she can relax and enjoy the senior life."  
The team at the Ontario SPCA and Humane Society are thrilled for both Leia and Yoda. The key to successful adoptions is ensuring you find a family with a compatible lifestyle. This is especially important with older animals that may require geriatric care. Sometimes they require a little more tender, loving care, but in return, they give you unconditional love.  
There are many benefits to adopting a senior animal. If you are looking to give a furry friend a loving home to live out their golden years, visit the Ontario SPCA adoption page, or contact your local animal centre. It's also not uncommon for kind-hearted supporters to pay the adoption fee for an animal who has been waiting a long time to find a loving home, often because they are a senior pet or an animal with special needs. Consider adopting-it-forward to change the life of an animal in need.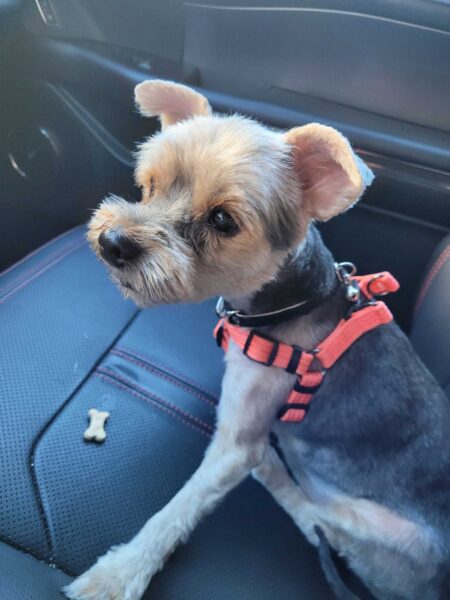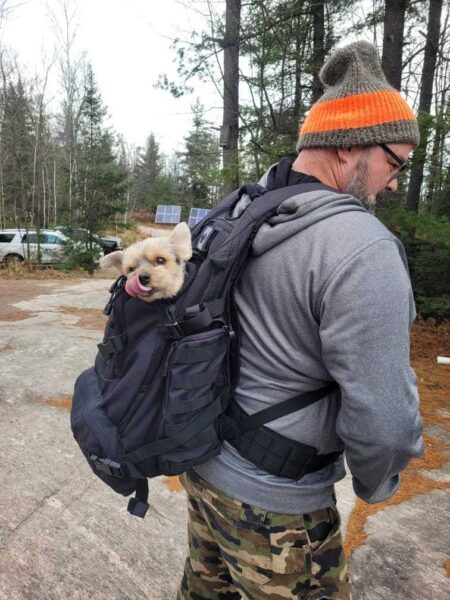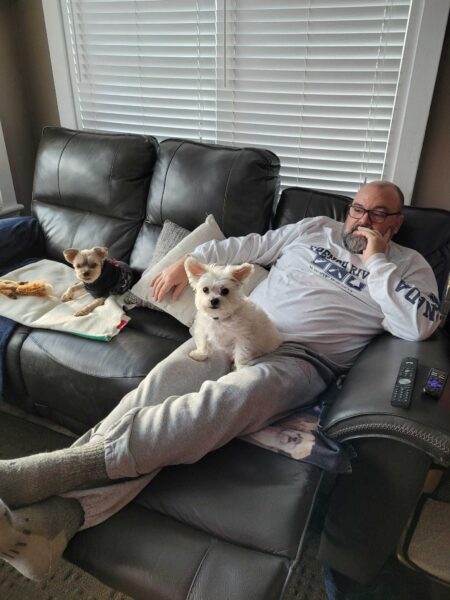 Categories
Testimonial
Wish to thank everyone involved
I wish to thank everyone involved in the care and rescue of animals, especially volunteers.
Agnes
Sign up for news and updates
Thank you for joining our online community.