Loose Leash Walking: Train your dog with these easy tips!
by Emily Cook | Dog Care | June 23, 2020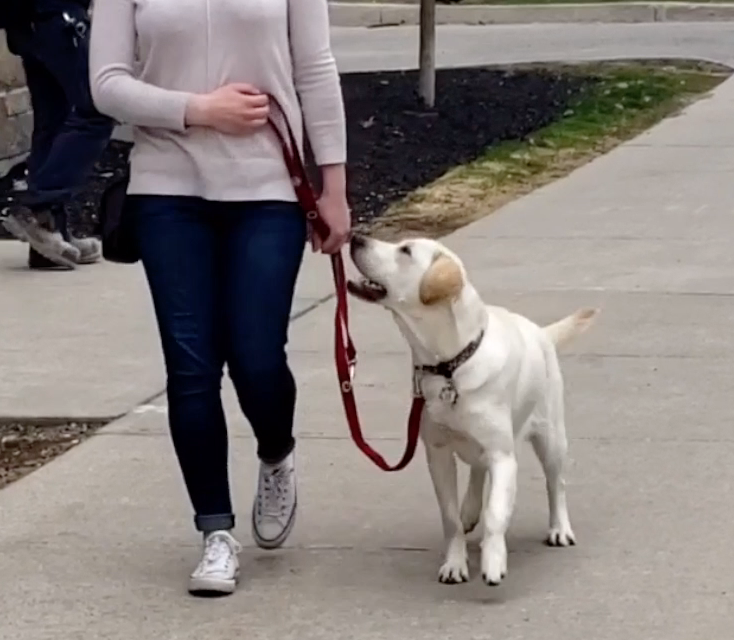 Teaching your dog loose leash walking can be one the most challenging parts of training a dog! Though every dog is different, these easy tips will get you started with what you need to know.
It is very important to be patient and consistent with your dog during this process. Watch our video for all the tips you need to get started!
Loose Leash Walking
Like this content? Make sure to hit that SUBSCRIBE button for more great content every two weeks.
For more helpful training tips, check out Training and Behaviour Modification on our website, ShelterHealthPro.com.
Categories
Thank you for your dedication
Thank you for your dedication to helping the animals.  Every animal deserves a loving home and to be treated royally.  Just imagine a day without animal cruelty.  What a wonderful day that would be!
-Joan
Sign up for news and updates
Thank you for joining our online community.