Love baking? Support the animals on National Cupcake Day!
by Emily Cook | Campaigns | November 16, 2012

If you love baking, Monday February 25th, 2013 is a day you're going to enjoy! National Cupcake Day is a way to support the animals across the country. You can pre-register as a Cupcake Day host online, and spread the word among your friends, family, work colleagues, dog park friends and more. When they buy your cupcakes, it will be helping animals big and small!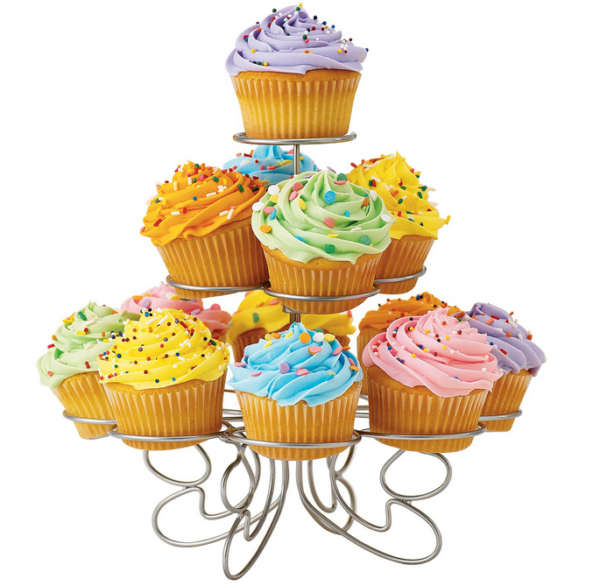 Proceeds from National Cupcake Day 2013 will give a surrendered cat or dog a new forever home, rescue a neglected or abused animal and give them a second chance at a new life, and provide emergency surgery to thousands of injured animals. If baking isn't your strong suit, there are still many ways that you can still participate and raise funds!
To learn more about this special event and register to participate, visit NationalCupcakeDay.ca!
Categories
Hats off to you
To all kind-hearted and hard-working people at SPCA: hats off to you. I love animals and admire the work you do.
Kellie
Sign up for news and updates
Thank you for joining our online community.