Make your New Year's resolution to be a responsible pet owner!
by Emily Cook | General Pet Care Pet Planning | January 7, 2013
A new year brings many new opportunities to make changes in our lives. We typically make the promises to lose weight, lead a healthier lifestyle and spend more time with our families. That should also include our four-legged friends! Even though we may not be able to spend as much time with our pets as we like, there is no reason we can't spend quality time with them.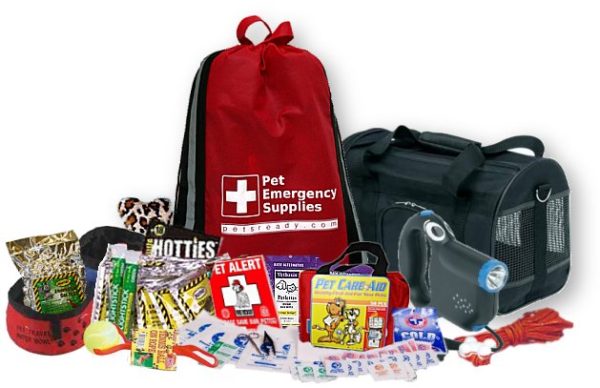 The American Veterinary Medical Association (AVMA) has published some suggestions on how to be a responsible pet owner. Take a peek at their list, and see how you stack up:
1. Commit: Pets are a big responsibility, and you have to be able to provide all the required basic necessities, as well as attention, exercise, socialization and the mental stimulation they require on a consistent basis.
2. Invest: Be sure you have budgeted for your pet's municipal licensing fees, vaccinations, parasite control and additional healthcare needs. Do you have money put aside for healthcare emergencies?
Tip: Prevention is the cure. Protect your pet's health and your finances with pet insurance such as the OSPCA's Pet Insurance plans.
3. Obey: Always know where your pet is, and don't allow them to wander the neighbourhood. Follow all bylaws to pick up after your pet, make sure they are wearing their tags and wearing their leash when required.
4. Identify: Make sure their microchip information is up-to-date and they are wearing their ID tags with your contact information.
5. Limit: Plan to have your pet spayed or neutered if they haven't been already. Pet overpopulation leads to thousands of homeless pets filling shelters across the country every year.
6. Prepare: Having an emergency kit that includes your pet's needs is crucial in case of crisis. Have an older pet? Talk with your veterinarian if your pet is experiencing a decline in health.
Tip: Read this list about what the Ontario SPCA recommends to be included in your pet's emergency preparedness kit.
Plan for another happy and healthy year with your pet! If you'd like to read the full list of the AVMA's recommendations on responsible pet ownership, click here.
Categories
We have supported the OSPCA since 1951
We have supported OSPCA since our arrival in Canada in 1951.  Keep up the greatest  T.L.C. for animals.
-Paul & Des
Sign up for news and updates
Thank you for joining our online community.