National Cupcake Day™ is Only One Week Away! Are You Ready?
by Emily Cook | Campaigns | February 17, 2014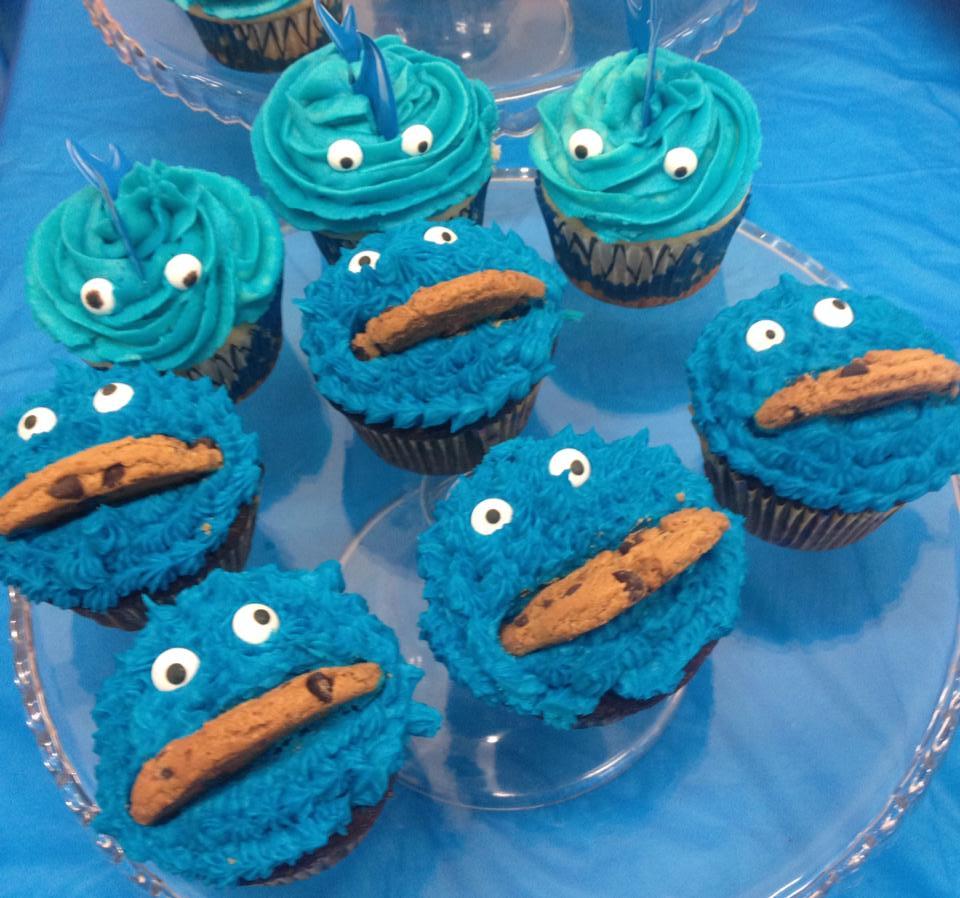 Can you say cupcakes?!
National Cupcake Day is quickly approaching! With only one week to go, we want to know – are you ready?
We've seen a lot of great photos from Cupcake Parties that already took place across the country. We know all the events on Monday, February 24th, will be just as great. We can't wait to see more of your creations!
Best of luck to everyone participating and THANK YOU for supporting National Cupcake Day.
It's not too late to take part! Visit www.nationalcupcakeday.ca for all the sweet details!
Categories
Testimonial
Wish to thank everyone involved
I wish to thank everyone involved in the care and rescue of animals, especially volunteers.
Agnes
Sign up for news and updates
Thank you for joining our online community.