National Cupcake Day Photo Contest Winner
by Emily Cook | Contests | February 6, 2015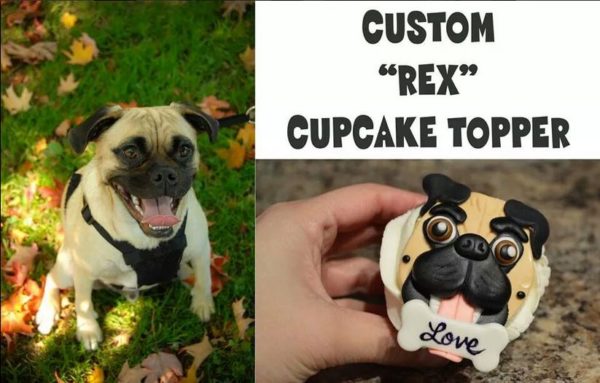 Congratulations to our National Cupcake Day photo contest winner Valerie Straub! We love your cupcake creation!
Enjoy your signed copy of Anna Olson's "Back to Baking!"
It's not too late to register for National Cupcake Day! Click here to register.
Stay tuned for more contests!
Categories
For every animal you save
For every animal you save, every animal who feels loved in their last moments, and for everything else you do; thank you and God Bless.
-Stephanie
Sign up for news and updates
Thank you for joining our online community.