Ontario SPCA officers respond to a call about a coyote, what happened next will warm your heart
by Emily Cook | Happy Tails | October 20, 2017
It was just another regular day for two Ontario SPCA Animal Control Officers when everything changed.
The officers responded to a call about a coyote reported to have been injured in a fight with another coyote. They arrived on scene and successfully captured and contained the animal to transport him to Shades of Hope Wildlife Refuge in Pefferlaw, Ont
Shades of Hope determined there were some other underlying health issues with the coyote. Manager of the centre, Cathy, said the coyote arrived in shock, very near death and showing the beginning stages of mange. With IV fluids and round-the-clock care, he eventually stabilized and began eating.  Once his condition stabilized, staff were able to take an X-ray and found he had a dislocated hip.
Shades of Hope determined the coyote might need surgery to bring him back to health. While they waited to see if he was strong enough to heal on his own, the coyote was transferred to Aspen Valley Wildlife Sanctuary in Rosseau, Ont., where the facilities would be more accommodating for him while he recovered.
Recovery
The coyote adjusted well to his temporary home at Aspen Valley Wildlife Sanctuary and, within a few weeks, was running like the wind and surgery was avoided. A second coyote in their care who was being treated for mange was ready for release at the same time as our first furry friend!
Both coyotes made a full recovery prior to the release, and both were released within five kilometres of where they were originally found.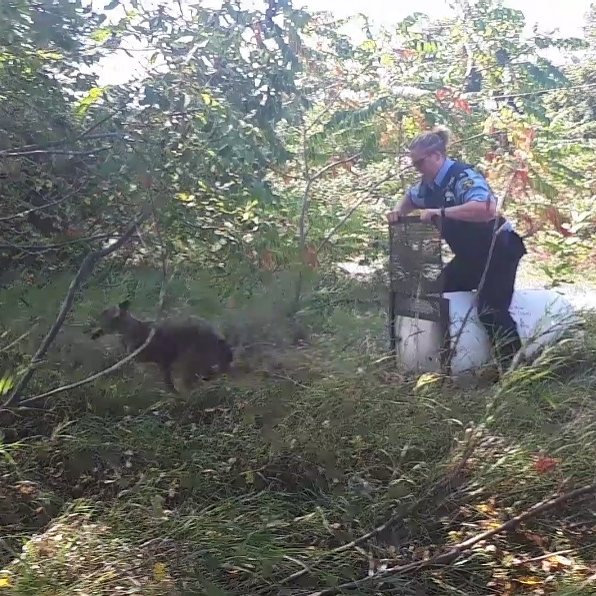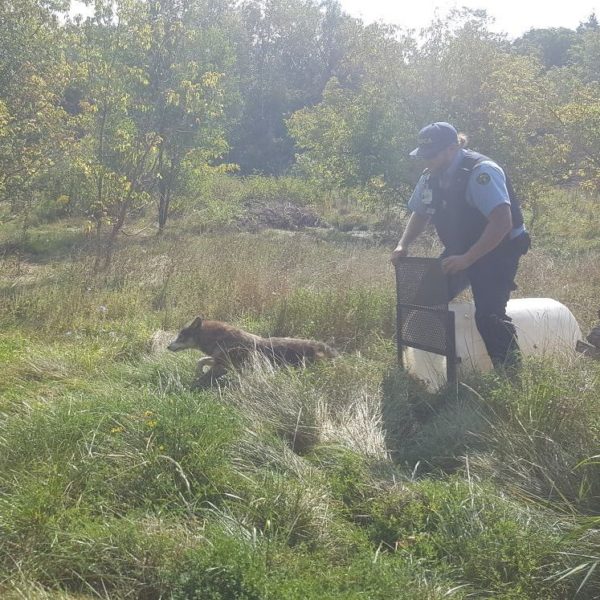 Watch the release videos below!
Categories
Hats off to you
To all kind-hearted and hard-working people at SPCA: hats off to you. I love animals and admire the work you do.
Kellie
Sign up for news and updates
Thank you for joining our online community.