Ontario SPCA supporters pledge $60,000 Giving Tuesday matching gift to help build Provincial Dog Rehabilitation Centre
by Ontario SPCA and Humane Society | Media Releases | November 30, 2021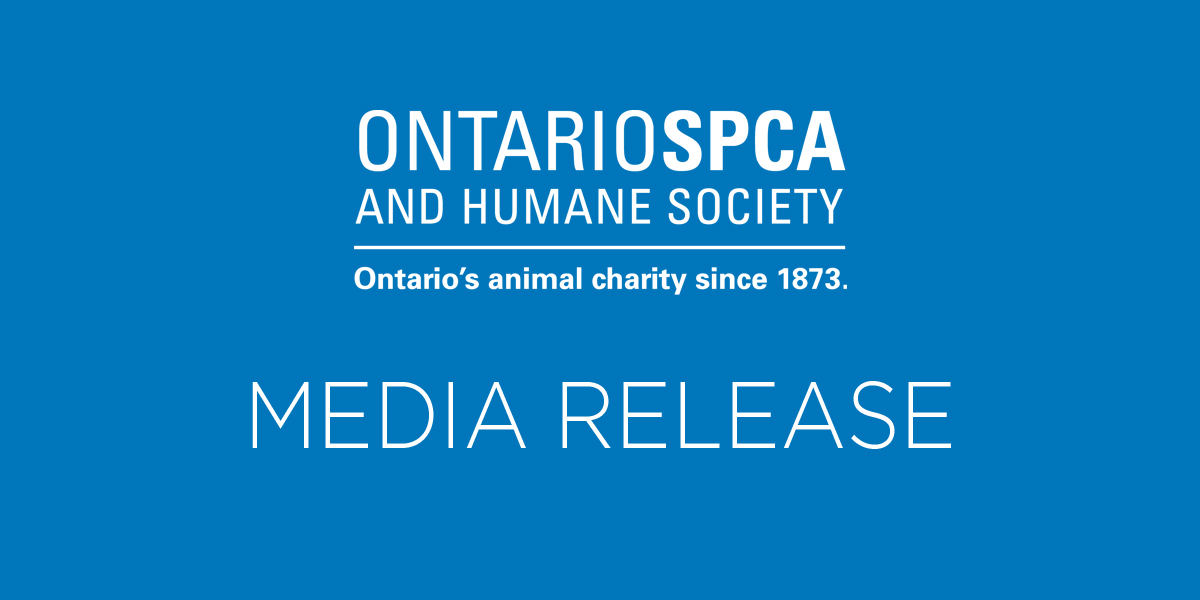 IMMEDIATE RELEASE 
Ontario SPCA supporters pledge $60,000 Giving Tuesday matching gift to help build Provincial Dog Rehabilitation Centre  
All donations from the public made on Nov. 30 will be matched up to $60k 
Stouffville, ON (Nov. 29, 2021) – Long-time supporters of the Ontario SPCA and Humane Society have pledged to match all donations on Giving Tuesday up to $60,000 to help make a new Provincial Dog Rehabilitation Centre a reality. 
Elaine and Lloyd, long-time friends of the Ontario SPCA and Humane Society, will match all donations, up to $60,000, on Tuesday, Nov. 30, 2021 in support of the Ontario SPCA and Humane Society's Provincial Dog Rehabilitation Centre, which is currently under construction in Peterborough. The rehabilitation centre will fill a critical and significant gap in current services by addressing the individualized needs of dogs most difficult to adopt – dogs who need more care and support than an animal centre can provide. It will contain a number of unique features, including a real family living room to help dogs who have never lived indoors practice being in a home environment to prepare them for adoption.  
In partnership with the Peterborough Humane Society, construction on the 24,000 sq. ft. facility began in May. Once complete it will be the first of its kind in Canada devoted to advancing the well-being of animals across the province and beyond. Called the Peterborough Animal Care Centre, the facility will be home to the Peterborough Humane Society's Adoption & Education Centre, a publicly accessible Spay/Neuter Clinic and the Ontario SPCA Provincial Dog Rehabilitation Centre.  
"Imagine a place where dogs who have experienced emotional and mental challenges can go for behavioural support and rehabilitation," says Dave Wilson, Senior Director, Shelter Health & Wellness, Ontario SPCA and Humane Society. "We are so very grateful for this tremendous gift to help make the Provincial Dog Rehabilitation Centre possible. To help us change the lives of dogs who deserve a second chance, please consider making a donation on Giving Tuesday." 
For more information, or to donate, visit ontariospca.ca/dogrehab.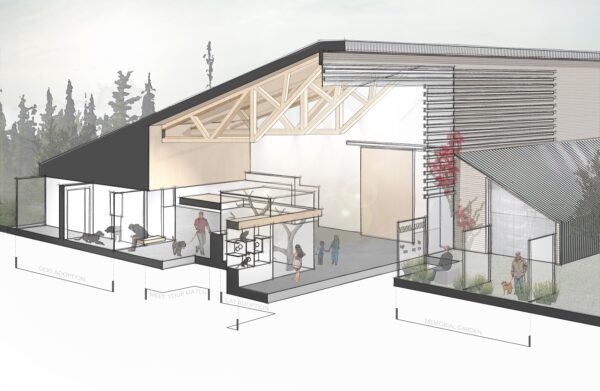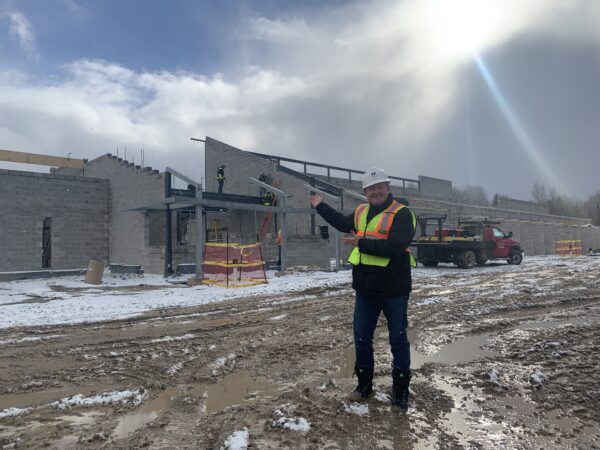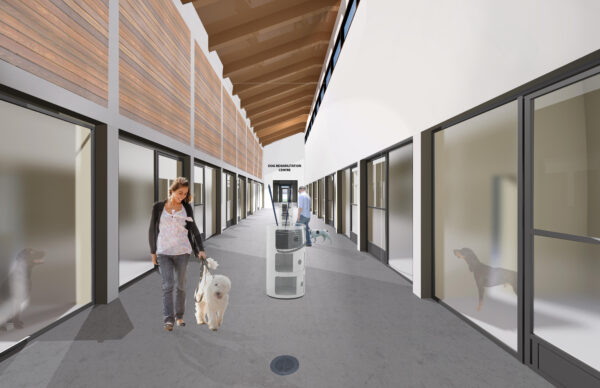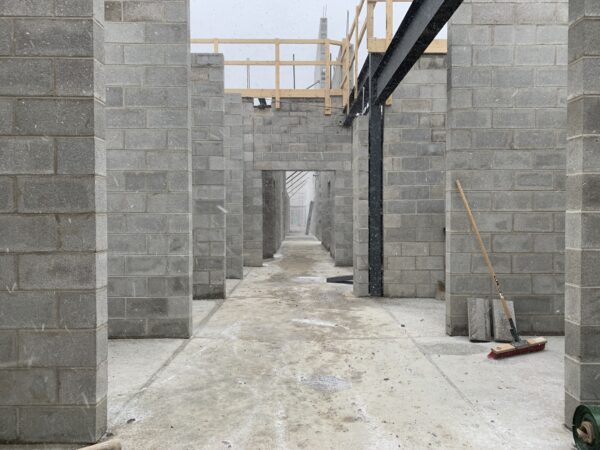 ## 
MEDIA CONTACT
Media Relations   
Ontario SPCA and Humane Society   
905-898-7122 x 375 
The Ontario SPCA and Humane Society 
The Ontario SPCA and Humane Society is a registered charity, established in 1873. The Society and its network of communities facilitate and provide for province-wide leadership on matters relating to the prevention of cruelty to animals and the promotion of animal well-being. Offering a variety of mission-based programs, including community-based sheltering, animal wellness services, provincial animal transfers, shelter health & wellness, high-volume spay/neuter services, animal rescue, animal advocacy, Indigenous partnership programs and humane education, the Ontario SPCA is Ontario's animal charity. 
The Ontario SPCA and Humane Society Provincial Office sits on the traditional territory of the Wendat, the Anishinabek Nation, the Haudenosaunee Confederacy, the Mississaugas of Scugog, Hiawatha and Alderville First Nations and the Métis Nation. This territory was the subject of the Dish With One Spoon Wampum Belt Covenant, an agreement between the Iroquois Confederacy and the Ojibwe and allied nations to peaceably share and care for the resources around the Great Lakes. The treaties that were signed for this particular parcel of land are collectively referred to as the Williams Treaties of 1923. 
Categories
Testimonial
Hats off to you
To all kind-hearted and hard-working people at SPCA: hats off to you. I love animals and admire the work you do.
Kellie
Sign up for news and updates
Thank you for joining our online community.