Provincial Dog Rehabilitation Centre

Believe in the Underdog
The Ontario SPCA and Humane Society's Provincial Dog Rehabilitation Centre is one of the first facilities of its kind in Ontario.  
Located inside the Peterborough Humane Society's new Animal Care Centre, the Provincial Dog Rehabilitation Centre has been custom built to help dogs who need more individualized care than a typical animal centre can provide. Operated by the Ontario SPCA's Animal Behaviour team, the centre supports dogs from animal centres across the province. It contains a number of unique features:   
An underwater treadmill for enrichment and low-impact exercise 

 

The Arlo Gattuso-Slaight Dog Living Room to help dogs practice appropriate behaviours in a home environment 

 

Training rooms to help dogs overcome behavioural challenges and learn to socialize 

 

Dedicated animal behavioural experts focused on each dog's unique needs 
Together, we can turn things around for dogs in need of behavioural rehabilitation to give them the second chance they deserve.  
For more information contact:
Kevin MacKenzie
Senior Manager, Leadership Giving
Ontario SPCA and Humane Society
Phone: 1-888-668-7722 ext 309
Email: kmackenzie@ontariospca.ca
---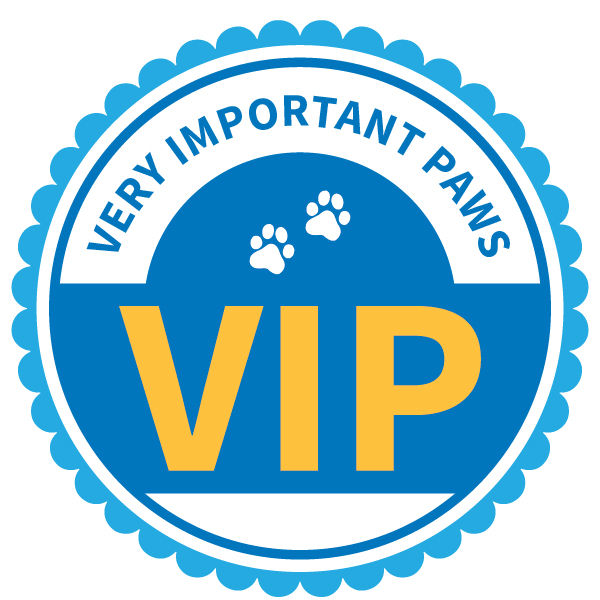 What is a VIP Animal? These are animals in the care of the Ontario SPCA and Humane Society who may need a little extra help, including all of the dogs in our care at our Provincial Dog Rehabilitation Centre. The program allows our Animal Behaviour Coordinators to set these buddies up for success in our animal centres using evidence based training and Fear Free® techniques in conjunction with dedicated animal care teams across the province. Animals with a VIP designation could include a puppy needing help learning new behaviours and getting acquainted to the world around them, an adolescent dog going through the terrible teens, or an adult buddy who may be unsure of new and difficult changes in their lives. What does this mean for bringing home a VIP friend?
Our animal centre staff will offer a more individualized care plan, including information sheets and a training and enrichment plan that has been implemented and proven successful . Our goal is to empower new adopters to set their buddies up for a long, happy life. Some of our VIP friends will still need additional training and extra love once adopted into a home. Others may just need the relief of a comfortable and supportive environment. Very Important Paws means Very Important People and a Very Important Placement in these buddies' lives.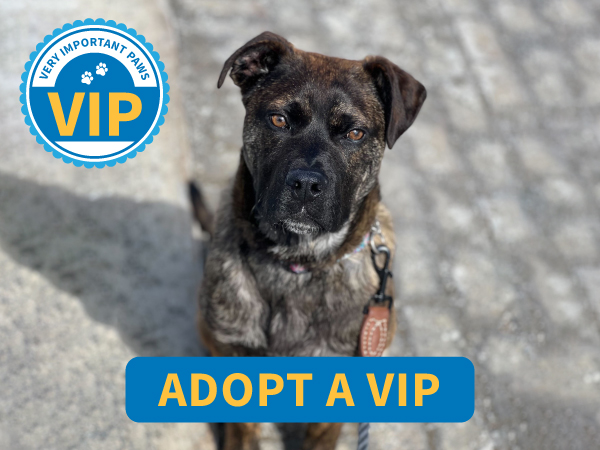 ---
Learn more about the impact of Dog Rehabilitation:
---
Sign up for news and updates