Ontario SPCA's Partnership With Ontario Pork – Animals' Voice Pawdcast
by Emily Cook | Interesting Podcast | May 27, 2014
In this episode of the Animals' Voice Pawdcast, we interview Stephanie Cottee, Provincial Programs Coordinator at Ontario Pork. Stephanie sits down with us to talk about the new partnership between Ontario Pork and the Ontario SPCA. She explains why they have partnered with the Ontario SPCA, how this partnership will benefit pork producers and the animals.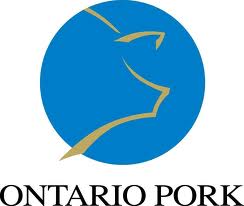 This is an interesting episode, so start listening now!
For more information about Ontario Pork, visit www.ontariopork.on.ca
Categories
For every animal you save
For every animal you save, every animal who feels loved in their last moments, and for everything else you do; thank you and God Bless.
-Stephanie
Sign up for news and updates
Thank you for joining our online community.