Outreach event delivers care and resources to pets in underserved community
by Emily Cook | Interesting | February 28, 2020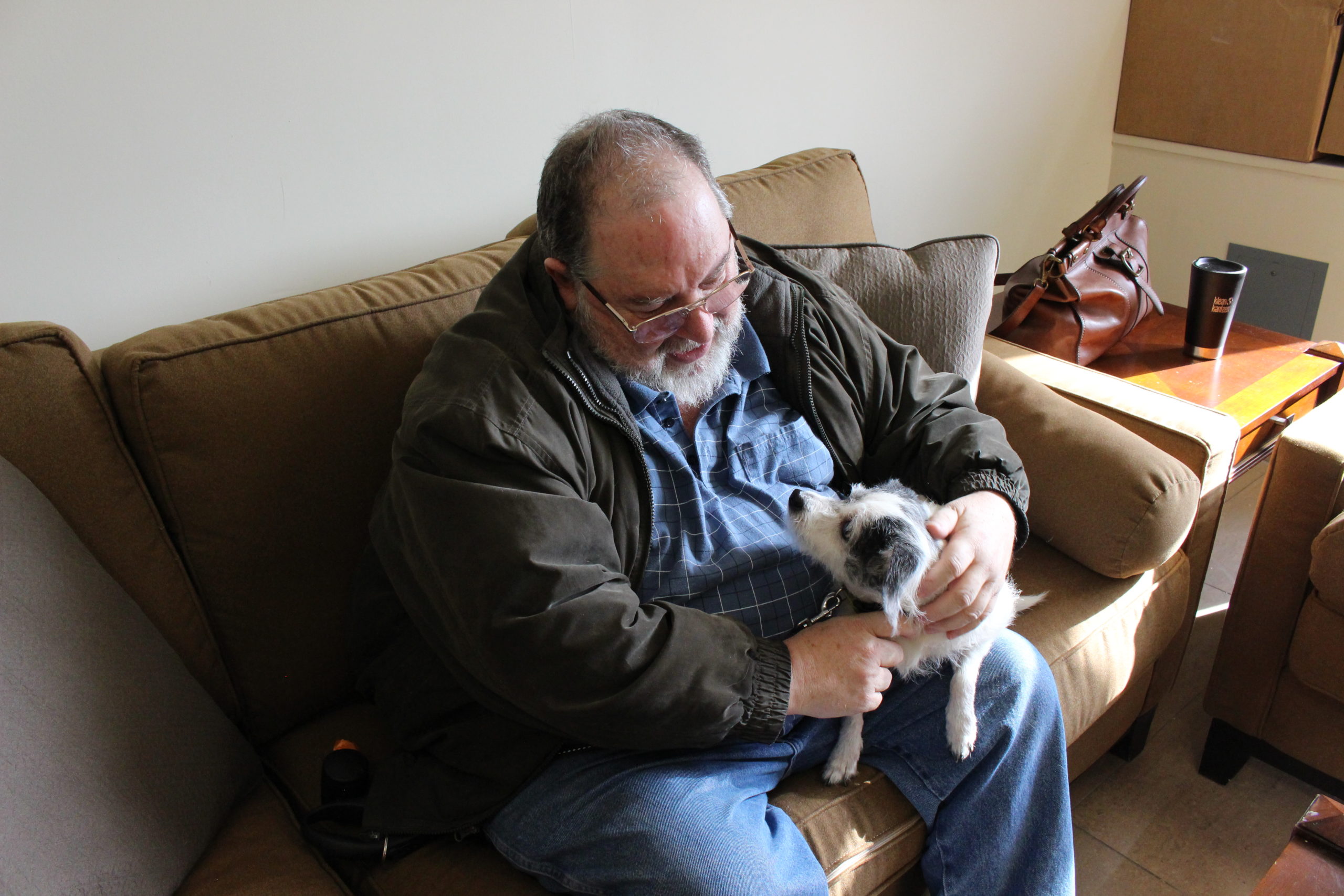 Imagine worrying about whether you will be able to give the pet you love the care he needs. For many underserved pet owners, it's a very real concern.
Thanks to a generous grant by PetSmart Charities of Canada®, the Ontario SPCA and Humane Society is helping pet owners break down barriers for underserved pet owners, like finances, transportation or proximity to resources like veterinary clinics and other wellness services. The concept is simple: provide veterinary care and resources to pet owners who would otherwise not be able to access the services in order to help people keep their pets for life.
In February 2020, the Ontario SPCA visited Heritage East Apartments in Newmarket to offer veterinary care and resources to pet owners who would otherwise not be able to access the services. We supplied them with pet food, leashes, collars, toys, cat litter, food bowls, and offered veterinary care for animals with medical needs.
Joining us in this outreach event were three very special volunteers from Animal Action, a local non-profit. Sisters Nicole, Jolie and Michelle connected with the Ontario SPCA because they were looking for a hands-on opportunity to share pet products they had received from Kurgo and RC Pets over the holidays through their holiday donation program.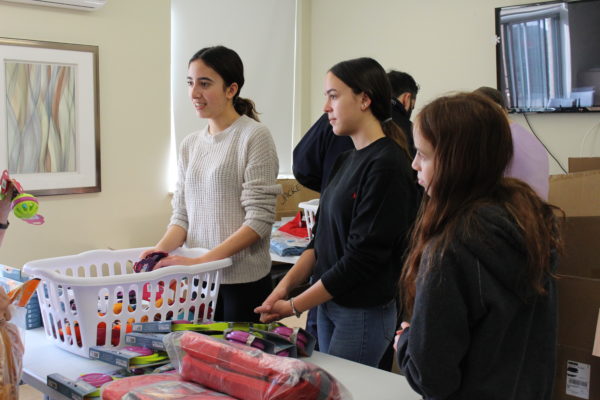 "We just wanted to share them with people who could use them," says Nicole.
Nicole says she and her sisters usually take donated pet supplies and drop them off at local shelters, so they don't get to personally see the impact of their donations.
"I love being able to come here, hear their stories, and help them figure out what it is they need and what they want," she says.
In a few hours, the Ontario SPCA had 10 people register their pets to receive vaccinations, microchips, and flea treatments, including five unaltered animals who will now have access to spay/neuter procedures so they don't contribute to the issue of pet overpopulation.
We look forward to continuing these important partnerships with pet owners to create healthier communities for pets and people across the province.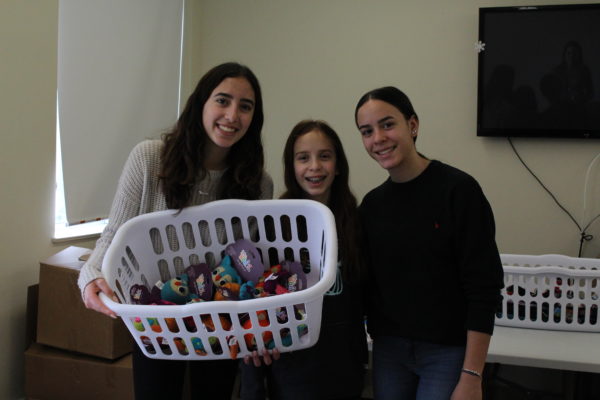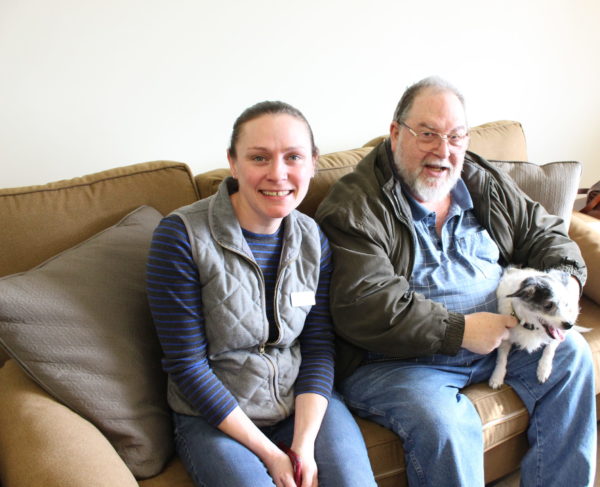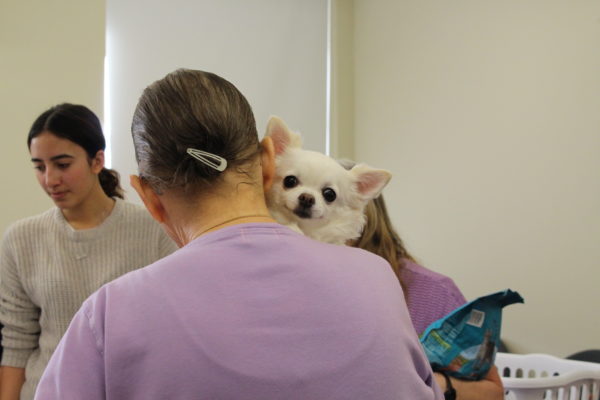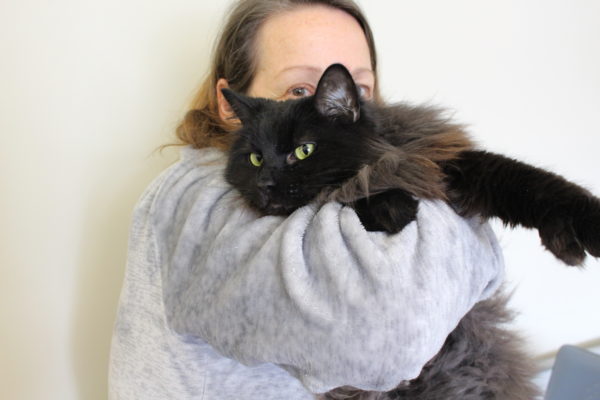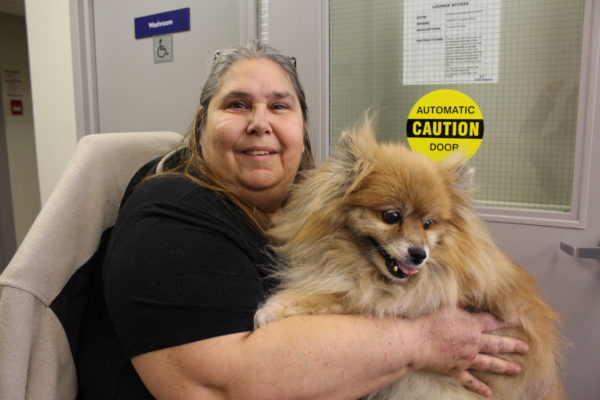 Categories
Testimonial
Your dedication and support
It is with and because of your dedication and support that helpless animals are being saved. Thank you for everything.
-Wendy
Sign up for news and updates
Thank you for joining our online community.