Pet-friendly holiday craft ideas
by Emily Cook | Interesting | December 20, 2017
The holiday break is coming up for kids in school, and it's a great time for some crafting with the family!
For some great craft ideas for the whole family, check out our blog DIY Pet-Friendly Holiday Decorations! Here are the crafts we talk about in the blog:
Pet-friendly DIY decorations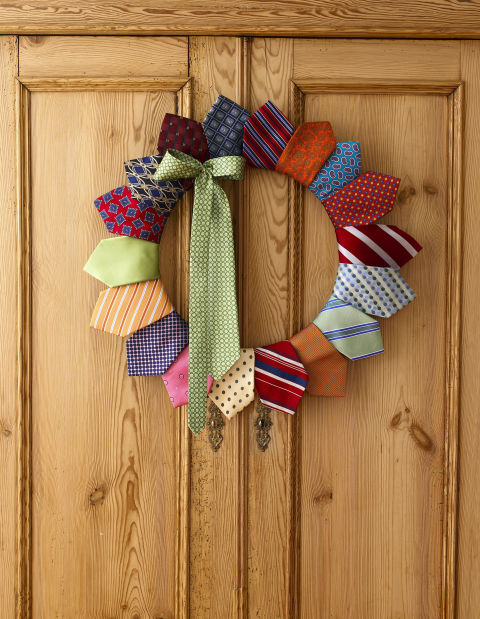 Plastic bulb ornament
This craft is fun, easy, and pet friendly!
Felt Christmas Tree
Christmas trees are beautiful, and are a holiday staple in many peoples homes, but they can be very dangerous for your pets!
Tie Holiday Wreath
The Holiday wreath is easy to make, and keeps you away from tinsel and artificial garland which can be dangerous for your pets – it's made of ties!
What decorations NOT to use
Even with pet-friendly decorations, it's important to make sure they are all still out of the reach of your pets. It's amazing what pets can ingest if they have the opportunity.
In general, if your pet is showing interest in any of your decorations that could be hazardous, it's wise to remove them from your house.
If you have pets, tinsel is something you should not have in your house. Cats can be especially drawn to the shiny string and if eaten, it can get caught in their intestine. This can cause intestinal obstruction that may require surgery. Not something you want near your pets.
Finally, poinsettia plants are very festive, but are extremely poisonous for pets. It's not worth having in your house!
We hope you enjoyed our ideas and that you have a safe, and happy Holiday season!
Categories
For every animal you save
For every animal you save, every animal who feels loved in their last moments, and for everything else you do; thank you and God Bless.
-Stephanie
Sign up for news and updates
Thank you for joining our online community.