Pet Insurance Contest Winner!
by Emily Cook | Contests | January 21, 2014
We received some awesome entries into our pet insurance contest and this morning we randomly selected a winner.
Congratulations to Lily Edmunds!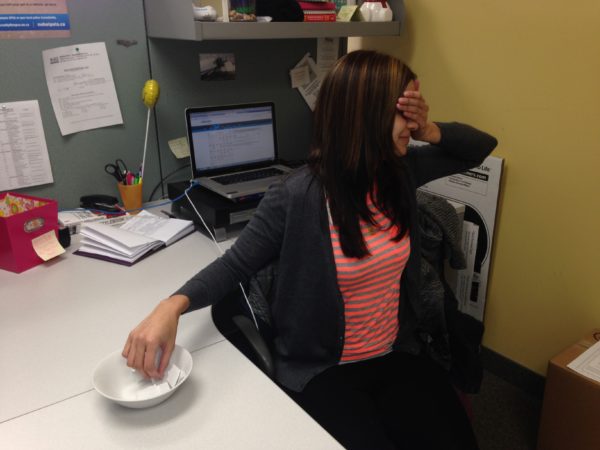 Lily submitted this story about how pet insurance has helped her grandma:
My name is Lily. I'm 11. I love my grandma's dog. My grandma has pet insurance for her dog Mason. Mason is a happy guy who is normally healthy. He became very ill and required a number of tests. My grandma said she was glad she had back up when Mason got sick. I didn't know what she meant. She explained to me that she had pet insurance and that you put money aside just in case a problem happened in the future. I didn't know that pets didn't get free health care like we do. I was sad to find out that some pets wont receive help when they are sick because their owners can't afford it. I think that pet insurance gives everyone the chance to have back up for their pet too, just like my grandma. Even if they don't have very much money. If they get pet insurance and put money aside then they don't have to worry about paying a big bill if their pet get's sick and needs help. It makes me happy to know that Mason has back up if he ever get's sick again and it won't cost my grandma a lot of money to help Mason.
What a great story Lily!
Thank you to everyone who submitted their story.
To enroll your pet in Ontario SPCA Pet Insurance, or to learn more about it, click here.
Stay tuned to the blog for more exciting contests!
Categories
Testimonial
Totally rock
All of your wonderful staff & volunteers totally rock. The amazing compassion and work you provide on a daily basis is incredible.
Laura
Sign up for news and updates
Thank you for joining our online community.