Pet Tick Tracker – Be informed!
by Ontario SPCA and Humane Society | General Pet Care | May 19, 2017
With some ticks in Ontario carrying Lyme disease, pet owners need to be vigilant and take precautions to protect their pets. To give you a helping hand, the University of Guelph has released a new "Pet Tick Tracker."
Tracking for the safety of pets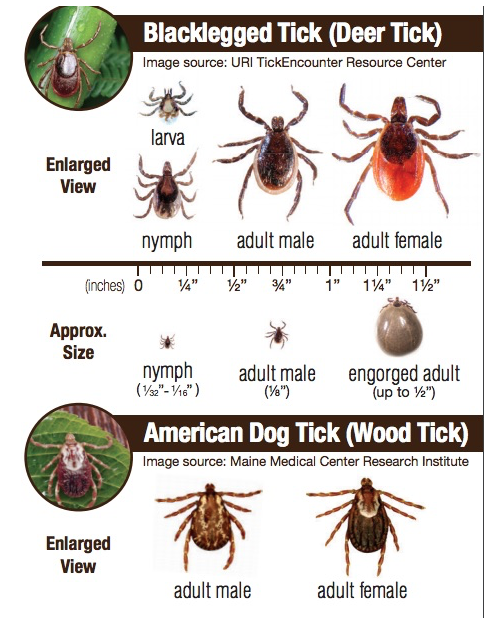 The Pet Tick Tracker is an online tool that allows owners or veterinarians to enter information about ticks they find. Whether you find a tick on a dog, cat, horse or other domestic animal, the information can be added here.
The study is designed to track the presence and spread of ticks on pets. Information will be used for tick surveillance activities by the University of Guelph.
In addition to providing their postal code pet owners will be prompted to add information like where the tick was found and the type of tick. Not an expert in identifying ticks? There is also an option to say "I don't know" if owners aren't sure of the answer.
Have information you want to share about a tick you found? Access the Pet Tick Tracker here.
Categories
Testimonial
Wish to thank everyone involved
I wish to thank everyone involved in the care and rescue of animals, especially volunteers.
Agnes
Sign up for news and updates
Thank you for joining our online community.