Peter Rabbit's hoppy tale
by Ontario SPCA and Humane Society | Happy Tails | August 1, 2019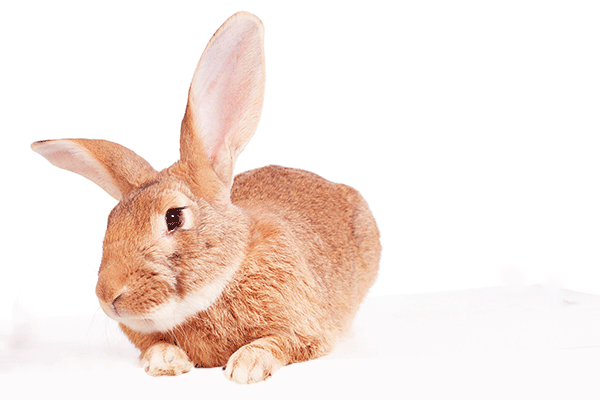 Rabbits are a special kind of companion. They are curious, gentle and always on the lookout for… tacos?
At least that's the case for Ontario SPCA and Humane Society adoptee, Peter Rabbit.
"Peter's appetite leads him to try to steal whatever he can – I've caught him trying to steal tacos that haven't been cleaned up from dinner," explained his adoptive mom, Susan.
After coming into our care as a stray, Peter waited patiently for his forever home. He finally got his hoppily ever after when Susan and her family decided to adopt him.
Susan describes their experience with Peter so far as a unique one:
"Oddly enough, he loves when guests visit and will come bounding over to the door to greet them. We have owned a few different rabbits over the years but no one has met a rabbit quite like our Peter."
Peter is now happily living his days with his fur-ever family. Will you support animals in need just like Peter Rabbit? Join as a monthly donor today!
Miss last month's animal rescue story? Get to know Herb the three-legged pup, here!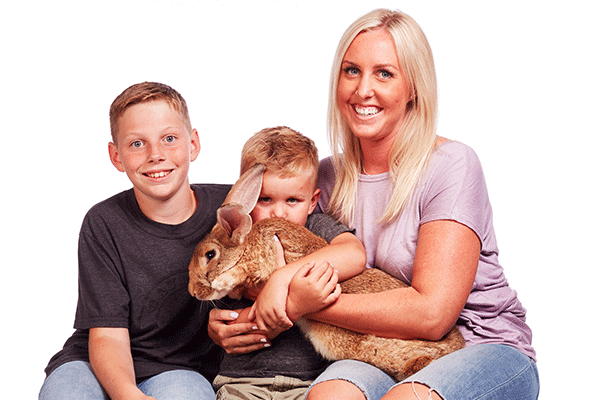 Categories
Testimonial
For every animal you save
For every animal you save, every animal who feels loved in their last moments, and for everything else you do; thank you and God Bless.
-Stephanie
Sign up for news and updates
Thank you for joining our online community.