Police officer's life changed forever by PTSD service dog Kal
by Emily Cook | Interesting | September 10, 2019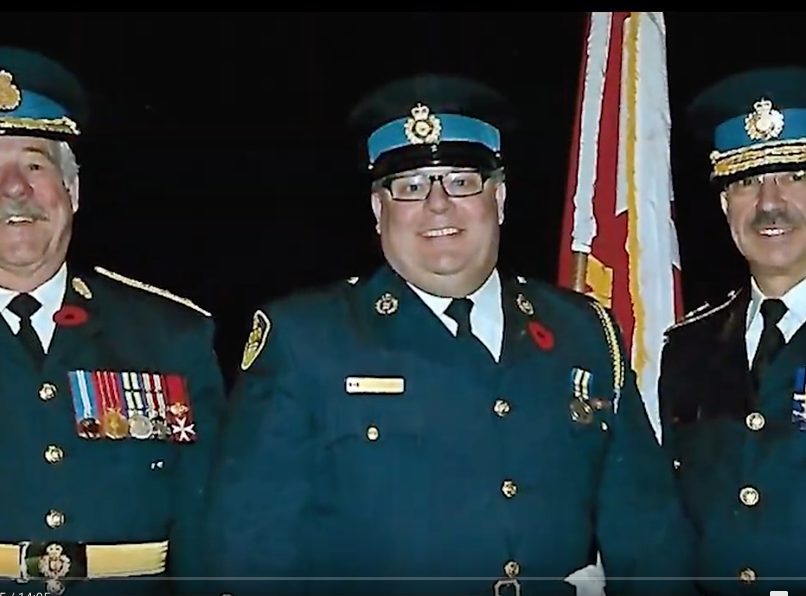 Shawn Fougere, is a police officer living with PTSD. Shawn and Kal sat down with us to share more about the special bond they share.
We were honoured to share this video during our time at the Oxford Centre for Animal Ethics this past July. Each year thought leaders from around the globe and across disciplines come together in beautiful Oxford, England to discuss different elements of animal ethics. This year humane education was the theme. We were thrilled to share Shawn's story as a shining example of the interconnectedness of the well-being between humans and animals.
Watch this video to learn more about Shawn's story, PTSD, and how Kal changed his life forever.
Make sure to SUBSCRIBE to our YouTube channel!
Want to learn more? Check out our interview with Shawn from last year. We talk more about his story and relationship with Kal!
Police officer shares powerful story of battle with mental illness, PTSD and service dog Kal
Categories
For every animal you save
For every animal you save, every animal who feels loved in their last moments, and for everything else you do; thank you and God Bless.
-Stephanie
Sign up for news and updates
Thank you for joining our online community.