Save the Date: Join Us for Our Fix Your Pet Twitter Party March 27th
by Emily Cook | Campaigns | March 13, 2014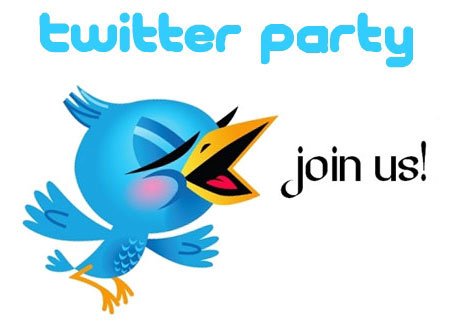 March has been dedicated to sharing the importance of having your pets spayed and neutered. To end Fix Your Pet month, we will be holding a Twitter party!
This event will be a great chance for you to discuss your thoughts on fixing your pet, to share photos of your furry friends, to get some insight into Ontario SPCA Spay/Neuter Services and WIN an Ontario SPCA prize pack!
Two of our Twitter party participants will be randomly chosen to win a prize pack filled with Ontario SPCA swag! Sound exciting? Make sure you're logged in to Twitter and ready to join us on Thursday, March 27th, 2014, at 8:00 pm.
Follow @OntarioSPCA and use the hashtag #FixYourPet.
This is the first ever Twitter party hosted by the Ontario SPCA! Don't miss out on being a part of this exciting night!
Categories
For every animal you save
For every animal you save, every animal who feels loved in their last moments, and for everything else you do; thank you and God Bless.
-Stephanie
Sign up for news and updates
Thank you for joining our online community.