Steven lost 21 teeth but gains his fur-ever home
by Ontario SPCA and Humane Society | Happy Tails | February 7, 2023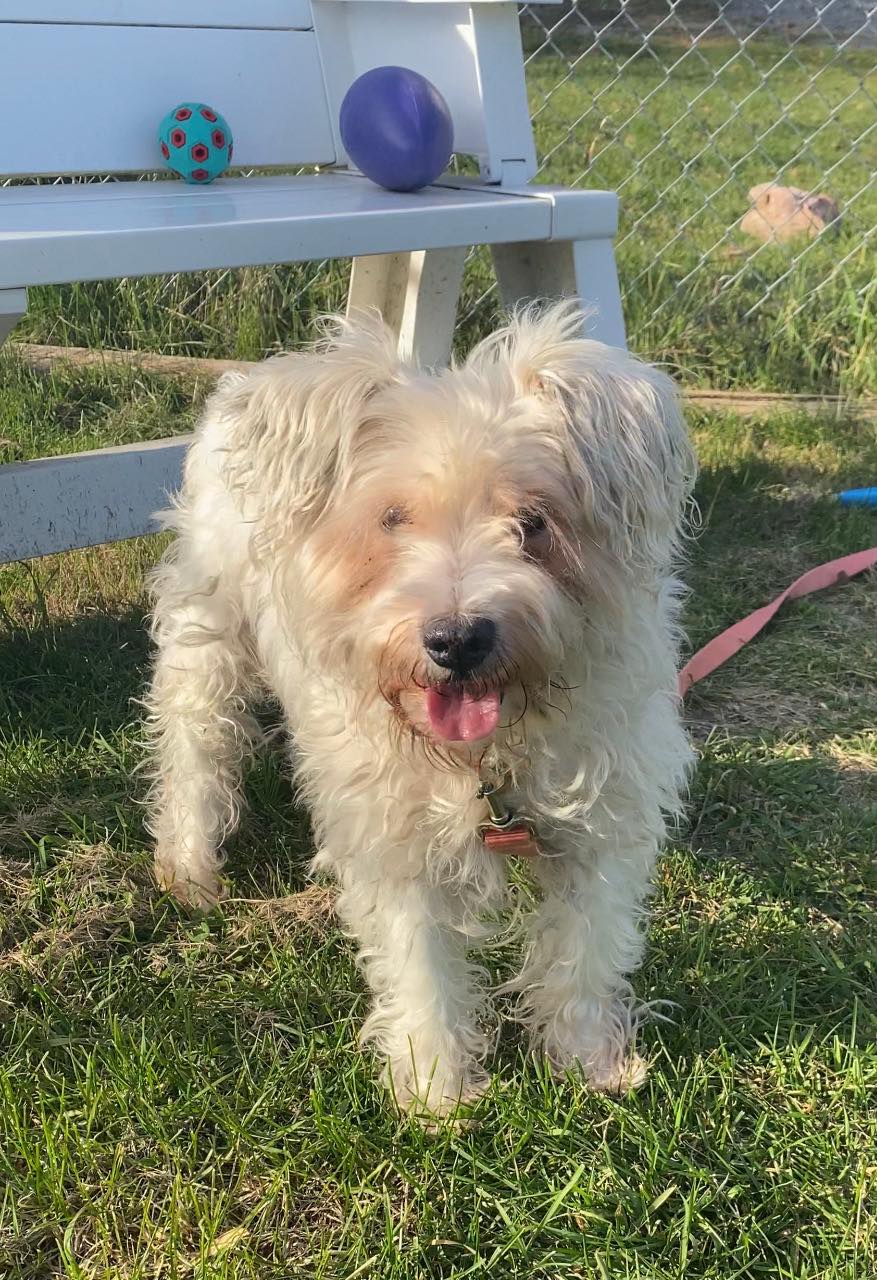 The team at the Ontario SPCA and Humane Society love a happy story, especially when it involves a vulnerable senior animal finding their forever home before the holidays. This is exactly what happened to Steven, a sweet terrier-mix dog who was found wandering outside in the cold. 
Serious dental work needed to remove 21 teeth
Luckily, Steven was discovered and brought to the Ontario SPCA Lennox & Addington Animal Centre in Napanee. The animal care team immediately checked Steven over.  Aside from needing a good bath and grooming, it appeared that Steven was going to need some serious dental work. His teeth were in bad shape and were likely going to need to be extracted. In addition, both of Steven's anal glands were inflamed, requiring immediate veterinary care. 
At the local veterinary clinic, the medical team worked quickly to relieve Steven's discomfort. His glands did not appear to be ulcerated or ruptured but would need regular follow up. Unfortunately, Steven needed to have 21 of his teeth removed as they were decaying and causing infection.   
Foster family falls in love and decides to adopt
Following his dental surgery, Steven was placed in the Anderson household, where his new foster family could help him stay comfortable as he recovered. He was put on post-op medication for a full week and was placed on a soft food diet for two weeks while his mouth healed. During this time, Robert and his wife took great care of Steven and fell in love with this sweet little furball.  
It didn't take them long  to realize that Steven was meant to be part of their family.  They decided to begin the adoption process and make it official in time for the holidays. Steven, now Jimmy, has  found his forever home where he will live out his golden years. 
"The Andersons are head over heels in love with Jimmy," says Kristy White, Interim Centre Manager at the Ontario SPCA Lennox & Addington Animal Centre. "They truly have his best interest at heart." 
Jimmy has been doing great in his new home and we couldn't be more thrilled to see this old boy in a loving home to live out his golden years.  
If you have been thinking about adopting an animal, perhaps an older dog or cat is your perfect match.  
Check out the Ontario SPCA blog for great information about what to consider when adopting an older animal.   
Looking to adopt? Visit our adoption page to view animals waiting for their loving furever homes.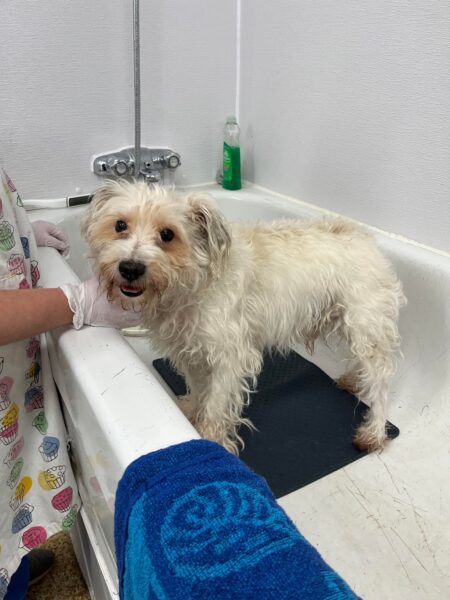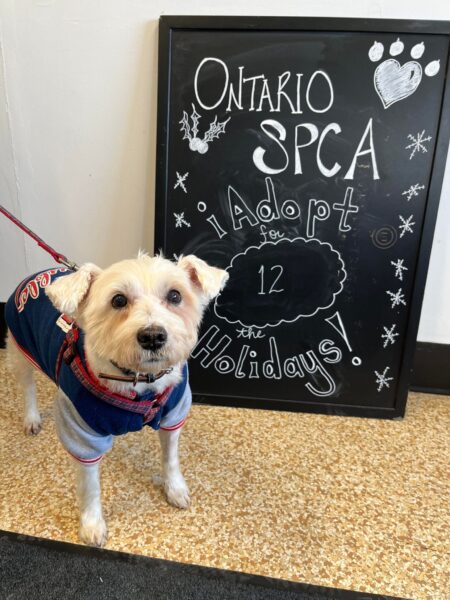 Categories
Testimonial
For every animal you save
For every animal you save, every animal who feels loved in their last moments, and for everything else you do; thank you and God Bless.
-Stephanie
Sign up for news and updates
Thank you for joining our online community.