Summer Contest of "Cool" Winner Announced!
by Emily Cook | Contests | August 19, 2015
After over 200 submissions into our Summer Contest of "Cool" we are very pleased to announced the winner!
And the prize goes to … *DRUMROLL*… : CHRISTINA R. and her pup SHELBY!!
Congratulations to the randomly selected winner, Christina R.! We will be in touch to award her with the incredible prize pack, including a new dog lifejacket.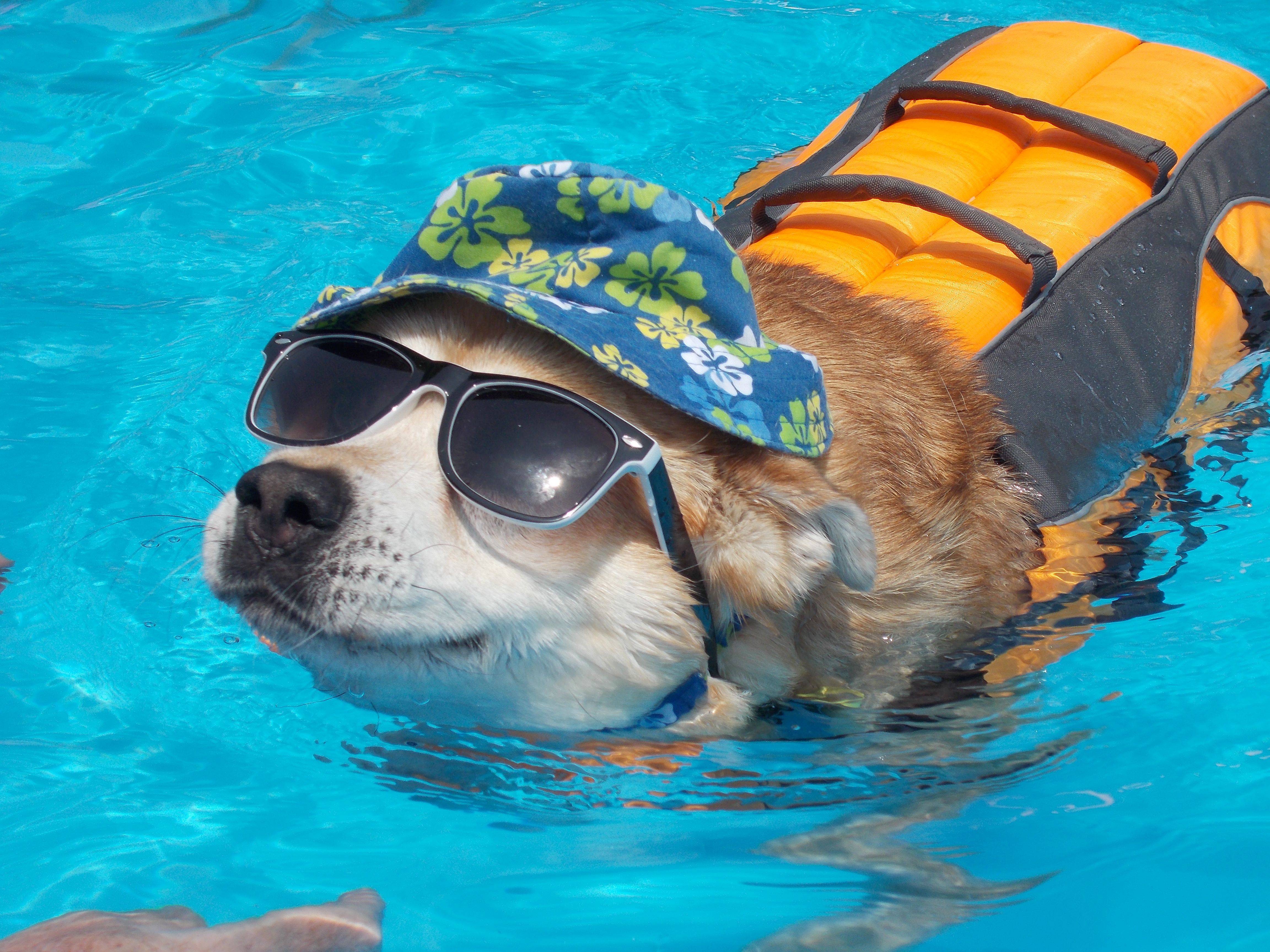 Great job keeping your pet cool, and thank you to everyone who sent in their shots of how their pet is keeping the heat at bay this summer.
There were so many favourites in this contest, so we'd like a share a few of ours!
Some favourites!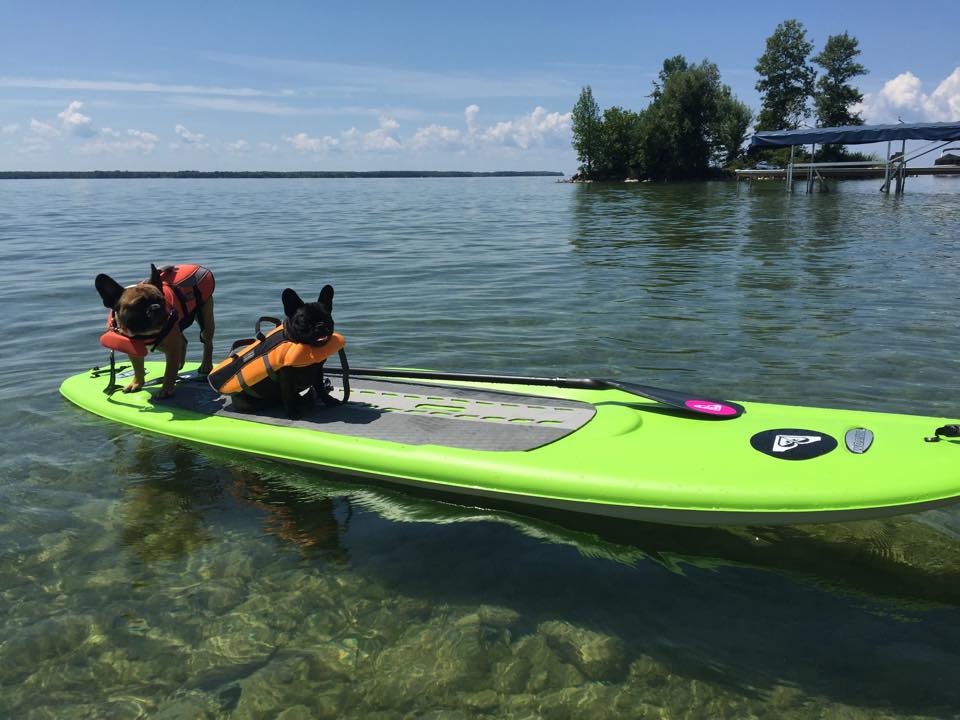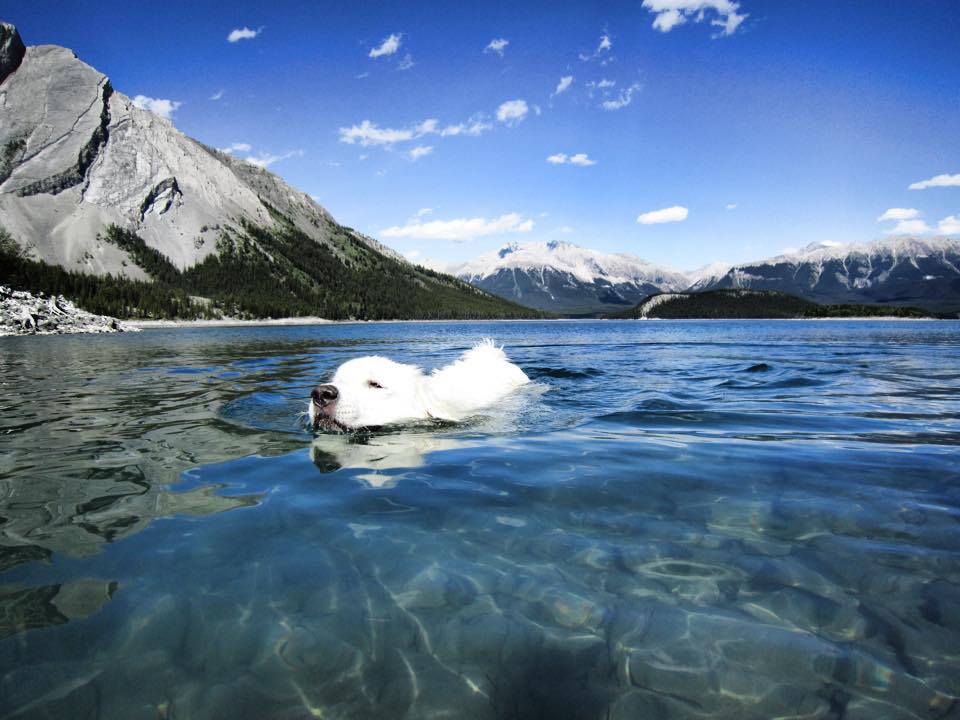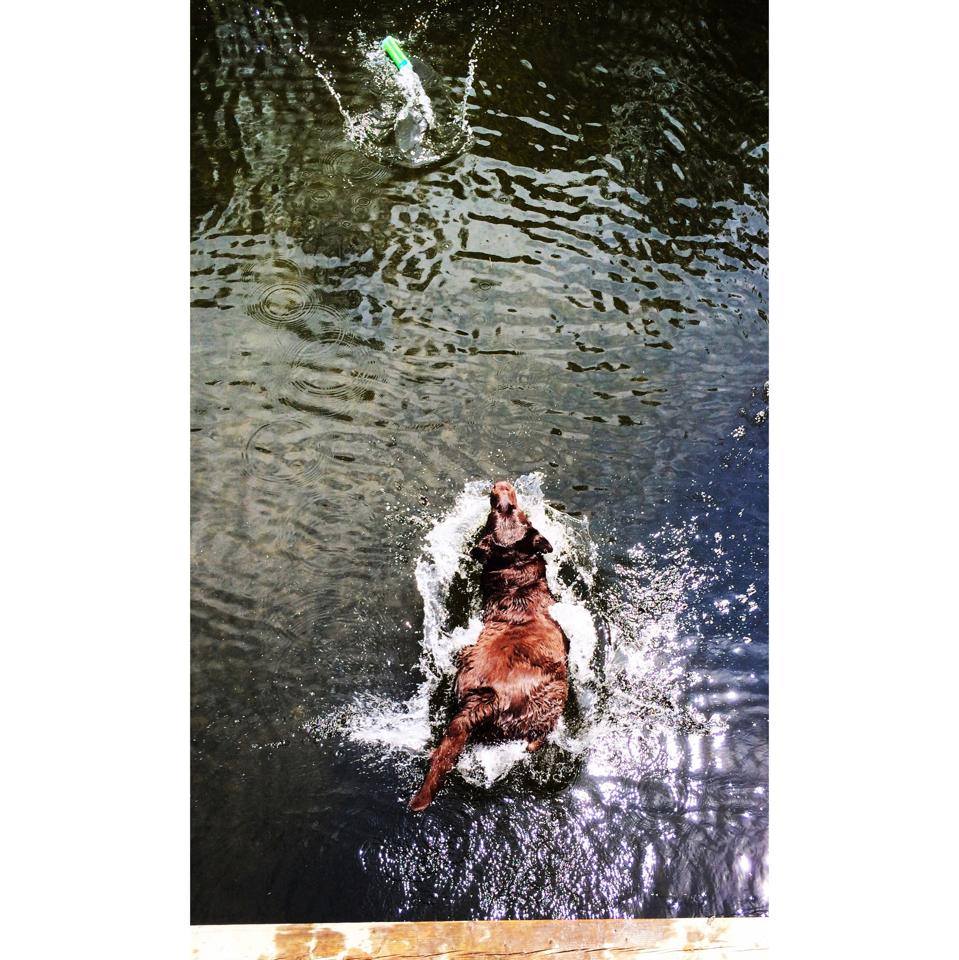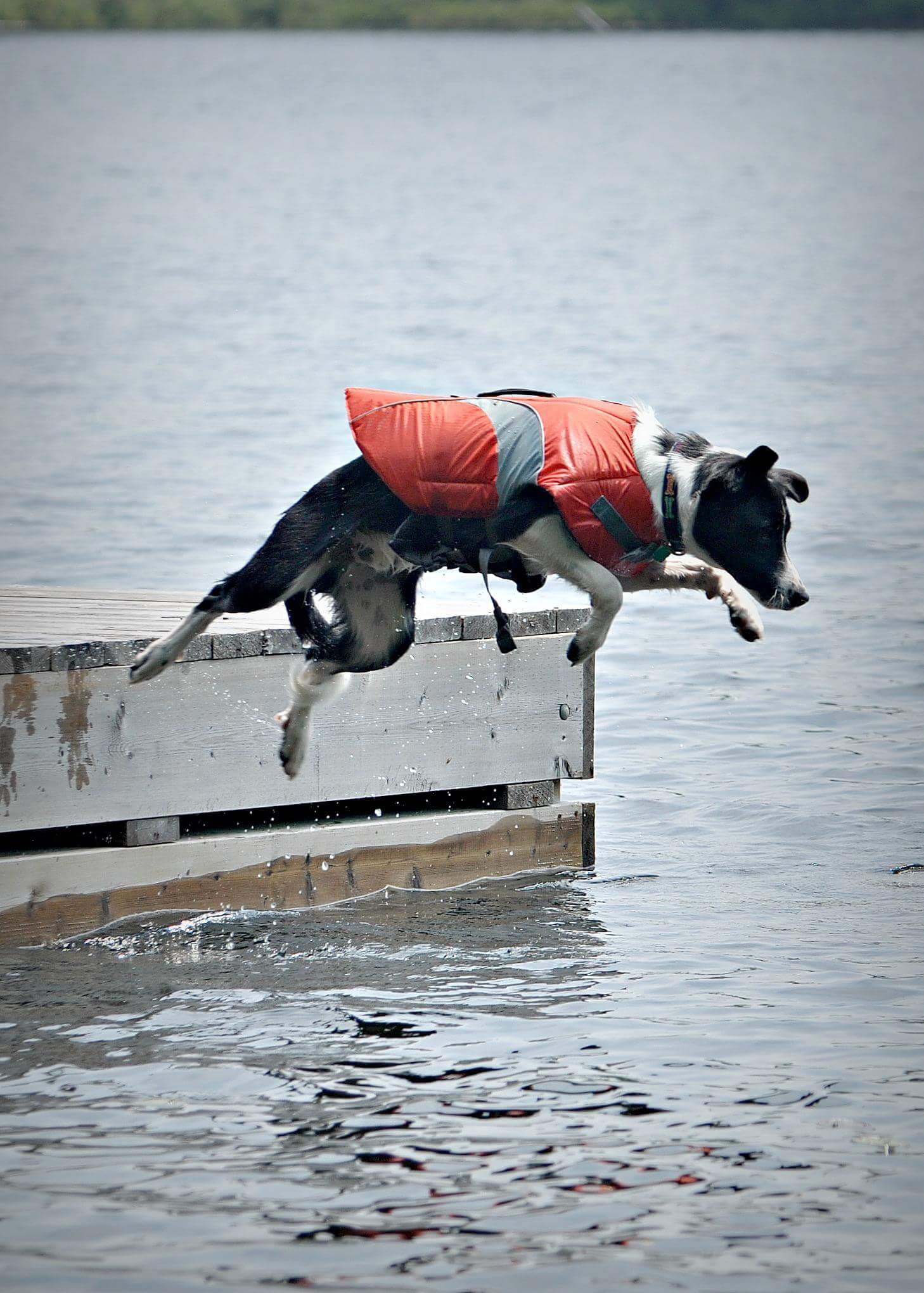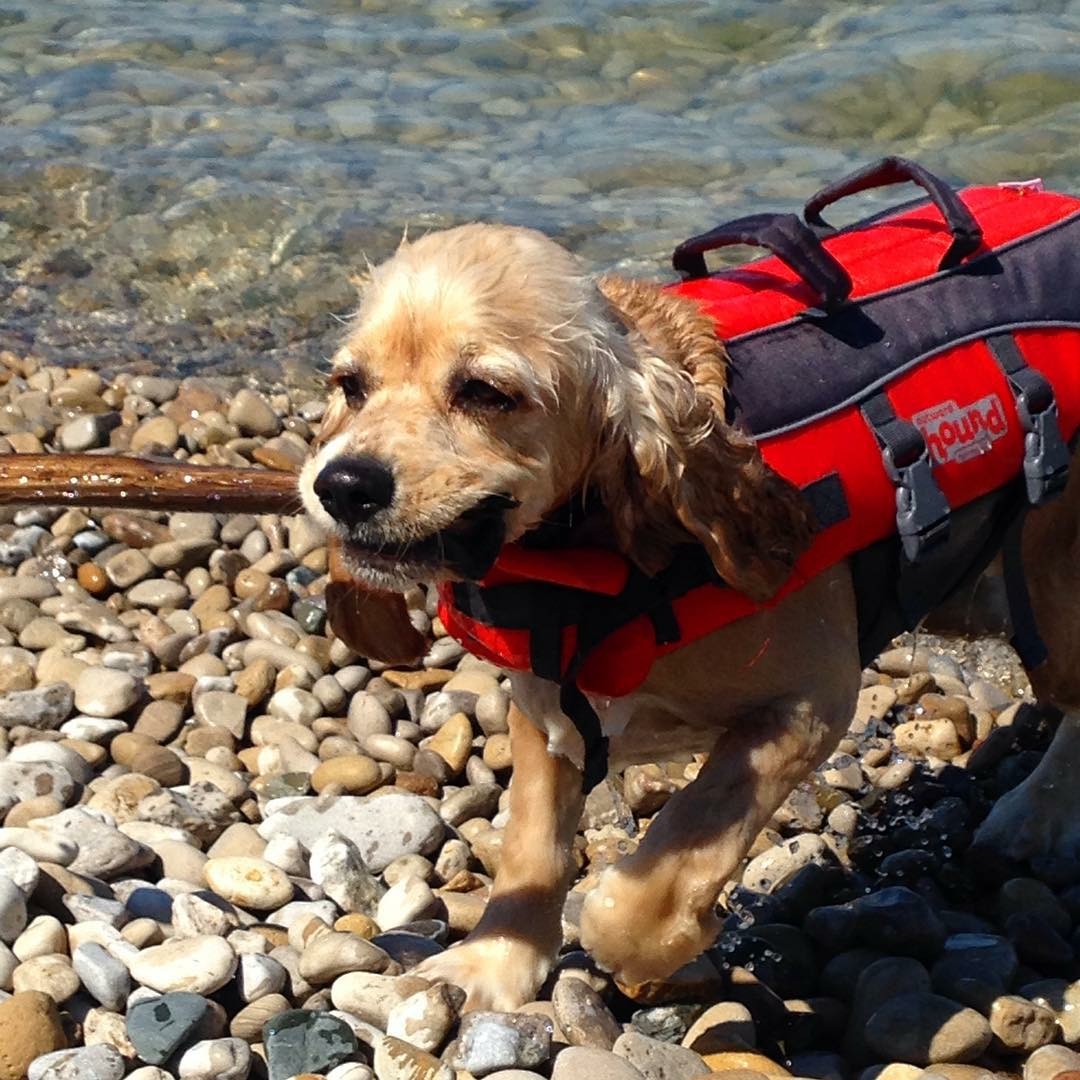 Shout out to our cat contest entries!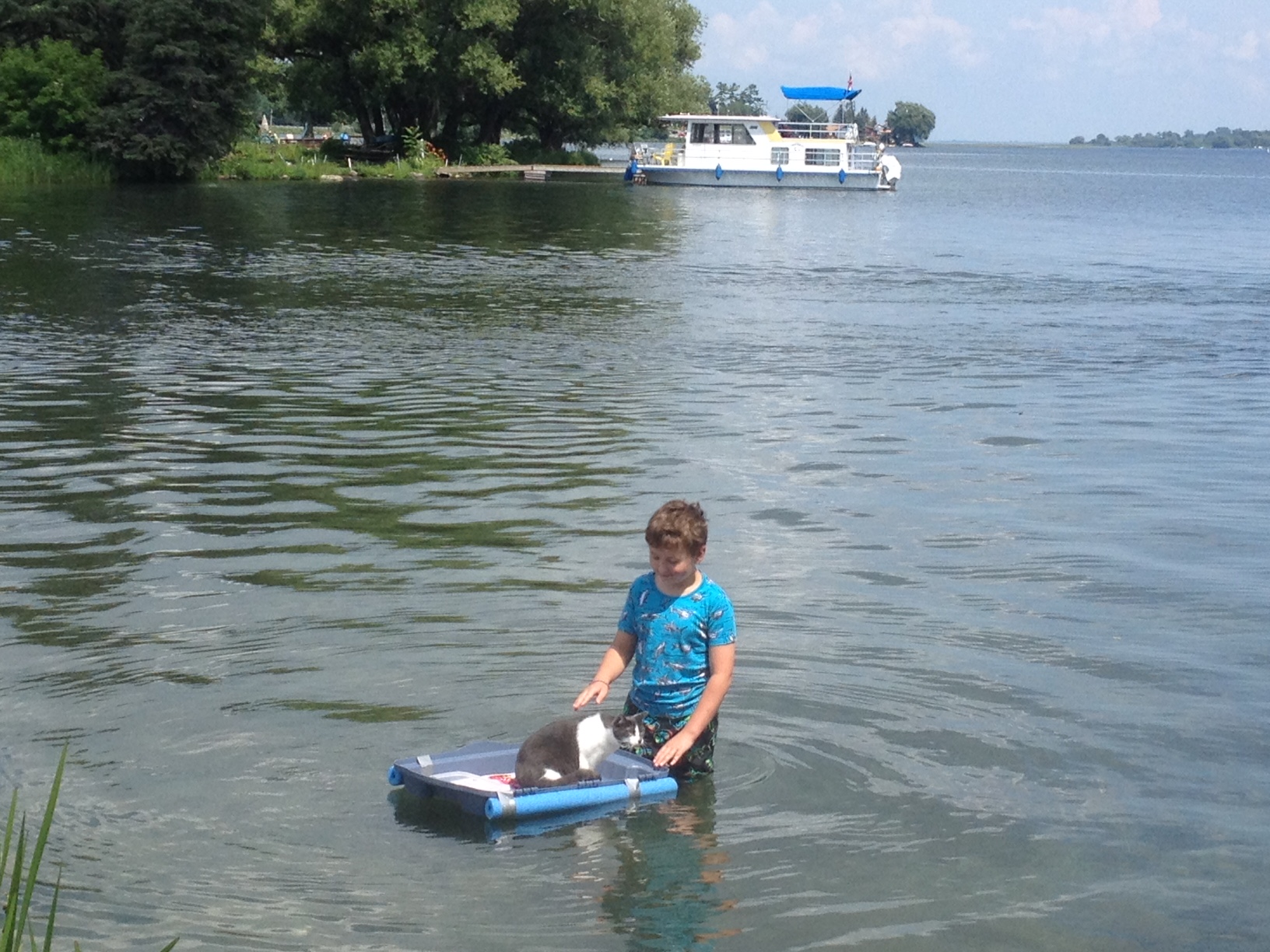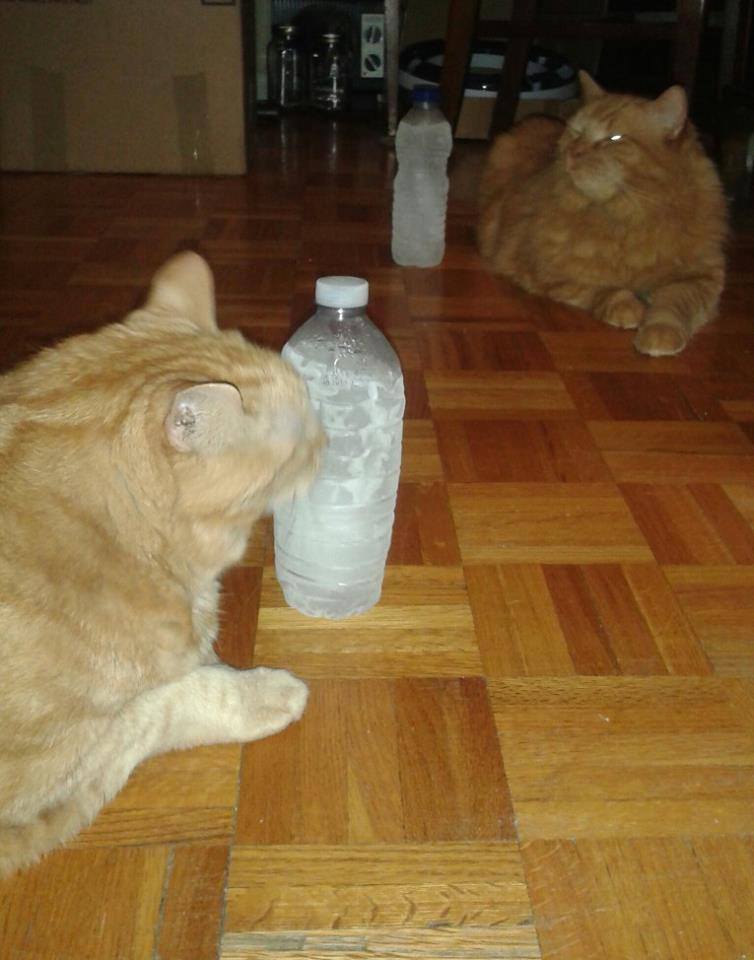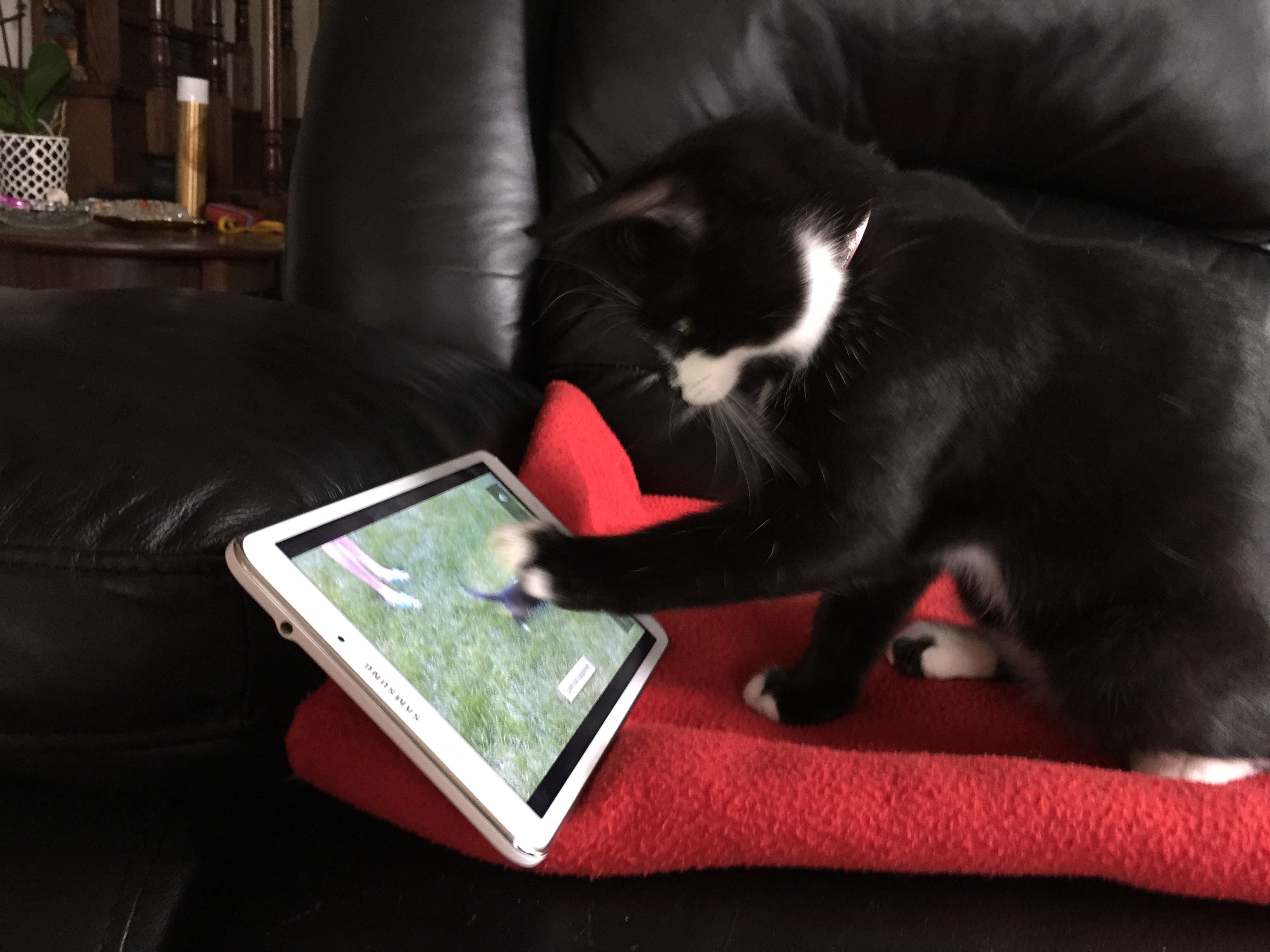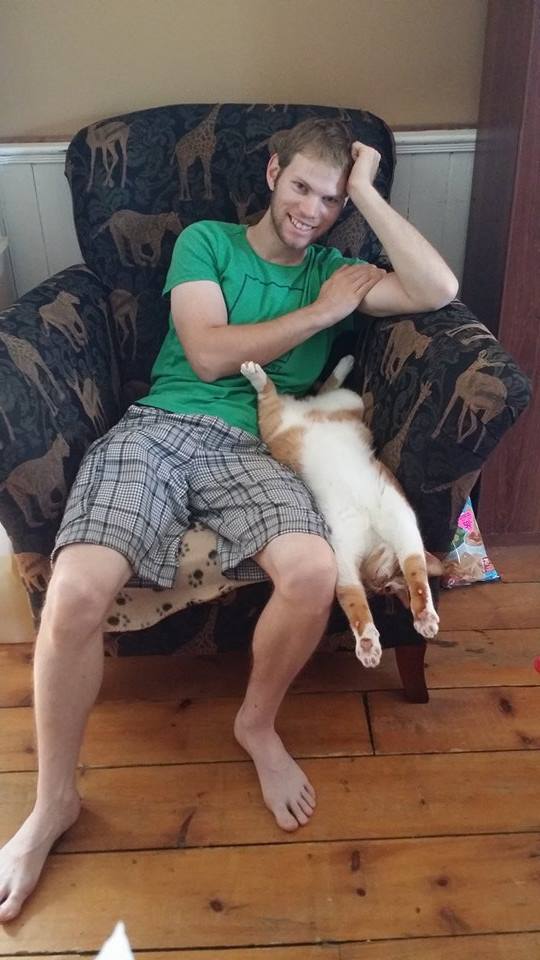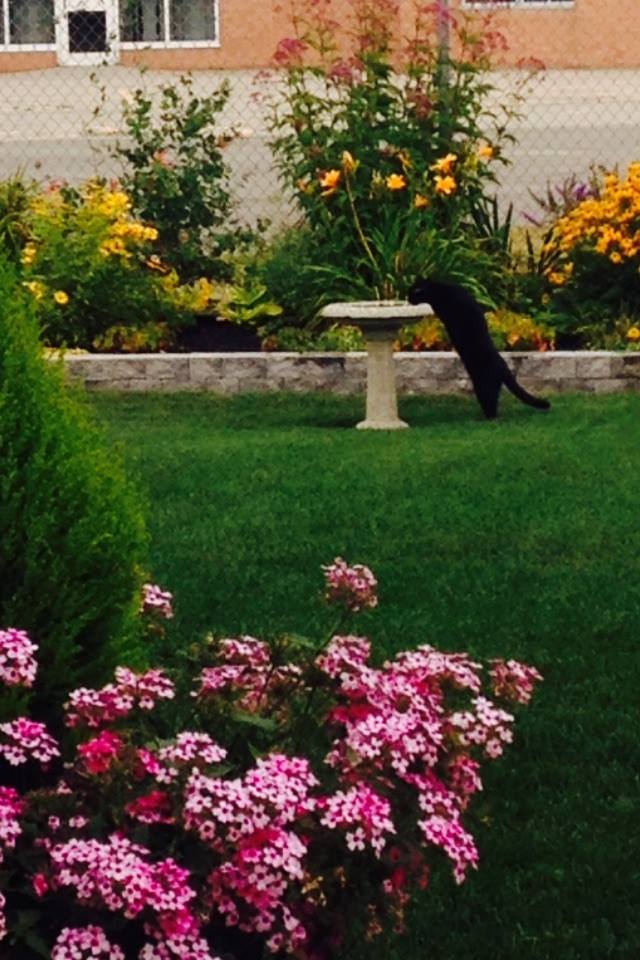 Thanks for participating, and keep a look out for our next photo contest!
Remember in the heat to never leave your pets unattended in your vehicle. To learn more, visit nohotpets.ca and share the message with #NoHotPets.
To see our original Summer Contest of "Cool" post – READ HERE!
Learn more about cool treats for your pets HERE!
To see our suggestions for indoor games to keep your pet cool, read more HERE!
Categories
As an animal lover all the work you do
As an animal lover all the work you do to help ensure that every dog and cat can find their forever home that is filled with love is greatly appreciated.
-Louie
Sign up for news and updates
Thank you for joining our online community.