Summer Contest of "Cool"
by Emily Cook | Contests | August 5, 2015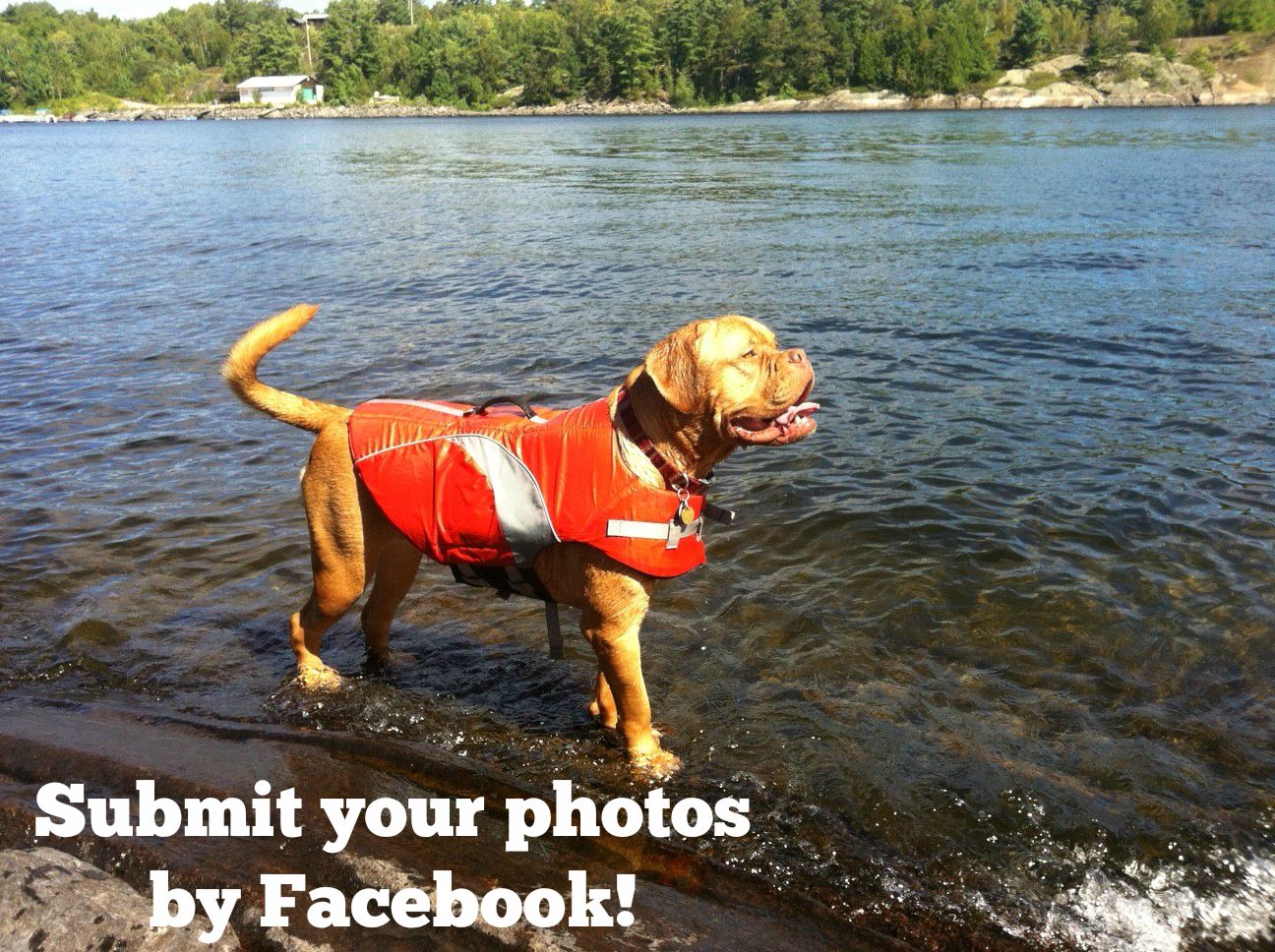 It's really turning out to be a hot summer! We want to know how you plan to keep your pets cool in it.
So for our summer CONTEST we are asking for you to send in a picture of how your pet is keeping cool in this heat!
Macy likes to keep cool by frolicking in the water with her new lifejacket!
WHAT WE WANT:
Share with us a photo of your pet keeping cool and you can win an amazing prize pack (pictured below) including: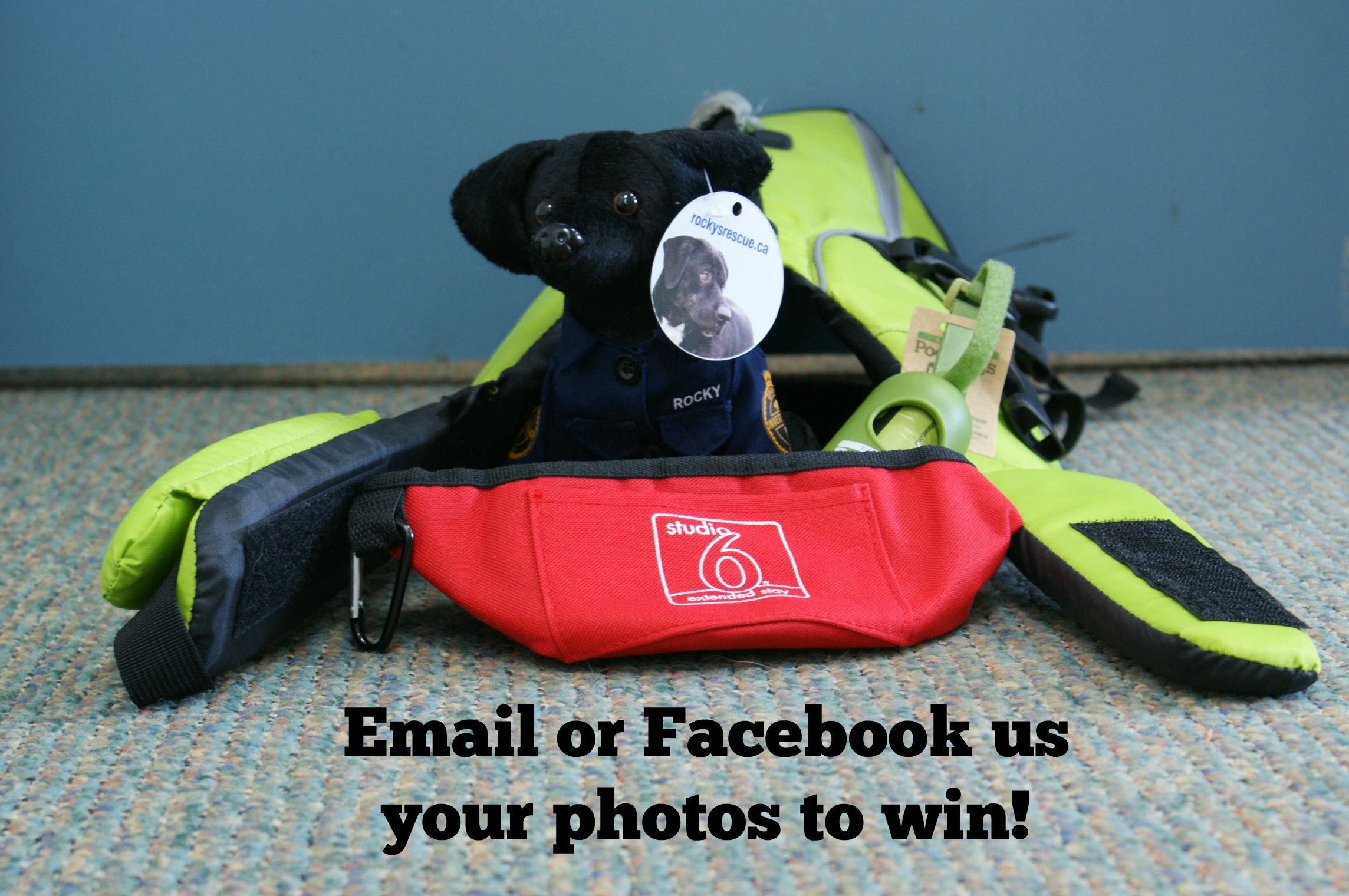 WHAT YOU GET:
A dog life-jacket from Outward Hound
Earth Rated poop bags
Studio 6 Extended Stay Pouch
HOW TO ENTER
Email your picture to ecook@ospca.on.ca or direct message it to the Official Ontario SPCA Facebook page.
If we like it, we may even post it onto our Facebook page!
Contest runs until August 14th, at which point entry is closed and a winner will be chosen!! Submit today!
Remember, in this heat it's crucial not to leave your pets in unattended vehicles. Be responsible, and call 310 SPCA if you see an animal in distress.
Categories
As an animal lover all the work you do
As an animal lover all the work you do to help ensure that every dog and cat can find their forever home that is filled with love is greatly appreciated.
-Louie
Sign up for news and updates
Thank you for joining our online community.